The force behind SEO: a content marketing presentation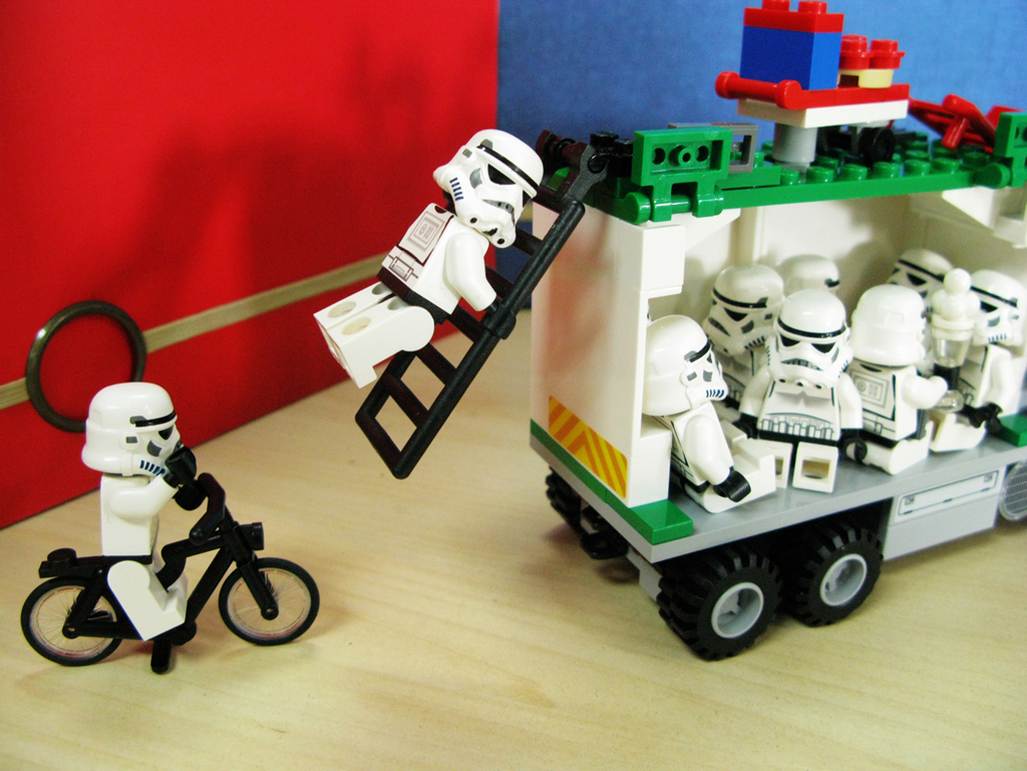 Last week, we were given the opportunity to deliver a presentation on content marketing for one of our clients.
Content marketing has enjoyed a dramatic resurgence over the last couple of years, as SEO's across the land hold up it's noble virtues against Penguin and Panda, Google's very own Bebop and Rocksteady on a crusade of devastation at the will of master Shredder. However, much like every year since 2008 being the 'year of mobile', content marketing is nothing new. Indeed, many search marketers have considered great content a prerequisite for SEO for many years.
The following slides from our presentation give some recent examples of brands producing compelling, shareable content in various forms. Brief notes can also be seen below.
Awesome Stormtrooper image courtesy of bfishadow on Flickr!
Presentation notes:
All aboard the content marketing bandwagon! 2013 has been dubbed the year of content marketing, but this not a new concept
Content marketing strategies that businesses used long before the Web existed include:

Conferences
Lectures, seminars and workshops
Articles in industry magazines or papers
Industry reports
Customer newspapers
Special magazines, guides and publications for clients

No content, no SEO!
Quantity ≠ Quality

More content
From more sources
From inexperienced creators and low end SEO agencies = a lot of crap

This is bad for brands because people become blind to it. The problem is worsened when on the face of it content looks good – helpful subject matter, snappy titles etc, but no value. This makes consumers less trusting and less willing to invest time in your content
The bandwagon is already passing. There is only one way to get past this – creating something useful
Forget about:

Converting customers from your content
Acquiring leads and making sales directly

Instead:

Build familiarity
Likeability
Trust

Review which type of content your audience have interacted best with in the past. Look at analytics, look at competitors via MajecticSEO and other link analysis tools, use social tools to determine the best content for your audience.
Plan and Brainstorm – lots of ideas.

Bring people in from other teams. Get niche

Ubersuggest – semantics
Marketing plan – key dates, seasons, launches – link to PR.
Use your unique expertise – white papers, inforgraphics
Learn from your mistakes – continual refinement is key