Tina Judic recognised by both The Drum and The Digitals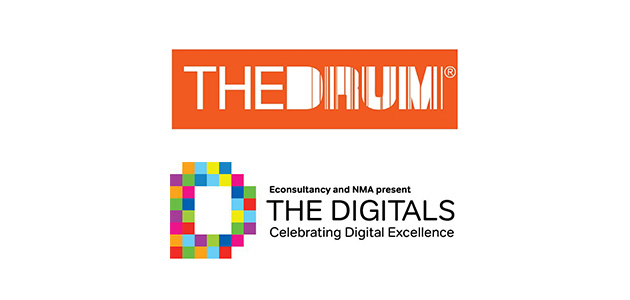 We love being able to showcase our hard work and have it recognised within the industry via various award shortlists/wins. It is even more enjoyable to shout when one of our own is individually recognised for their contribution not only to Found but the industry itself.
With that said, it is great news to announce that our very own MD Tina Judic has this week, been named twice as one of the UK digital industry's leading professionals. Firstly, Tina is included in The Drum's annual list of influential individuals, Drum Digerati. The Digerati, now in its second year, recognises the contribution made by 100 key players in the digital space.
Along with this, Tina has also been shortlisted for the Senior Digital Leader category at this years Digital Awards organised by Econsultancy, celebrating the entire digital landscape.
Tina says: "I live and breathe digital and being recognised by these two heavyweight institutions is very special. Together with my brilliant team at Found, our aim is to shine and be known for our focus on creativity, performance and delivery. It's great to receive an industry thumbs-up to this focus."
The Digitals will be hosted on 12th November at Tobacco Dock.