Top 5 Tips to Keep Your Account Management Partnership Running Smoothly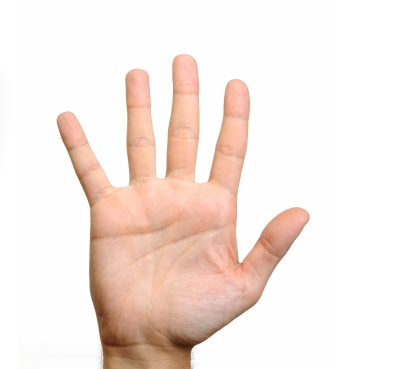 If you work in digital account management, you need to know EVERYTHING.
You are involved in all aspects of activity, from signing a deal to rolling out your marketing campaign.
We want our business partnerships to work together like bacon and eggs, but sometimes it can feel like you're trying to play golf with a tennis racquet. So what can we do to make our account management work beautifully for both of us?
Here are my top 5 tips to make sure your AM partnership runs like a well oiled engine in a Ferrari 458 Italia.
1) Transparency – We hear this term a lot and understandably so. You need to know what is happening with your search marketing campaign, so we'll be as transparent as glass with you. But glass is see through on both sides; we need you to make sure your AM has as much up to date data as you can provide. This will enable them to plan the best steps forward in your online strategy and have something to benchmark results against. You will have given us a lot of important information at the start of our partnership. But there will always be more we can use; think about any other marketing activity you are running and any seasonality trends you might have seen. If you think something might be relevant, don't hesitate to tell us. There is no such thing as too much insight!
2) Share – Every business has a plan for the year, products to focus on, marketing and promotional campaigns; and business KPIs that they will measure success on. Sharing this information with your agency AM will mean we can ensure our activity runs in line with your company messaging and that we can work together to achieve your marketing goals. Sharing this in advance allows for a thorough and timely set up and roll out. Trust me, it works a treat!
3) Active Engagement – Contrary to popular belief, account managers don't bite. We're actually quite a friendly bunch and here to help whenever you need us. The best partnerships are the ones where there is a constant flow of communication. Never be afraid to pick up the phone and ask a question and we'll promise to do the same. Arranging a regular call will help this, but there should be no reasons to stop either side picking up the phone at any point. Remember though, some questions may need a little time to answer so advance notice for information required to present to your MD will be appreciated. A happy Account Manager is one that doesn't have to stay in the office until 9pm prepping for the client's meeting the following morning!
4) Be Open Minded – We're always looking for the best ways to maximise activity and will always have suggestions on ways to improve the work we are doing for you. We understand that in today's climate, budgets might be tough and we always look at the most cost effective approach to activity. Sometimes we may suggest an increase in spend to help drive additional sales. Remain open to our suggestions and work with us to grow a digital campaign that works for all.
5) Feed Us – Most of the time AM enjoy their home-made ham, cheese and tomato sandwiches (no mayo) at their desks. An invitation to lunch is the preferred form of bribery meeting and a happy Account Manager is an Account Manager that has an excuse to eat lots at lunch and not calorie count.