Florence Bundy makes the Drum's Top 50 under 30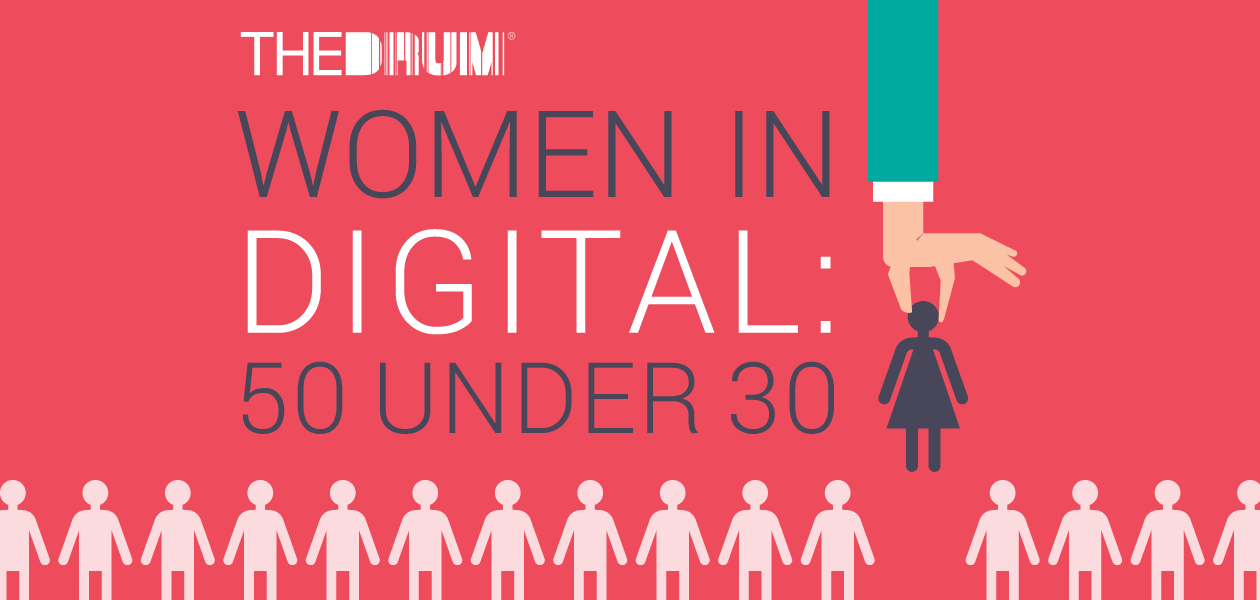 Following the success of securing second place in the Drum's Digital Elite rankings, I'm delighted to announce that our very own Operations Director, Florence Bundy, has been singled out as one of The Drum's high-achieving women, making their annual 50 under 30 list. In an industry where women are still considerably outnumbered, The Drum felt it pertinent to champion the women who are blazing a trail in our space. With judges including Matt Bush (Director of Performance, Google,), Stephanie Marks (Deputy Managing Director, Maxus) and Hamish Nicklin (Managing Director, AOL UK), to be judged and listed as one to watch is a wonderful, and well-deserved, achievement for Florence.
Chelsea Hall, Found's Talent and Culture Manager, caught up with Florence to ask a few probing questions about inspiration, what her average day looks like and what she might be doing if she wasn't in digital.
What's been your biggest career highlight so far?
Since joining Found, it has been my mission to bring operational excellence to our business strategy. For any agency, this fundamental focus can be a major lever towards building brilliant teams, supporting client acquisition and driving revenue growth. My biggest career highlight has, undoubtedly, been the invitation to join the Found Board in 2014. This represented a significant milestone for me personally, as I became the youngest board member amongst a team of highly experienced digital and business pioneers.
Tell us about your average day:
No day is the same! I can be coaching my team, interviewing potential new Founders, marketing Found, leading process changes or rolling up my sleeves to help teams bring their planning alive. It's my role to ensure that Found's wheels keep turning, regardless of what the day brings, so flexibility and the ability to multi-task are key.
How would your colleagues describe you?
It will definitely depend on who you ask! I do have a reputation for being solutions-orientated, determined and unwavering in focus – must-haves in operations roles. However, alongside this, I'm often told I have a nurturing streak and embrace and enable the people I work with, which is something I take great pride in and is key when building a team.
Who inspires you?
I've been exceptionally lucky working closely alongside Tina Judic, our MD, since I joined Found. As one of our industry's digital elite, I've been exposed to her unrivalled online experience, glistening strategy delivery and tireless business acumen. She continues to impress and inspire me every day with her dedication, passion and enthusiasm
So, if you weren't in digital, what would you be doing?
Honestly with the speed at which digital evolves, it's hard to consider doing anything else! But, if digital didn't exist, then my next best passion is culinary so I'd be very happy being a food critic (maybe helping the divine Jason Atherton and co with their kitchen processes too!).