A short video of our inaugural Top 'n' Tail event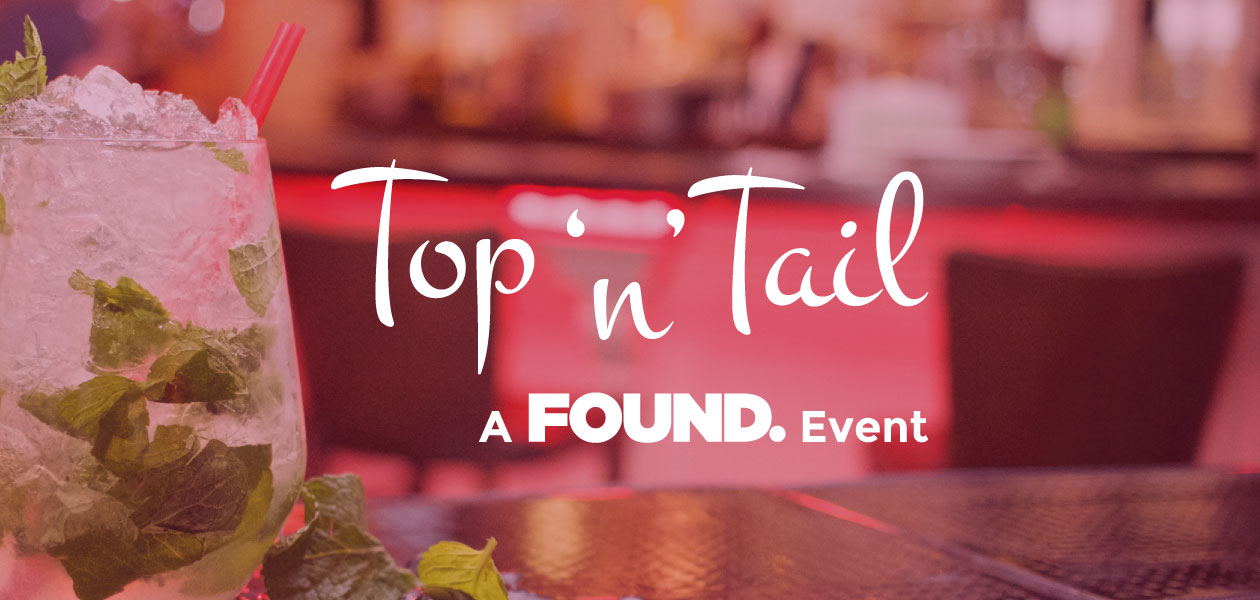 It's just over a month since we hosted our first Top 'n' Tail event, and what a month it's been!
If I can take you back to that somewhat crazy day (thanks to the tube strike!) of discussion, debate and cocktails, you'll remember that this month saw the launch of our personalisation offering. We welcomed Alex Henry, Director of Client solutions at partner company Monetate, to explain why personalisation is a crucial factor for any company wanting to secure the future of their ecommerce business.
Peter Janes, Founder of Shopa, then talked us through how consumers' purchase decisions are now more reliant on personal recommendations and discovery more than ever before. We finished the event off with a crash course lesson in how to make seasonal (and strong!) cocktails…..the perfect way to spend a Thursday afternoon.
But why take my word for it?
This month also saw the launch of our video department so, leading by example, we've created a short promotional video that we think sums up the afternoon rather perfectly!
We have maintained throughout our Top 'n' Tail journey that our goal is to create a relaxed environment, where debate and discussion is encouraged. With demand for our next event already in full swing, make sure you get in quick to secure a place!
Thanks again to all those who braved the tube strike and attended – we look forward to seeing your friendly faces again next time.