TradeDoubler Star Defects To Digital Performance Specialist FOUND.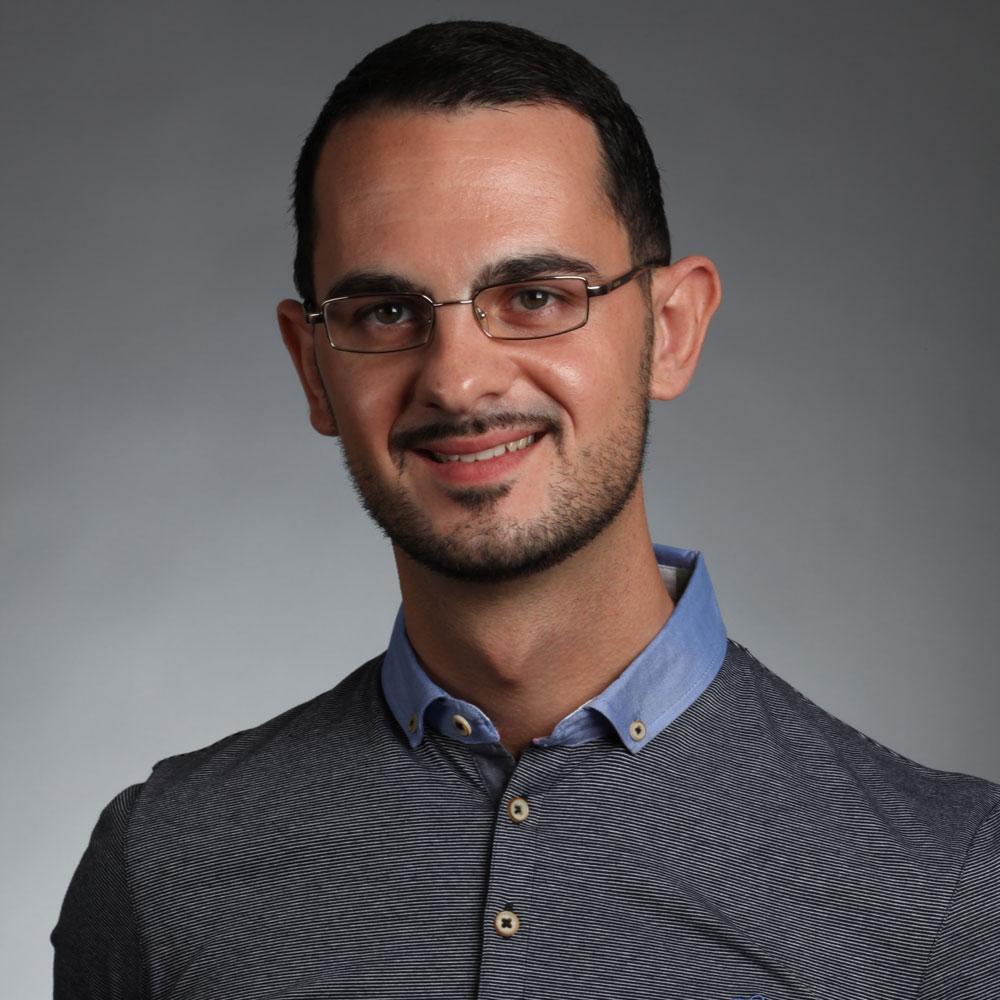 TradeDoubler stalwart Wulfric Light-Wilkinson has moved agency-side to become Business Development Director at Digital Performance specialist, Found (previously known as Artemis8).
Wulfric, who was with the affiliate network for over 4 years, more recently as Senior Business Development Manager, will report directly to Found Managing Director, Tina Judic, and be responsible for showcasing the skills and passion for delivery of the award-winning Found team to a broader Advertiser mix.
Tina says: "Wulfric has an incredible thirst for making deals. He's helped build the TradeDoubler client portfolio, bringing a number of big brand advertisers onboard across tdSearch and tdAffiliate, so he has an exceptional understanding of the PPC, SEO and Affiliate sectors, as well as the skills to ensure what's promised is delivered, and more. I'm delighted he wanted to join us."
Wulfric says: "Found has a fantastic industry reputation for delivering highly effective and strategic performance marketing campaigns. The team are known for being focused on finding new ways to build their clients' businesses online, be it through Google updates, different ways of adapting their technology or simply thinking out of the box to achieve powerful results. I want to be part of this fresh thinking and to help Tina and the team show more clients how to maximise their performance marketing activity much, much further."