We've been recognised as a great place to work…again!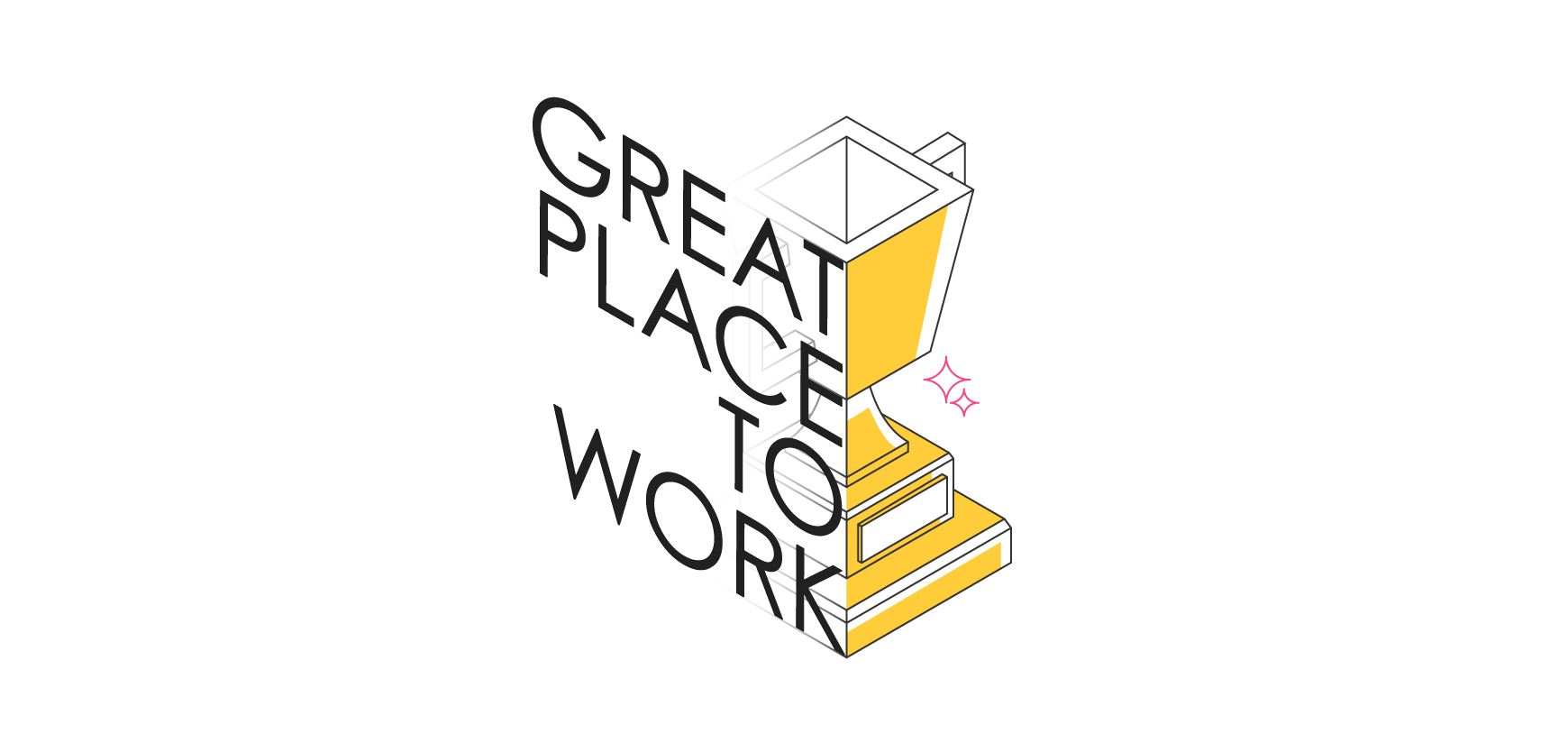 Everyone at Found HQ has been buzzing since last week when we heard the news about scooping up 12th place in the Great Places to Work 2018 rankings. And it's not just the award that's making us smile, we've moved up a category too – from small to medium in size!
This achievement is going down in our books as one of our most noteworthy awards, especially because voting was done by our much-loved staff. But, the submission process wasn't as simple as it sounds.
The first part included an anonymous survey that was circulated amongst the team. It asked questions about client work, managers and colleagues, the office working environment, and much more. The results were astounding and ample proof that our Founders genuinely enjoy working here.
Then came the second part, the bit where things got slightly harder. After weeks of writing, collating and proofreading, we finally submitted our 60 -page proposal – the result of A LOT of hard work. So, it shouldn't come as a surprise that this award means so much to us, we've definitely earned it!
Looking back to when we first started out as a small agency, it has always been a mission of ours to be known as an agency that's renowned for exceptional performance, and there's no doubt that we could have never succeeded in this without our brilliant team.
We're over the moon that Found has become an employer of choice, and through learning & development, has resulted in offering a good work/life balance, and a team that gets fulfillment from their professional life – for us, this will always be a priority. And we can't forget our valued clients, who are the pinnacle of all our efforts, giving us reason to always be one step ahead of the competition.
Here's to another smashing year at Found, bring on 2019!