What's all the buzz? – BuzzFeed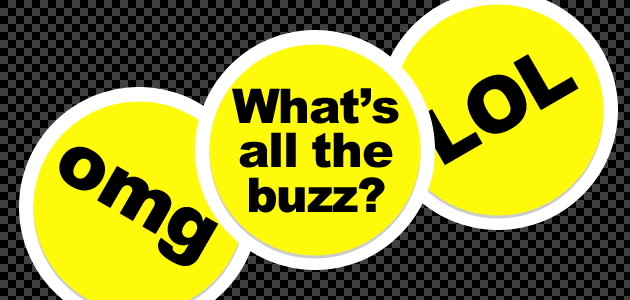 The article usually starts with a number, then some pop culture reference you thought was long forgotten and inevitably makes you feel old but at the same time nostalgic. It is seemingly a simple formula, but what is it about BuzzFeed that has catapulted it beyond cat memes?
Earlier this month, CEO and Founder Jonah Peretti published an internal memo he sent out to his employees. He spoke about how BuzzFeed has reached new milestones, a major one was reaching record traffic of 85 million unique visitors in August. Peretti also mentioned a record profit for August, explaining that the site has "gone from zero revenue four years ago to a profitable company with over 300 employees."
In the memo, Peretti attributes their major success to nine key points: news, formats, video, mobile, international, business, advertising, team and focus.
Below I have made my own listicle of things you may not know about BuzzFeed and the factors I think are behind their major success.
Why BuzzFeed rocks
1. They break news…before CNN
BuzzFeed exclusive: McCain to endorse Romney tomorrow http://t.co/kGR369qy

— Ben Smith (@BuzzFeedBen) January 4, 2012
In 2012, BuzzFeed delved in to the realms of business and politics. BuzzFeed's editor-in-chief; political reporter Ben Smith – previously of Politico – helped put them on the map. More famously he tweeted that 2008 Republican presidential nominee John McCain had endorsed Mitt Romney in the recent elections. Smith's tweet was shared over 200 times.
Originally CNN reported it as an original story. However, the news outlet eventually properly attributed BuzzFeed in the closing line of the article: "News of the endorsement was first reported by BuzzFeed Politics."
Perhaps this scoop is what led the way for the two to team up, because in May this year, BuzzFeed joined with CNN and now produce CNNBuzzFeed, a news channel on YouTube aimed at bringing breaking news to younger viewers in bite-sized chunks.
2. They don't constrain themselves to the rules of digital advertising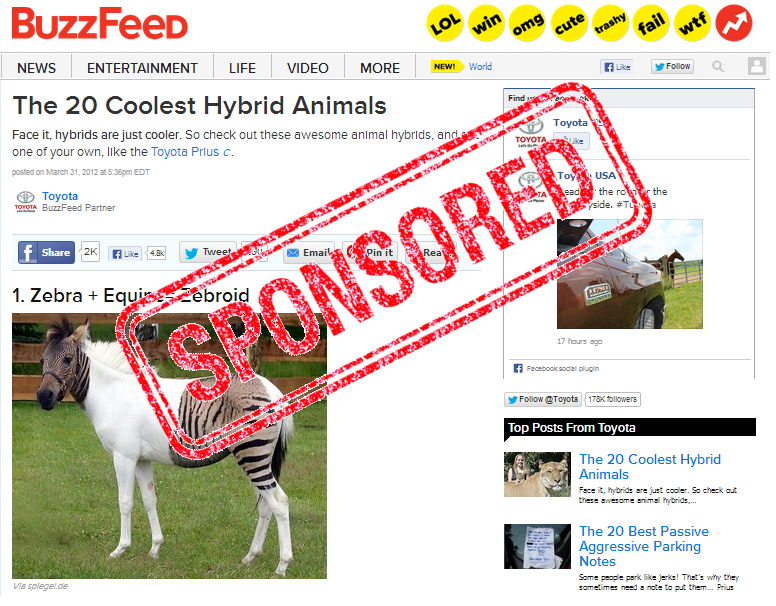 They're bringing advertorial content to the web and are doing it in a way that engages people. Not wanting to bombard their readers with banners and pop-ups, BuzzFeed engages readers with unique content promoting the likes of Coca-Cola, MTV and Nike.
Their post for the Toyota Prius The 20 Coolest Hybrid Animals was shared much in the same way as their non-sponsored lists but it was promoting a car – who else does that?! According to Digiday, advertising on BuzzFeed costs brands some $100,000. This gets them four to five posts and that's not including any potential earnings they may pull from the sales attributed to these clicks.
3. They can read my thoughts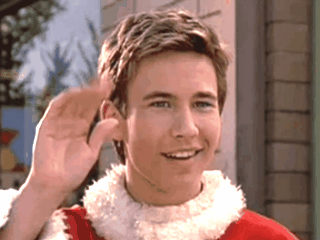 Recently I discussed with a colleague what happened to Jonathan Taylor Thomas (JTT)? If you're not a woman aged between 22-32 you may not realise who this is. He was the teenage heartthrob in Home Improvements, a TV sitcom aired in the 90's.
The day after BuzzFeed posted this exact article, answering all my questions.
Thanks BuzzFeed. No really, thanks.
4. They are sharing their innovation
As if that isn't enough innovation, BuzzFeed are starting an effort to train agencies in their storytelling style. In their words: "building the agency of the future for a social world." The Social Storytelling Creator Program will "teach the best practices in social storytelling for both editorial and branded content."
5. They want to take on the mighty Mail Online
BuzzFeed want to compete with the likes of the Mail Online but they're still a long way off. On 19 September 2013 at 1pm BST (British Summer Time) Mail Online's live stats page reported over 33 million visits globally, and that's even before our American neighbours had their morning pancakes and coffee. BuzzFeed have a similar stats feature which is currently reporting around the same amount of visits over a 48 hour period. With that said, I think competing with the Mail Online is achievable.
I put them in the same league as the likes of Huffington Post owned by Ariana Huffington – who coincidentally BuzzFeed founder, Jonah Peretti helped set up the site in 2005 – and other social news sites such as Gawker and Mashable, the latter seeming to take note of BuzzFeed's listicle style recently and posting similar articles such as "13 Questions You'll Have After Watching Avril Lavigne's 'Rock N Roll.'"
6. They encourage users to contribute
You too can post your own "17 things you never knew you could do with a nail file" style story in the BuzzFeed Community simply by signing up for an account and creating a post. The post does have to pass through the Community Editors but who wouldn't want to know about the multiple nail file uses?
7. They have their own lab
OK, so it's not a real lab but they have a content ideas 'meet-up' called BuzzFeed Labs. Everything they write has to be shareable, it's the ethos of their entire brand. They appeal to the memes and social web culture generation and if a story isn't getting shared it fades from the promotional spots on the site.
8. Cats
Readers really, really like cats. I know this because of their own onsite dashboard platform built in to each story.
9. They know what it is to be human
I'll leave you with this quote straight from the horse's mouth, that horse being the founder himself Jonah in an interview with Fast Company:
"Have you heard me talk about the Paris café? You go to a café and you bring a copy of Sartre and Le Monde. There's a cute dog under the table next to you. So after you read the news and the philosophy, you may pet the dog, flirt with someone at another table, and talk about some trivial gossip.All these things are part of being human. You don't become stupid when you turn away from the philosophy and pet the dog. People are complex and multifaceted. When you talk to people who say it dumbs down the audience to have cute animals, the truth is nobody has a choice: because Facebook and Twitter are perfect Paris cafés."