Women's World Cup and Social Media – An Interview With Aileen Larkin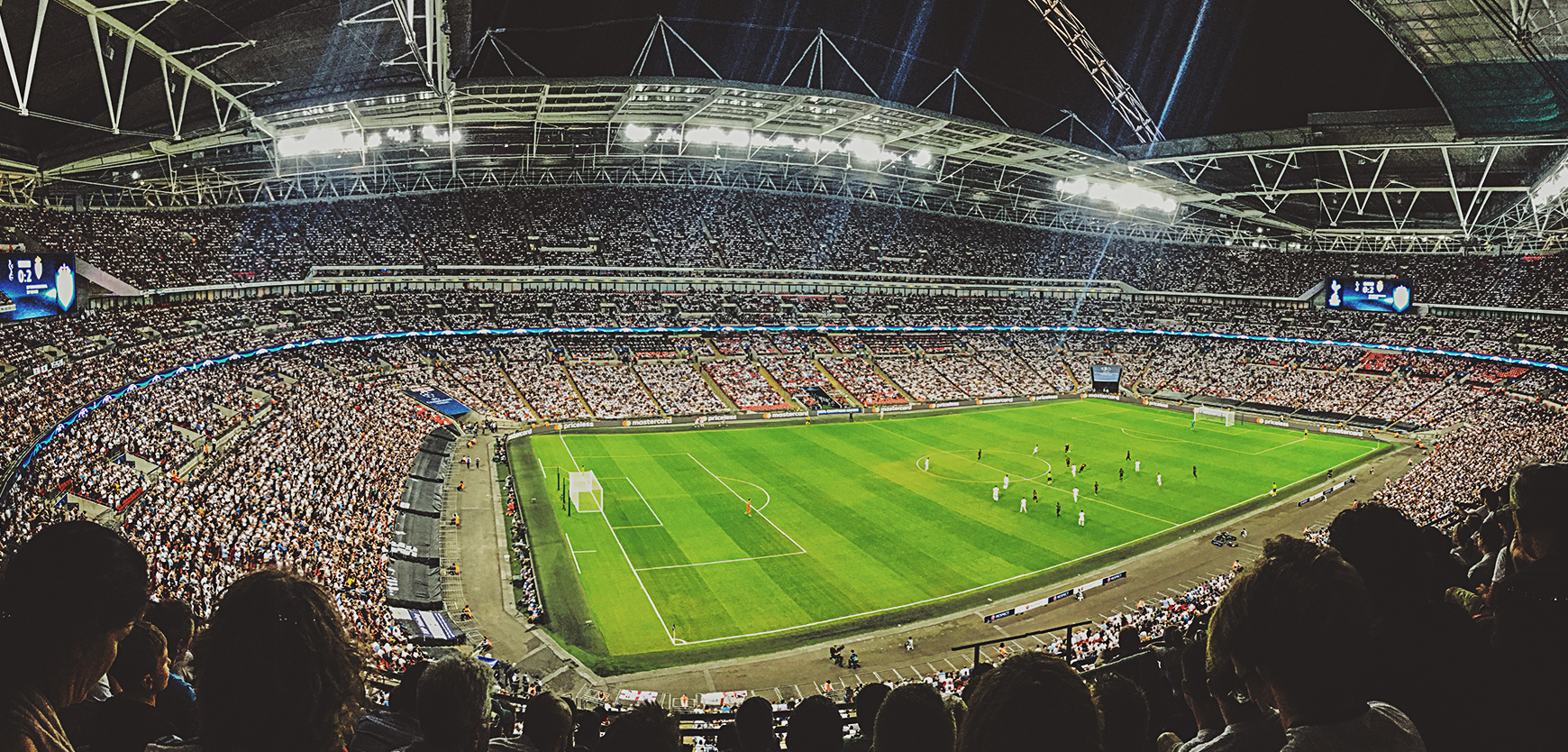 Tomorrow marks the beginning of the 2019 Fifa Women's World Cup, with hosts France kicking things off in Paris with their opening match against South Korea. The popularity of Women's Football has been on the rise in recent years, with the 2015 final between the USA and Japan becoming the most watched football game ever in the USA. This momentum looks set to be continued and this tournament could mark the watershed moment for women's football, with experts predicting a record one billion viewers will be reached worldwide.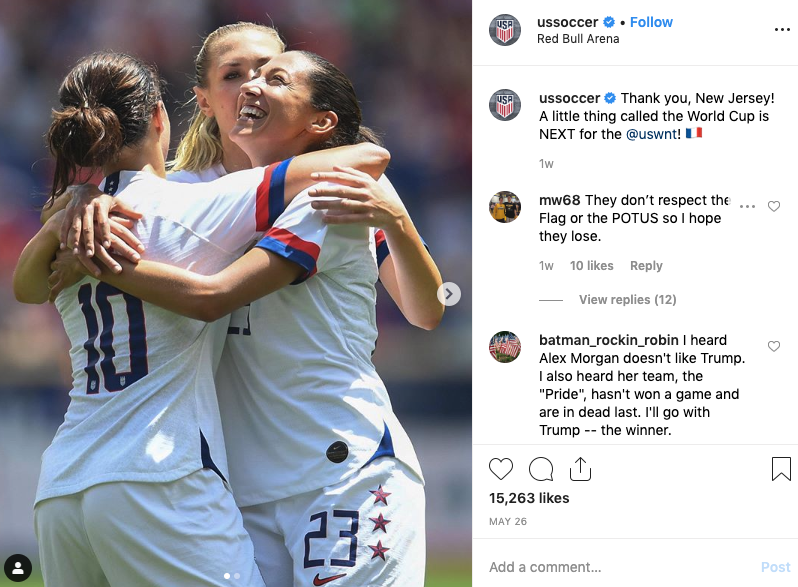 As we head towards what looks to be a record-breaking year for Women's Football, it's interesting to consider the factors that are helping give this sporting competition the attention that is much deserved and long overdue. Brands are definitely stepping up and playing their part; it's been reported that Visa has pledged to match their marketing spend this year with their sponsorship of last years Mens World Cup on this tournament. Separate to the World Cup and closer to home, Barclays are also banking on Women's Football as last year they broke the record for Women's Football sponsorship deals.
As well as big brand sponsorship deals playing its part, it's also crucial to understand the role social media has in helping to take women's football into the mainstream. In order to understand more about the role digital and social is playing in offering exposure to the Womens beautiful game, I caught up with Aileen Larkin, Official Team Reporter for Scotland's Women's World Cup Squad. On the ground in France over the next four weeks, Aileen will be following the Scottish team and keeping the public in-the-loop with play by play updates, all made possible by social media. We caught up and discussed what she feels is going to help this years tournament get the coverage it deserves.
How did you end up as a reporter for the FIFA Women's World Cup?
Normally I work at the FIFA Museum as the Social Media Editor, and when the FIFA Digital Team were looking for a team reporter for Scotland they asked if I would be interested. For a Scottish football-lover working in digital, it was an absolute dream opportunity – so of course I was only too delighted to take on the role!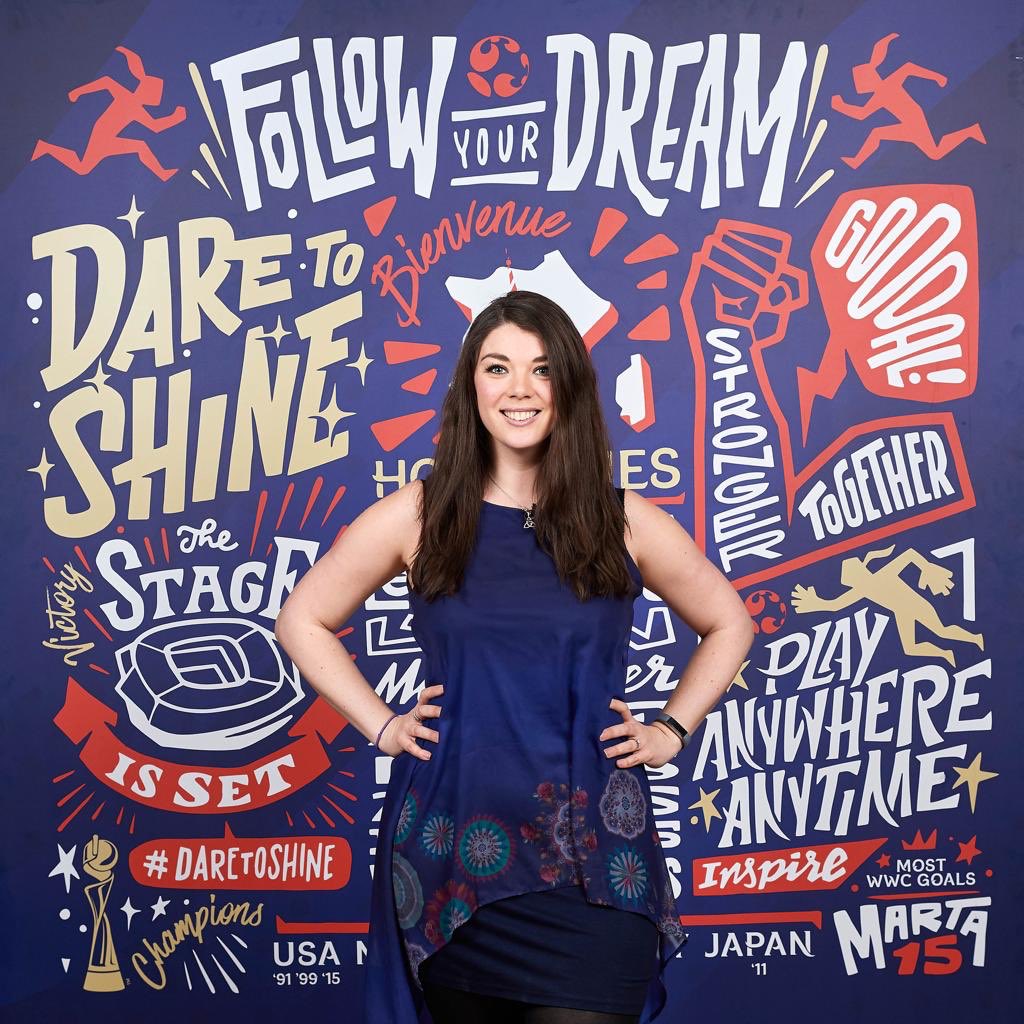 Experts are predicting that this year's FIFA Women's World Cup can expect around 1 Billion viewers globally – is this the watershed moment in taking women's football mainstream?
I think this is going to be a huge stepping stone for women's football. Nations are really getting behind their teams and young girls are growing up idolising female footballers – which is a relatively new development for many countries – including Scotland.
The coverage at this year's FIFA Women's World Cup will give players a global platform to showcase their skill, engage new fans and promote the women's game in their respective countries.
I hope that the enthusiasm of the audiences who will be drawn in throughout the tournament will reach far beyond the Final and spark more permanent interest in women's football both internationally and domestically.
I genuinely think France 2019 has the potential to be a turning point, especially from a Scottish point of view, as this is the first World Cup experience we've had since 1998 and it's an incredible experience to be part of.
How important a role do you feel social channels have in boosting the exposure and coverage of the tournament?
I think Social Media has a huge impact in this instance. Today it's how we consume news, share experiences and communicate our opinions.
The whole concept behind the team reporters is to offer content that has been specially created around each team and share it with football fans around the world, it makes sense to share this with people in a space that they occupy as part of their everyday lives.
All the results, highlights and special moments will be available at the click of a hashtag, making women's football more accessible than ever.
In 2011 Twitter announced that the Women's World Cup final between Japan and the USA recorded 7,196 tweet per second – breaking all previous records. Even if you weren't previously interested – that volume of content is impossible to ignore, and it makes you sit up and take notice!
If you could choose only one social media channel to use for the promotion of the competition – which would it be and why?
Twitter. Definitely. In my opinion, it's the best platform to open a subject up for discussion. It allows fans to view real-time updates, join conversations and explore different angles.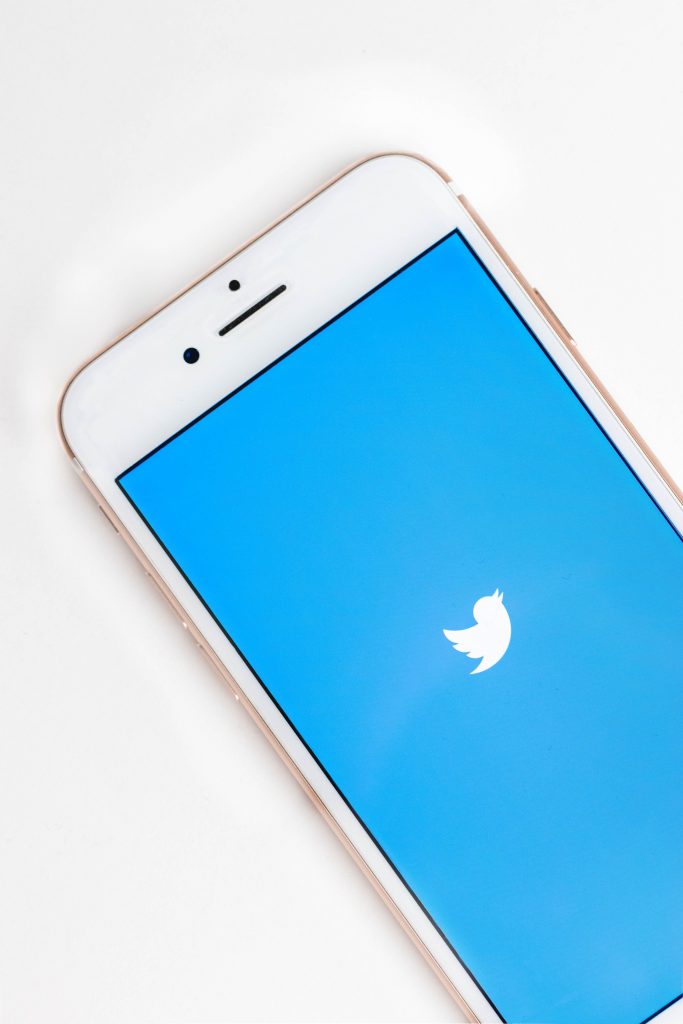 Instagram is great for sharing polished content, but in football everything can change in seconds – there's often no time for filters or retakes before the next moment needs to be captured.
With Twitter you aren't simply showcasing women's football to the world, you're inviting people to take an active part in it – whether that's comments on a match, a selfie from the stadium or simply clicking on a hashtag to find out what all the fuss is about.
Lastly, and I suspect there may be some bias here, but who do you think is going to win the Women's World Cup?
I don't know what you're talking about…
Scotland.
Found is a London-based multi-award-winning digital growth, SEO, PPC, Social and Digital PR agency that harnesses the efficiencies of data and technology and future-thinking to help clients grow their businesses online.