2021 Planning: What Should Your Digital Marketing Strategy Look Like.

This year has been exceptional due to the pandemic – advertising budgets have been squeezed and consumer behaviours have changed dramatically. The size of the economic fallout is still being gauged but it is likely to be the most significant event in most of our lifetimes. During these unprecedented times, it's imperative to invest in the areas which will deliver the most return on your investment to safeguard the future interests in what is likely to be a turbulent start to 2021. With most of the growth predicted from online, let's take a closer look at the core components of next year's strategy.
Invest in site experience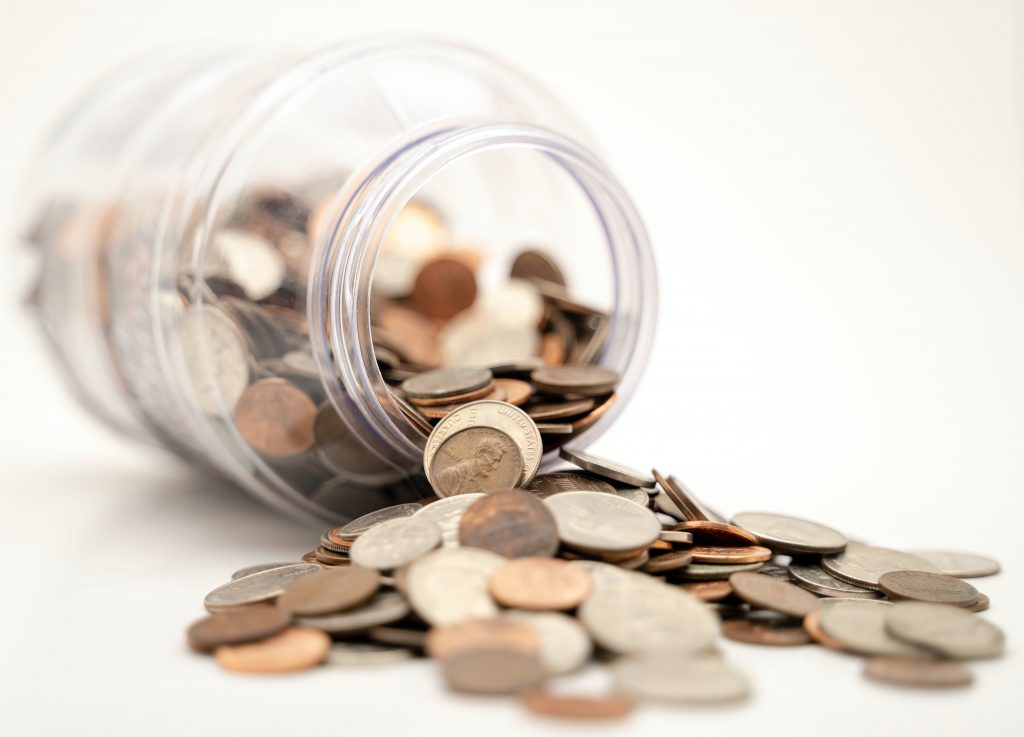 In May Google announced that page experience signals, which measure how users perceive the experience of interacting with a web page, would be included in Google Search ranking.
This month Google announced that the page experience signals in ranking will be introduced in May 2021. The new page experience signals combine Core Web Vitals with the existing search signals including page load times, mobile-friendliness, safe-browsing, HTTPS-security, and intrusive interstitial guidelines. It's vital to begin preparations for when user experience becomes a ranking factor, not only to protect and grow your brand's visibility in search but also to boost engagement on-site through improved user experience.
You can start preparing the groundwork now for when user experience becomes a ranking factor. The Core Web Vitals report in Google Search Console is a great resource to start and 'Core Web Vitals Guide' blog post has all the detail you need to guide you through the process.
Map your consumer journey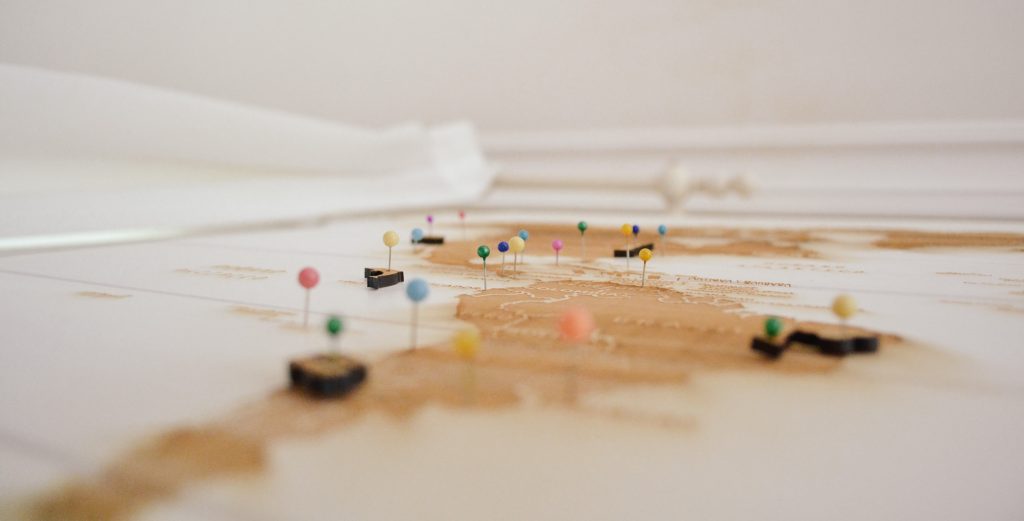 COVID has pushed many brands to move online, meaning that the online market place is becoming more competitive, in turn pushing advertising spend up. Consumer habits have also changed. Global Web Index reports that search engines (52%), social media (43%) and customer reviews (37%) are the most used touchpoints when it comes to product or service research. However, the purchase journeys are becoming increasingly fragmented and every target persona requires a different approach at each stage. Mapping provides digital marketers with a deeper understanding of people's motivations, recognising which stage each buyer is at, and what they need to progress to a conversion. This information helps to guide your marketing team, and likewise the digital specialists can utilise this data to ensure the messaging is targeted and delivered to the right person, at the critical time. Keeping your audience at the heart of your marketing strategy will create experiences that will build consumer confidence, seize the market's attention, and lead your customer towards the ultimate goal of conversion and subsequently repeat business.
Be agile and have a fluid strategy in place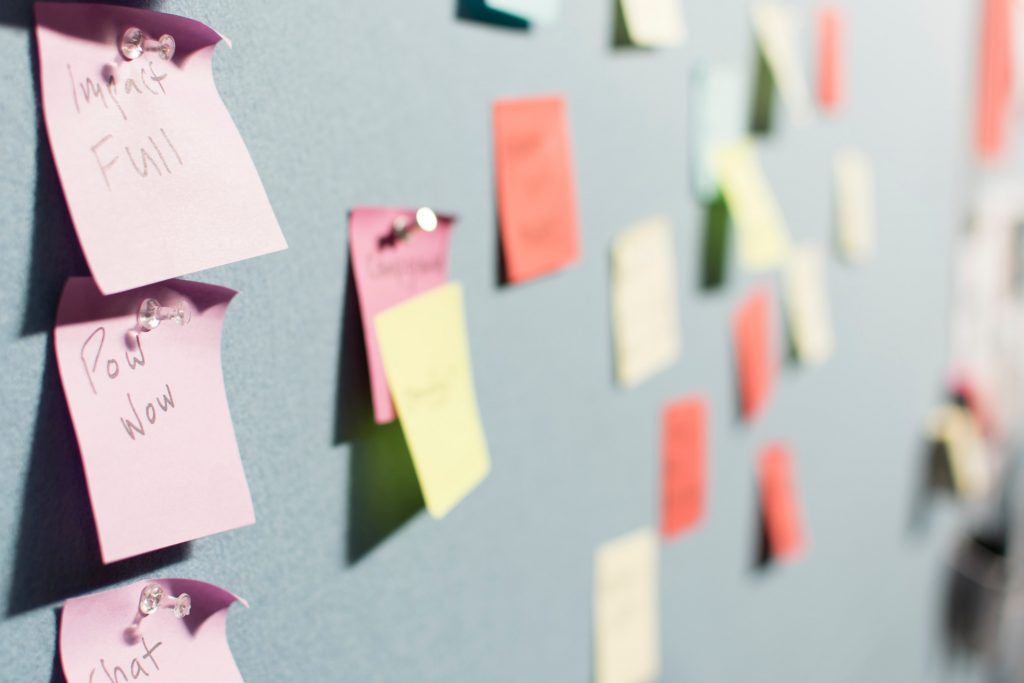 The pandemic initiated rapid consumer behaviour changes and brands must stay relevant in an already fierce marketplace. Deloitte's report shows that consumers will seek to conduct more business with brands who quickly pivot their offerings and adapt the changing landscape. To execute an agile offering, sales and digital channels need to be working closer together when designing a channel strategy and it's never been more important to leverage consumer feedback. Finally, relevant messaging and the digital channel mix will help you engage and respond to your customers' needs as they develop.