5 critical video considerations for brands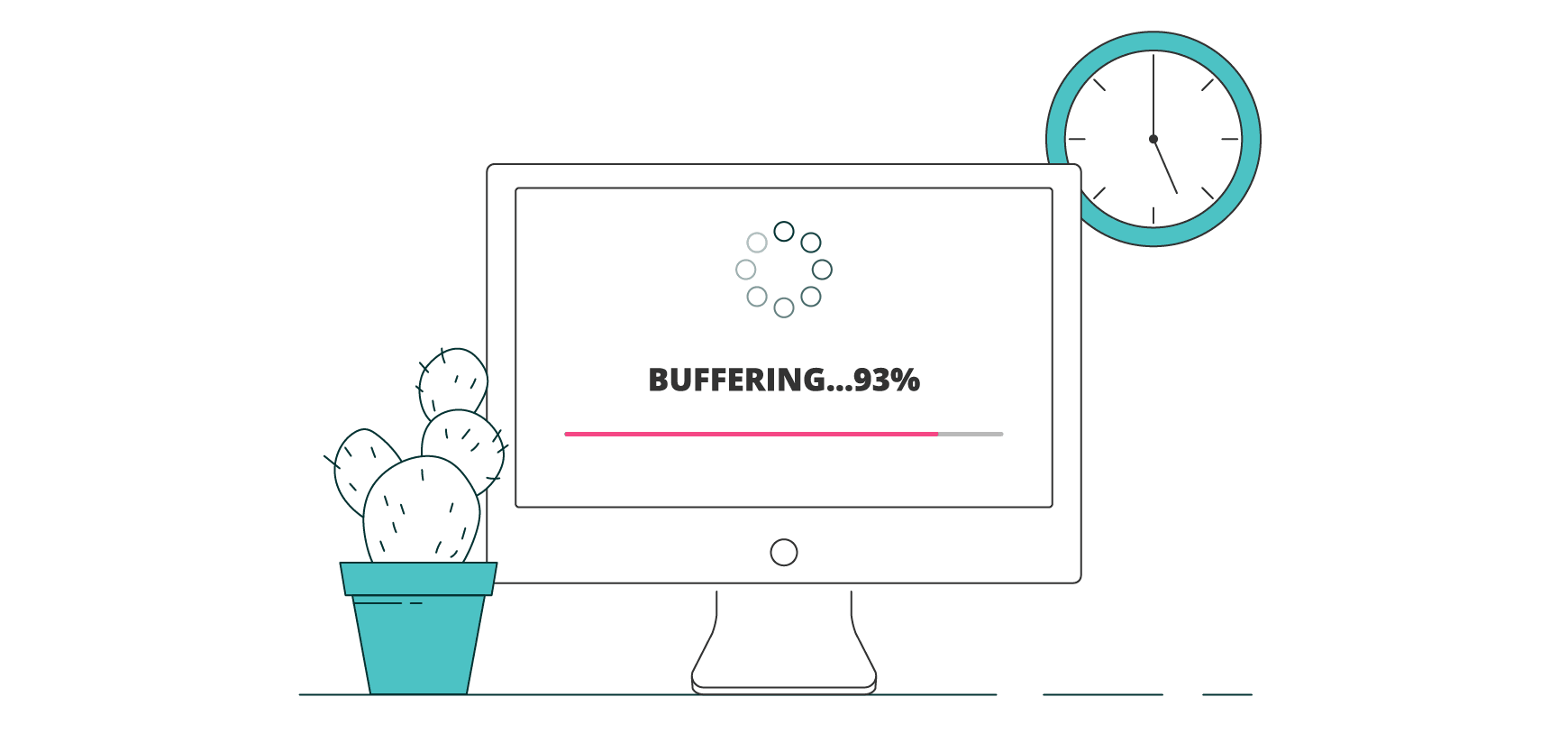 Did you know that 93% of internet users are watching videos online each month? This makes video one of the most powerful mediums around, especially when it comes to a company's marketing efforts. It can be used for promotion, storytelling, thought leadership and brand building.
A video can be powerful, emotive, educative, inspirational – and can put your brand in front of people in real, human terms. It's also one of the most relevant ways to connect with an audience in today's digital climate.
But not all video campaigns are successful. Those that lack goals and have no clear objectives can fall flat – a costly mistake for any brand or marketing agency.
Our in-house video production team have rounded up five pre-production factors you'll need to consider before you plan your next video campaign.
1. The hook
You only have to scroll down Facebook's news feed to see video after video auto-playing everything from toe-curling pranks to stunning branded content. That means there's a lot of noise out there to compete with, leaving you with around ten precious seconds to capture the attention of your viewers.
Think of your hook as an irresistible gem, glistening with aesthetic appeal in the midst of the video-saturated internet. Create a visual story that instantly attracts the attention of viewers – for it to be eye-catching is a must, especially considering that most people will be viewing without sound for the first few seconds.

2. The Content
As a rule of thumb online digital content should be around the three minute-mark and no more, so it's important to make sure you get your message across clearly within that time. If you're producing something simple like a talking head video, be sure to include lots of visual interest like graphics and nicely shot b-roll to heighten the experience.
3. The Audio
Audio often gets overlooked, which is one of the biggest mistakes to be made in video production because it's technically 50% of the end product. Make sure your audience can hear everything clearly. Background noise is a massive turnoff and will almost definitely lead to your audience exiting the video.
Any music used should reflect the tone of your brand and fit well with the narrative of the video. There are banks of stock music to choose from, or you can have something produced specifically, depending on your needs and budget. If you're going to use a voiceover, it's important to invest the time and money into getting right, otherwise you run the risk of the video losing credibility.

4. The Structure
Be sure to make content with a considered narrative structure. Your overarching message, how it's being delivered and, perhaps most importantly, your call to action are all key pre-production considerations. Think carefully about what you want viewers to do after watching the video, and when the best time to prompt them to do this is. Like all good stories, your video should have a beginning, middle and an end. Generally, a good rule of thumb is to start by creating intrigue, expand with relevant information, and then end by offering a clear call to action.
5. The Delivery
Once you've created an awesome video it's really important to have a delivery mechanism in place. Ask yourself why you've created the video and who you want to put it in front of. Perhaps you're promoting a new product to your existing audience, or are looking to build brand loyalty. In this case, you'll need to devise a distribution strategy that targets people you know to be already interested in your brand i.e. through your social media channels and email.
If you're looking to reach a new audience, you'll need to take a different approach. Invest in advertising channels such as YouTube or Facebook and be sure to target clearly defined audiences. Set a realistic budget and always make sure to monitor the success of the campaign as it runs.
It seems that any brand worth its salt today has been propelled into the video production business. Only, the chances are – you're not actually in the video production business. That's why it's vital to invest in working with the people that are. When done properly, video can be an impressive asset that will deliver ROI long into the future for your brand.