Christmas Is Coming – Start Planning Your Social Now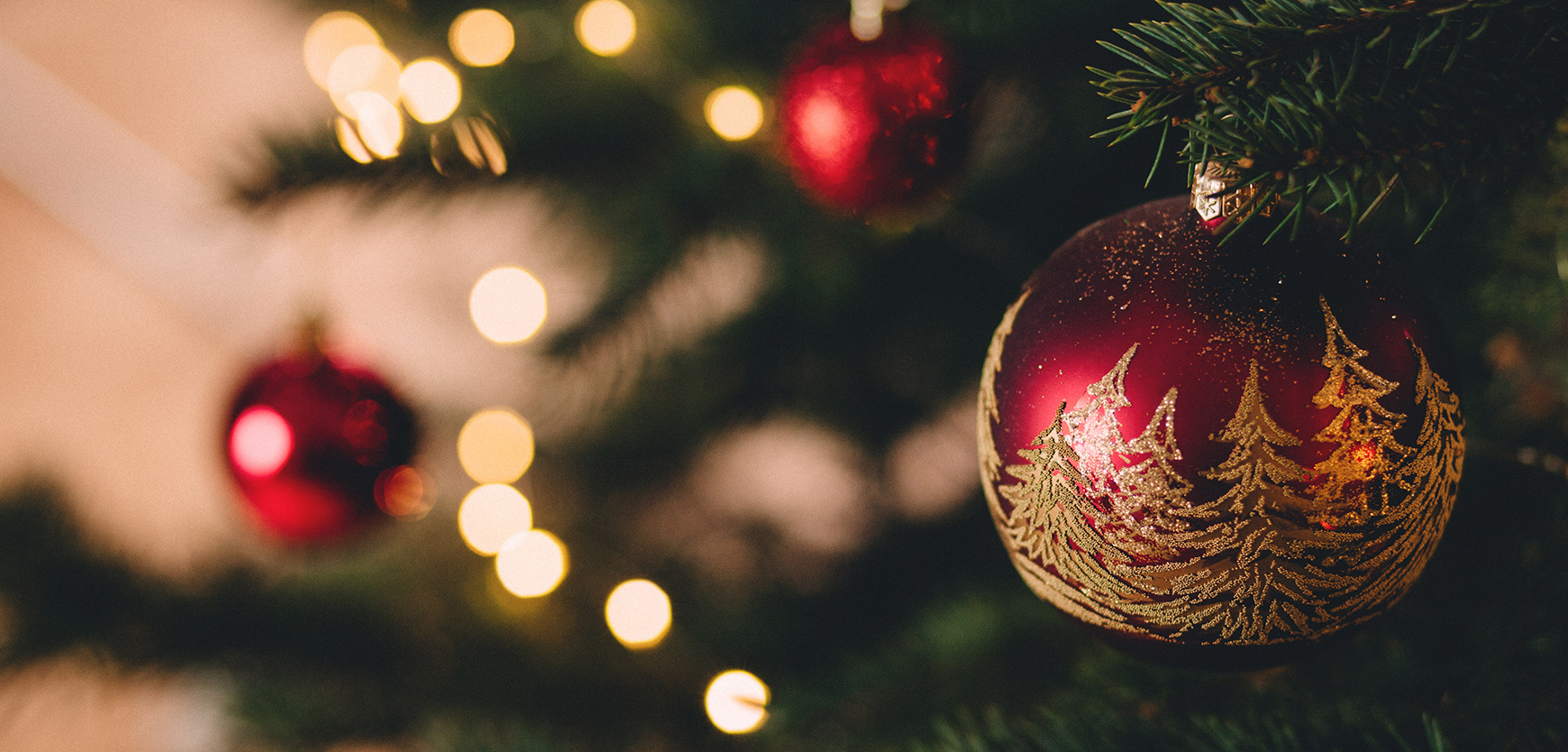 With the high street already struggling against the power of e-commerce, and the Brexit-shaped elephant in the room that has now become a "will they, won't they?" situational comedy mixed with an absolute bonfire – social media is going to be vital for many brands to help bridge consumer confidence and sell product during the peak period. Time spent on social channels is increasing, as is the e-commerce functions available for brands to play with, indicating that social might shine this festive season. Santa has officially gone social – is your brand ready?
Organic social is your front window
What do people do on social? They browse. Your content deserves as much care and attention as the fancy window displays at Selfridges. The basics are ensuring your images are high-res and formatted correctly. Too many brands think that uploading any old image will do. Users scroll through hundreds of posts every day, so you need to make sure your content stands out!
It's not all about wall posts either – offer viewers mini catalogues they can browse. Create snackable "gifts for…" albums on Facebook and Story Highlights on Instagram. Turn your profiles into a social hub of gifting inspiration. If you have physical stores, then make sure to update your opening hours with seasonal times too. If you have special shopping nights, create Facebook events that people can use to set up a reminder. Take a step back and think about what customers might want to find on your page, rather than just think about what content you want to push.
Also, speaking about catalogues…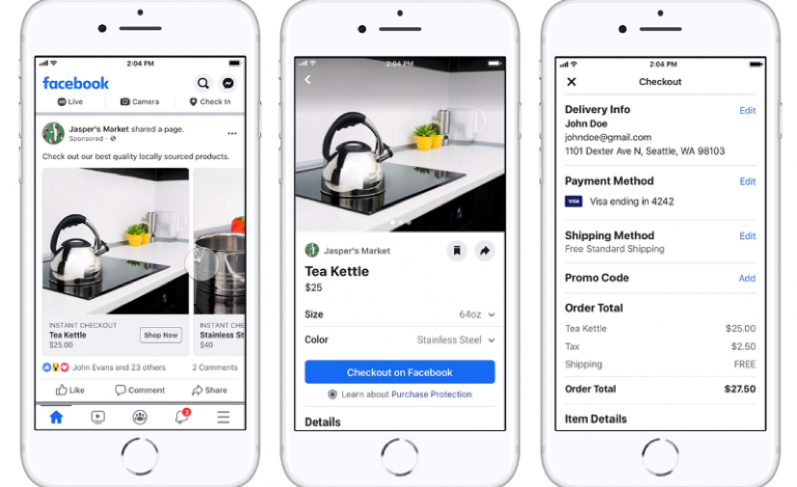 Facebook and Instagram are all about social shopping
If you are a retail brand and haven't already started using the shopping functions, you're definitely missing a trick. It takes very little time to set up and the ability to tag products in photos is game changing. Plus Instagram is testing shopping posts as ads, allowing brands to reach even more people with tagged up content.
There's more – Facebook is also testing out a new Dynamic Ad function that allows shoppers to purchase directly on the platform, rather than clicking through to a brand's website. Facebook is continuing to move towards a fully on-platform e-commerce solution for advertisers, which is excellent news for small businesses with limited web-dev budgets.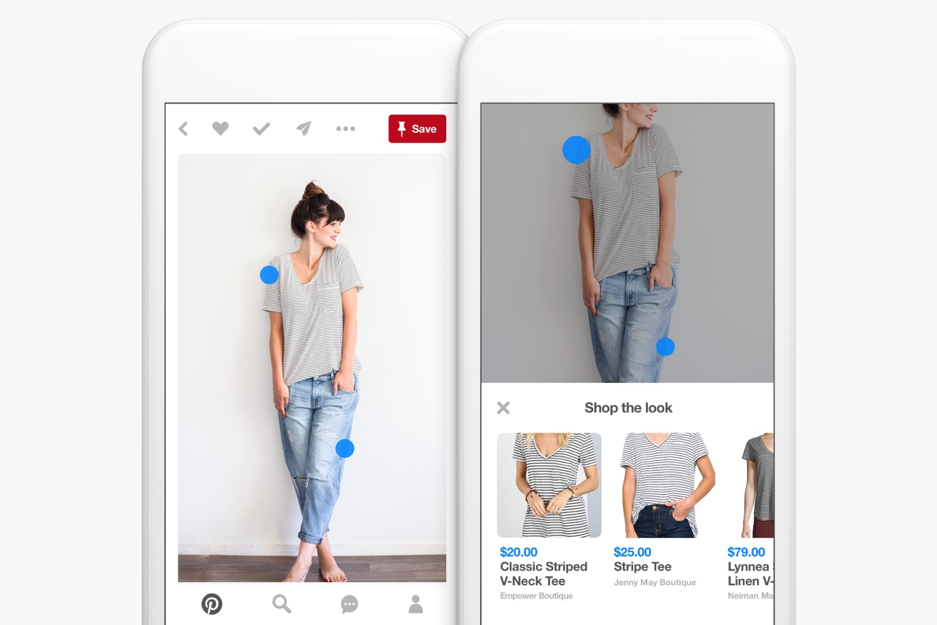 The power of Pinterest
Pinterest can be considered more of a planning tool or visual search platform than a social network. With a strong female userbase, it can be the ideal way to catch shoppers' eyes during the peak gifting season. The platform has steadily increased its ad inventory over the past 12 months, including introducing Shopping Ads. Recently, Pinterest has also started testing "shop the look" ads and the ability to upload entire catalogues to create promotable pins that feature multiple products in a native way.
Let's talk TikTok
TikTok has gone from strength to strength in 2019, now boasting over 500 million monthly active users around the world. Given that the app is absolutely massive with the Gen Z, any brand wanting to influence the gift lists of the key youth demographic should be paying close attention. Having launched its biddable ads platform back in April, brands can now implement targeted ads to increase brand awareness and drive web traffic.
Take social offline
As cliched as it is, social is about sharing. The problem will always be, how do you get people to share YOUR brand. Incentives and "Instagrammable" moments can be incredibly effective. People love to take pics with loved ones during the festive season, why not own the moment?
Shout about your USPs
Assuming it happens, post-Brexit is full of uncertainty, shoppers are going to be cautious. Online consumer rights apparently are not likely to take a hit for British shoppers, but there will no doubt be a lot of confusion. It'll be vital for conversion rates to shout out any key selling points such as extended return periods and fast delivery to help reassure customers and push them over the line to purchase.
Have you already started the countdown to Christmas? Have a chat with our social and content team who can help get your brand in top shape for the peak season.