Facebook Advertising: Staying Connected to your Customers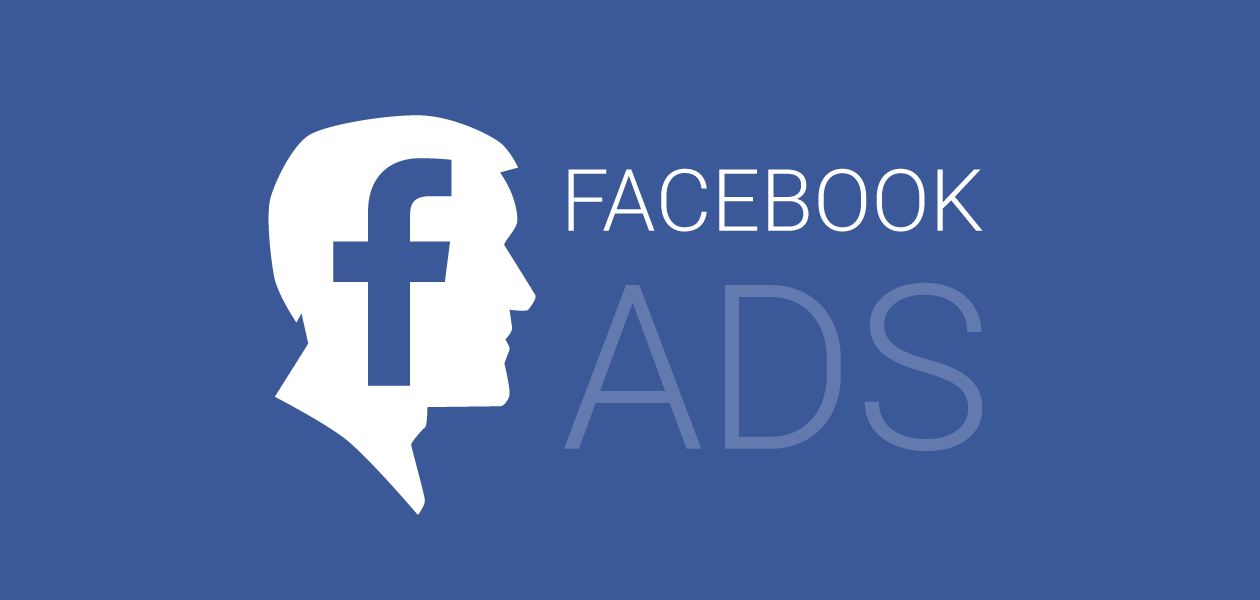 With 936 million people logging in to Facebook every day, revealing more and more about themselves, it's no wonder it has now become such a key component in advertiser toolkits. It's one we've had great results with at Found, however, if you're also thinking of testing this platform, then there are some key considerations and best practices you need to be aware of.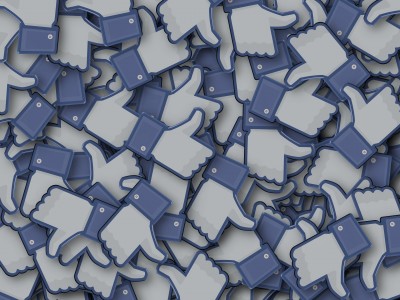 How is it different from paid search?
Often advertisers looking to begin their online marketing efforts start with paid search. This makes sense – it focuses on the bottom of the conversion funnel, so it inevitably sees strong conversion rates and results can be delivered quickly. It's when additional reach is required that Facebook often starts to creep into the picture.
It is important to remember the key difference between paid search and paid social. With paid search you are capitalising on strong user intent, targeting users towards the bottom of the conversion funnel. Your potential customers are in at least the research phase, if not ready to actually buy. But with Facebook you need to grab a user's attention while they are busy looking at photos, liking friends' posts and finding out which Disney character they should be. As such, click through rates and conversion rates are a lot lower than search, but it does provide an opportunity to get more traffic and often at significantly lower CPCs. Compared to other social networks Facebook is also relatively cost effectively, particularly when compared to Twitter, Instagram and LinkedIn.
Often the goal for Facebook activity will be to purely raise awareness of the brand in the aim of driving a conversion at a later date, perhaps from another channel. This difference must be considered right at the beginning of a campaign when setting expectations and targets, especially when communicating expected results with clients.
How do I assess performance?
Facebook is often used as a brand awareness tool, and as such, impressions and clicks are useful metrics. Engagements are also a good measure of success in this area – likes, shares, follows. Although these people might not necessarily click through to your site, they can be retargeted and even contacted organically at a later date. This is where it is important to consider the lifetime value of these users as users who simply engage with a brand initially can be developed into high spend acquisitions later down the line.
However, it is also key to understand what is happening after these interactions to be able to invest in areas that are working and improve the performance of your campaigns. Ensure your Facebook activity is tracked either through Facebook's own conversion tracking pixel or UTM tagged for tracking through Google Analytics – ideally both.

The biggest mistake advertisers make when assessing Facebook performance is looking solely at last-click sales/conversions. It's crucial to look beyond this and assess the assisted impact of your paid activity and how the activity is helping drive performance across other channels.
While Facebook works particularly well for driving leads on both models, for example wedding enquiries or dating site subscriptions, it's much tougher in a sales or retail market. We typically see that assisted conversions through Facebook are 85% higher than those on a last-click model, so it's imperative you measure this accurately.
Where is my quality score?
Facebook doesn't have Quality Score quite in the same way that AdWords does, however, it does have a similar metric called Relevance Score. This compares positive feedback (e.g. liking, sharing) with negative feedback (e.g. hiding, reporting) and assigns a score from one to ten. Like Quality Score in AdWords, relevance score helps determine where your ad shows and how much you pay for it. A high relevance score can help you get cheaper clicks so while you should always optimise to your actual goals it is important to consider which ads have the best relevance score and refine from there.
How should I tailor my strategies for Facebook?
The key thing to remember for your Facebook campaign is to test, test, test. There are a number of areas where you can make changes that will impact the performance of your campaigns.
Targeting: An important part of Facebook advertising is segmentation and targeting your ads to the most relevant audience. This is where Facebook really comes into its own and differentiates itself from classic paid search. Targeting is a lot more segmented and gives a myriad of options, e.g. demographics, interests, behaviours, connections etc.
By granularly targeting your audience you can focus on the most relevant ad text, but make sure not to make the reach so small you don't have enough users to get results. You can look at Analytics data and your existing paid search campaigns to get ideas for how you might want to break out your targeting. For example, we currently run a lead gen campaign for hotel wedding venues. We knew that conversion rate varied by distance from the hotel, so we segmented our campaigns by this metric and were able to adjust bids, budget and creative accordingly to drive maximum performance.

Remarketing: Another targeting strategy that can have a profound impact on results is remarketing. By installing the Facebook retargeting pixel, you can target users who have already visited your site. These customers have already engaged with your brand, have stronger intent and are therefore more likely to convert so you can adjust your bids and messaging accordingly. Once you've added to pixel to your site you can create audiences based on which pages your users have visited allowing highly tailored ad copy. An extension of this, Lookalike Audiences, allows you to target new users who are exhibit similar profiles/behaviours to your existing customers and therefore also likely to convert.
Facebook retargeting is a must for all paid advertisers and here at Found we've had huge success with it. For our hotel wedding client, we've seen significantly higher conversion rates and a CPE 80% lower than our prospecting Facebook activity.
Creative: We like to make sure we test our Facebook ads as thoroughly as we would our Paid Search ads and apply the same rigorous methodology. Test multiple variations of images and text for each ad to determine the best performer and then make slight adjustments and repeat. For example, for the hotel wedding campaign we tested time specific ads (e.g. late availability), specific offers (e.g. free champagne) and generic ads across a number of advert sets and found that CTR for the time specific ads was 26% higher than the others, so we focused on this for our future messaging.
Refresh images and text regularly to prevent ad fatigue. Use eye-catching photos to grab the user's attention – faces in particular work well. Make sure to test ad formats as well – both standard images and the carousel format. In terms of messaging make sure to include clear call-to-actions and highlight and USPs or offers. Punctuation also works well, especially exclamation and question marks.
Video: A newer offering on Facebook but not one to be ignored. For advertisers with video content looking to truly engage with their consumer base, Facebook is the ideal platform. We'd suggest you run this in conjunction with YouTube TrueView formats, but Facebook offers huge reach, higher view rates and lower CPVs. The auto-play feature on Facebook obviously has a huge influence on performance stats here so they have to be taken with a pinch of salt, but if you have the assets the video should definitely form part of your testing portfolio.
Bidding: You can allow Facebook to optimise your bids based on your goals (e.g. likes, clicks, app installs) or you can manually bid based on clicks or impressions. At Found we're a fan of CPC bidding as it gives greater control over optimisation and performance, particularly now this only includes a click on a link which can be much more valuable than a page like or a share.
Mobile: You can now target mobile and desktop news feeds separately, in addition to targeting the desktop right-hand column. As the different devices perform very differently in terms of traffic, CPCs, engagement rates, ad formats and levels of intent from users, we would recommend splitting out your campaign by device for optimal performance.

Instagram: You can now target Instagram users from within the Facebook interface, which has been an exciting development in the social space. Our initial tests have shown higher CPCs and lower CTR, but higher conversion rates. This is something we've been looking to roll out across additional clients for further testing though.
At Found, our paid media approach is all about matching the message to the moment. Facebook allows us to do just that – targeting users at a different level of the conversion funnel, creating hyper-targeted audiences and delivering the right message, at the right time, to exactly the right user. If you haven't looked at it already then you're definitely missing a trick, and almost certainly losing valuable awareness, conversions and engagements with your user base.