Facebook's new crypto currency – what does it mean?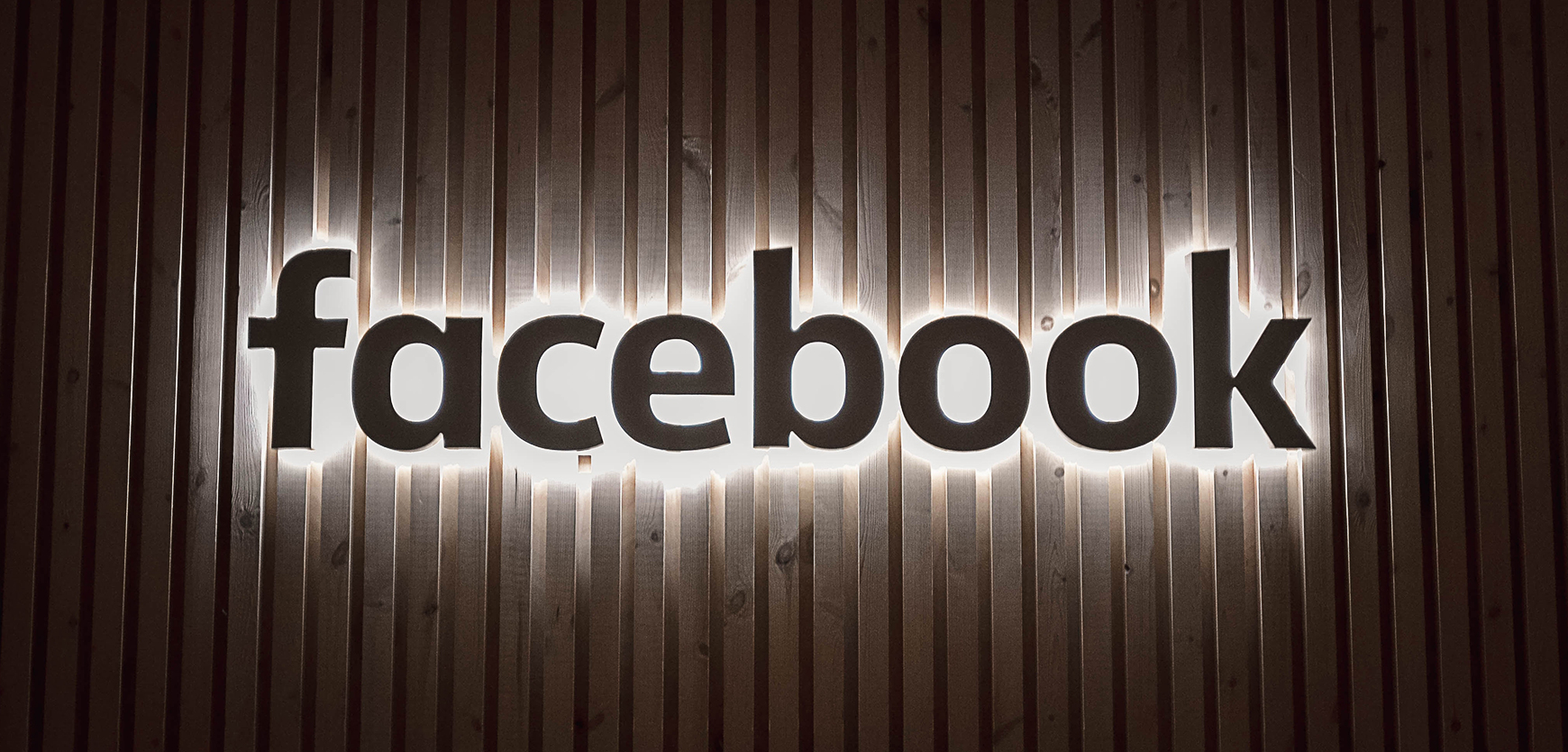 Facebook have finally confirmed plans for their new digital currency, which is expected to launch next year. The currency will be called Libra and will be managed via a digital wallet named Calibra. But why are Facebook getting into currency and blockchain technology? And what will this mean from a marketing perspective? Let's take a look…
The digital wallet will be available in Facebook's Messenger and WhatsApp products, as well as a standalone app. Functions will include transferring funds to friends, paying bills and even using your phone to pay instore, such as for coffee – much like Apple Pay. Facebook are positioning the move as a solution for users who don't have easy access to basic financial services, particularly in developing countries. This sounds lovely from a PR perspective, but we all know what Facebook's end game is here.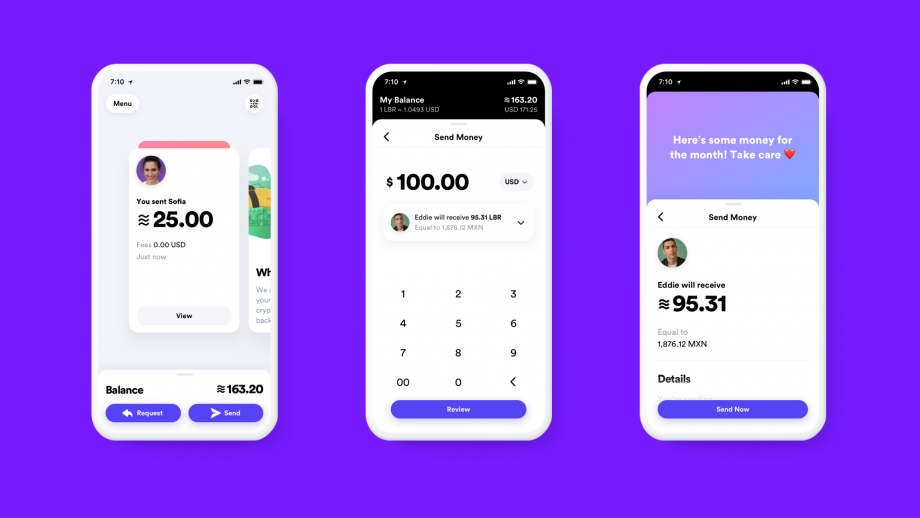 At the F8 developer conference a few years ago, Mark Zuckerberg shared his vision as the Facebook suite of apps allowing users to share, shop and bank from one source and even suggested that brands will no longer have the need to have a website. By launching a Facebook-controlled currency, it feels like major moves are being made to reach that goal.
The idea of social commerce isn't exactly new to Facebook's suite of apps, with Instagram shopping having launched earlier this year. However, it's safe to expect new and more exciting shopping features to roll out across all the platforms to encourage user and brand adoption of Libra.
It should be noted that Facebook has claimed that Libra payment data will not be used for targeted advertising, but presumably by encouraging more in-app shopping behaviour, there should be further options available for ad placements and targeting.
This isn't actually the first time that Facebook has entered the payment network game, with the Messenger Payments feature launching then not really catching on. However, what makes Libra different is that it is backed by the Libra Association, a Swiss non-profit which has some huge names behind it including Mastercard, Visa, PayPal, Spotify, eBay and more. With so many big-name partners onboard and Facebook's 2.38 billion monthly active users, Libra certainly looks set to change the way the world spends money online.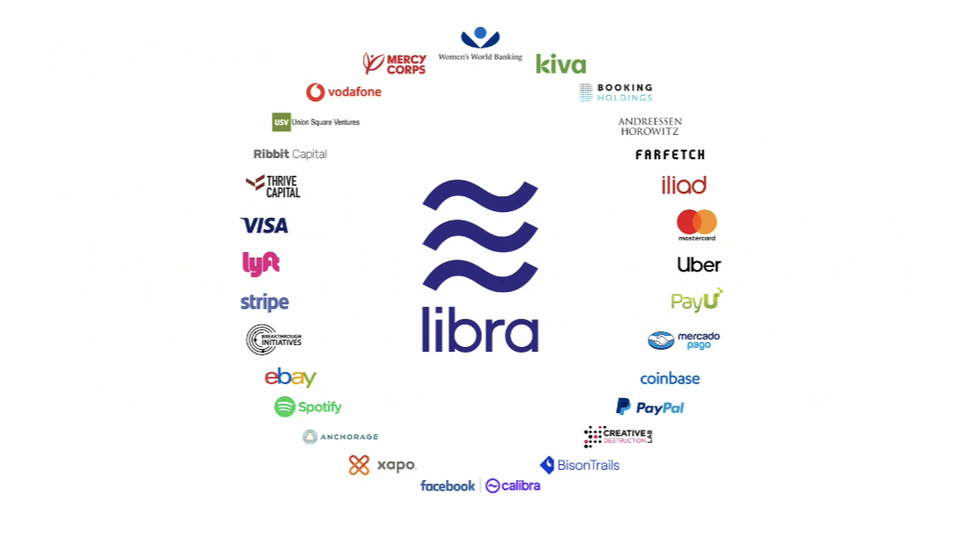 When it comes to safety, Libra is a stablecoin, which means it remains fairly stable compared to real-world assets such as the Pound or Euro. Its value should never go up and down on a daily basis as sometimes happens with cryptocoins such as Bitcoin.
However, there are still some questions about the move given Facebook's fairly recent scandals surrounding data and security. Will people will trust Facebook enough to adopt the new wallet system? Probably. Given the positioning as a free and more accessible payments solution, I won't be surprised if it is more widely adopted in regions such as India before it gets big in the UK and US.
Apparently, the name Libra is inspired by the Roman measurement for coins. As a Virgo, I am sceptical about this move and will be holding on to my money (for now).