The Rise of Mobile Search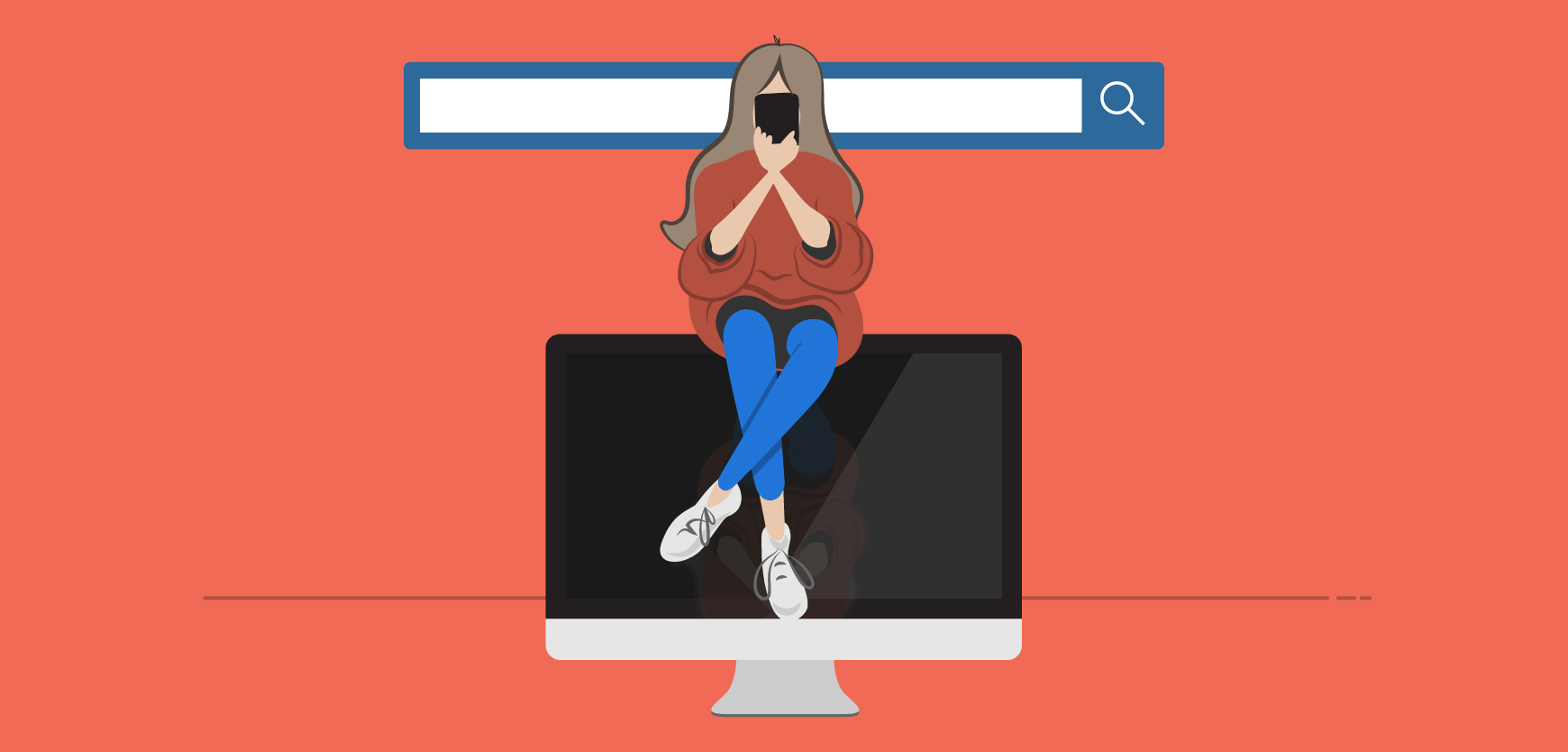 In recent years, smartphones have taken the world by storm. There are now more mobile devices in the world than there are humans.
Not only are there more devices than ever before, but their usage is also increasing with 27% of people only using a smartphone to browse the internet.
The rapid rise of smartphones and their usage has meant that some marketers are struggling to keep up with both the new technologies and the new ways of interacting with their audience.
But marketers and business owners must start paying attention to the rise of mobile in order to retain and increase their audience. Recent statistics highlight just how much consumers use their smartphones:
80% of people use a smartphone
On average people spend 3 hours a day on their smartphone
For 15 hours a day more searches happen on mobile than on desktop or tablet
Over 50% of smartphone users grab their mobile immediately after waking up.
However, it is not just the amount of time that people spend on their phone since the rise of mobile, it is also the way people use their devices that has changed.
Consumers now flit effortlessly between phones, tablets, desktops and even other devices such as smart TVs. They expect a flawless experience between devices with Google stating that 61% of users will not return to a mobile site that they had trouble viewing.
Although marketers understand the importance of a mobile strategy, justifying the resources that are required for a successful mobile strategy can present a challenge.
Digital marketers are used to following a visitor in fine detail, knowing where they came from, what they looked at on the site and if they eventually made a purchase. Unfortunately, the customer journey is now much harder to track.
A customer may start their research on mobile in the evening, while watching their TV, continue further on the train on the way to work and make the final purchase at their desktop at lunch time.
Mobile searches overtake desktop
The rise in mobile search has come about over the past five years. Back in late 2011, early 2012, Google first started to differentiate between desktop and mobile searches. The idea that if someone is searching for something on a mobile they may be looking to purchase it close by, rather than find out more about it on a desktop was brought into the algorithms.
Throughout 2012 Google experimented with the mobile algorithm and search marketers began to notice that local search results were more common on mobile than on desktop. At this point only 10% of searches were on mobile.
By 2013, it was obvious that local search was going to be big on for mobile and the mobile market was going to grow rapidly.
Then in 2014, mobile overtook desktop for overall internet usage. In May 2015 Google announced that mobile searches had overtaken desktop searches and Google started to push its mobile-first strategy much harder. In May 2015 Google also announced that the mobile search results would favour responsive, mobile-friendly sites.
The 'mobile first' push continued throughout 2016 and in November Google announced the mobile-first index. It's not fully clear what the mobile first index means for search, but we will continue to keep an eye on announcements from Google.
Consumer Intent and Mobile Marketing
Understanding how consumers use mobile and their intent is vital to a successful mobile strategy. Although consumers spend a large amount of time using their mobiles, for many this time is for email, social media and casual browsing.
Many consumers still prefer to use desktop or tablet for making purchases. Mobile conversion rates are significantly lower than desktop and tablet.
This means that marketers must prepare for consumers to carry out research on mobile, but transfer to a larger screen for making any purchases. A fully integrated marketing campaign should use social and email to create a seamless inter-device experience for consumers. Read about our approach to integration in the web of moments.
Marketers should use mobile advertising to create brand and product awareness, whilst matching intent predictions to the times of day ads are displayed. For example, the first thing in the morning moments could be commute news browsing. Is their intent informational? Probably.
Evening moments can be tied to commercial intents, but what kind of commercial search? I want to buy moments, or I want to know about this product more? Youtube is a prime channel for consumer research, and its peak time to push a TrueView campaign is between 2pm and 6pm.

How should marketers improve their mobile-first strategy?
Paid social
We know that people spend a lot of time using social media on their mobiles, so paid social campaigns will help to reach your target audience. It is a chance to be creative and informative and introduce audiences to your brands and products.
Use video
Video is popular on mobile and is eye-catching on social media platforms. Ensure you don't overspend and only capture an interested and engaged audience with video advertising service, TrueView.
Responsive email marketing
Use email to engage your audience, providing them with a fully responsive way to interact with your brand. Email is one of the most common forms of mobile usage. Focus on the times that your email goes out and what actions users can take from the email.
Understand the advantages and limitations of mobile
Take the time to assess the advantages and limitations of mobile for your brand. The statistics show that mobile can drive a large amount of brand awareness and a poor mobile experience will damage your brand, but many consumers still prefer to switch to desktop to make a purchase. Incorporate this into your strategy and KPIs.
Embrace mobile first
Marketers must embrace mobile-first as much as Google has and it should be at the forefront of the marketing strategy. Keeping up with technology and opportunities for mobile will be vital for businesses in the next few years.
---
If you're interested in how Found could supercharge your digital performance across SEO, PPC, Social and Digital PR, then get in touch today to speak to a member of the team.