From zero to hero: The rise of the featured snippet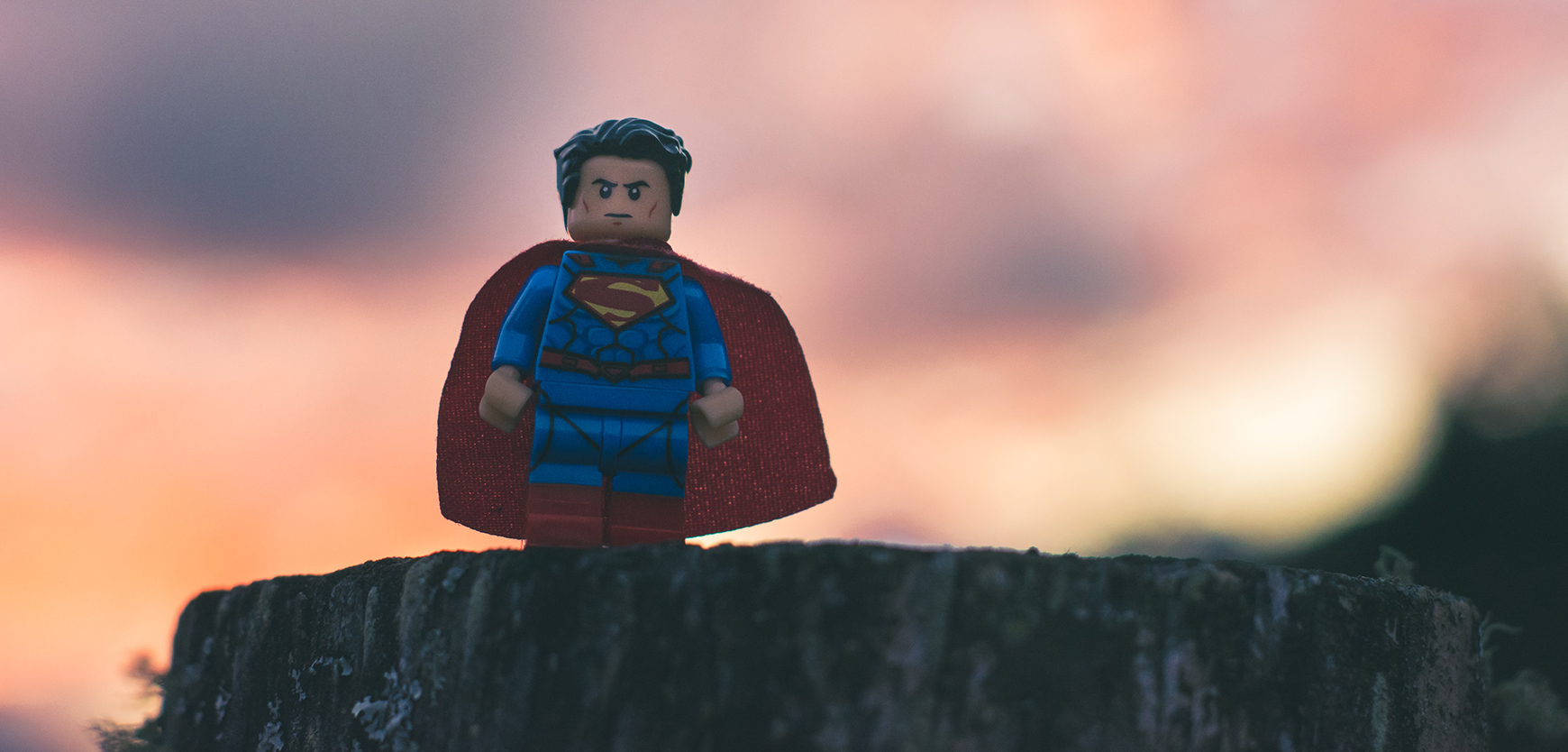 We are addicted to content. Whether it's reading the news, a blog, listening to a podcast, reading your favourite book on your Kindle or watching something on YouTube, it seems that we are hard-wired to consume, enjoy and share content. This is isn't new, but the rise of the featured snippet and the battle for position zero is.
Ever since Gutenburg invented the printing press, it seems we just can't get enough. Before the digital age, the newspaper, the book and the radio were the dominant form of mass media. Television was a game changer, but that will pale to insignificance compared to what the modern smartphone is already doing.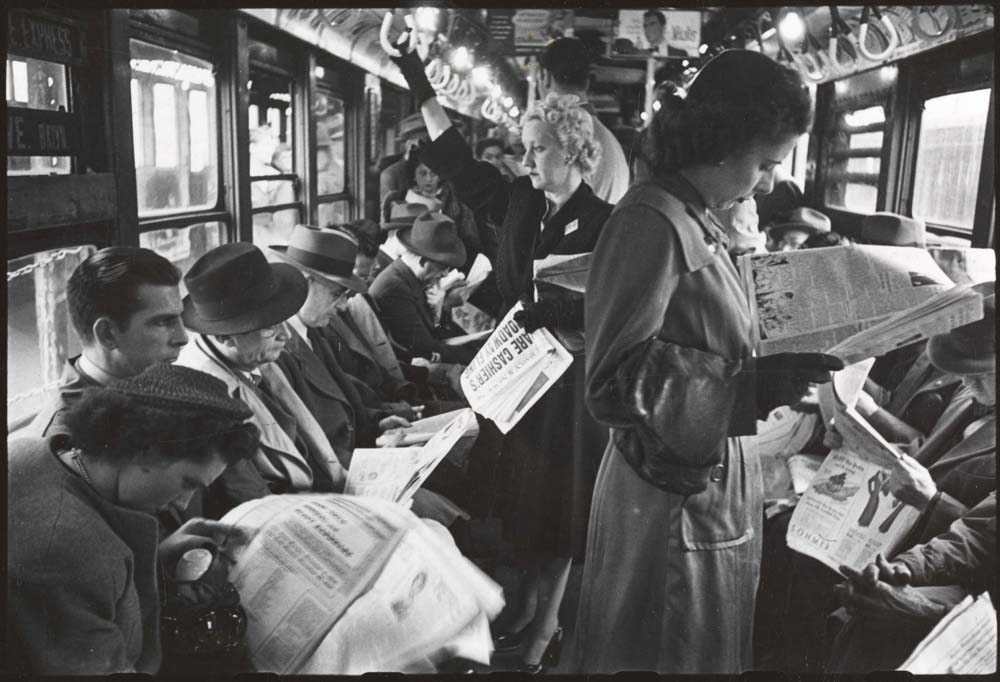 Before televisions entered our homes, the front page of the newspaper had the greatest influence, then prime time on radio and television was, and still is, the top spot for advertisers. However, since Google became the dominant search engine, the number one position as been become the most sought-after digital presence.
But the top spot in Google has changed. We are now in the era of position zero, which is the term used to describe the featured snippet block at the top of the Google search results page. These are becoming increasingly varied and are having a major impact on users search behaviour.
In fact, Rand Fishkin at Brighton SEO last year said there is an ever-decreasing number of available clicks to organic listings for both branded and non-branded queries. The biggest decreases apply to mobile searches where more than 50% of queries now result in no click at all. The data he presented showed a 20% decrease in on organic mobile CTR and a 20% increase in mobile no-click searches.
Furthermore, the rate at which keywords are generating a featured snippet has been consistently growing over the last few years. As a result, the number of searches that generate no click, because the information is already there for the user, is also increasing.
Commercial or transactional keywords are of course the priority for many businesses, as they should be. However, with the growth of featured snippets, the category of informational keywords, particularly question-based ones, are increasingly relevant.
Question based keywords also present us an opportunity to add structured data to our content, which is a vital tactic to ensure Google properly understands your content as easily as possible and gives a site the best chance to compete in voice search, which is only growing.
The battle for position zero is a relatively new one but it is perhaps the most important one we face today. Organic search is only getting harder, so adapting to the world of position zero and building strategies to compete and win are more important than ever.
The process
Competing for position queries initially requires a considerable amount of keyword research, competitor analysis, content analysis and planning. Initially you will want to cast a wide net and gather as many long tail keywords which can be done through tools such as Google's Keyword Planner, sites such as Answer The Public, and looking what Google suggests in the "People also ask" section for further inspiration.
Once you have your keyword list it's a case of finding out which keywords are generating a featured snippet and who is in that space. Once you have all this data you can whittle down the list to the phrases that are most relevant to your business.
The next step is to see if you have dedicated content for each of these phrases and also where the gaps are so you can start building a content plan and target those phrases.
Measuring position zero
This change is creating an additional challenge for SEO industry and for businesses which are targeting position zero. Measurement. How can you measure a non-click, and how can you attribute it to performance?
Thankfully there are several technology providers who offer software which allows you to track how visible you are for position zero keywords, such as Search Metrics and SEO Monitor. However, if you're not using any third-party tools then Google Search Console will offer valuable insight in the form of impression and CTR data.
Conclusion
Competing for position zero may not necessarily be the best approach for everyone. It all depends on the industry you're in and what your objectives are, but if you want to raise your brand awareness or visibility for a specific area which users do have a lot of questions on, then this is a battle you need to be fighting.
If you would like to talk to an expert at Found about how your business may be able to capitalise on position zero results with featured snippets, then get in touch today.