SEO TRENDS 2021.

The last 12 months have seen a significant change in consumer behaviour due to Covid-19. Online retailers have experienced unprecedented revenue growth and demand for goods delivered to the door has exceeded capacity. During these times, many businesses have had to evolve a greater online presence or die. Investing in digital marketing is more important than ever to safeguard future interests. With most sales growth predicted from online, SEO is critical for driving business expansion. So what SEO strategies and tactics will help you dominate in the SERPs and earn more revenue in 2021?
User experience & Core Web Vitals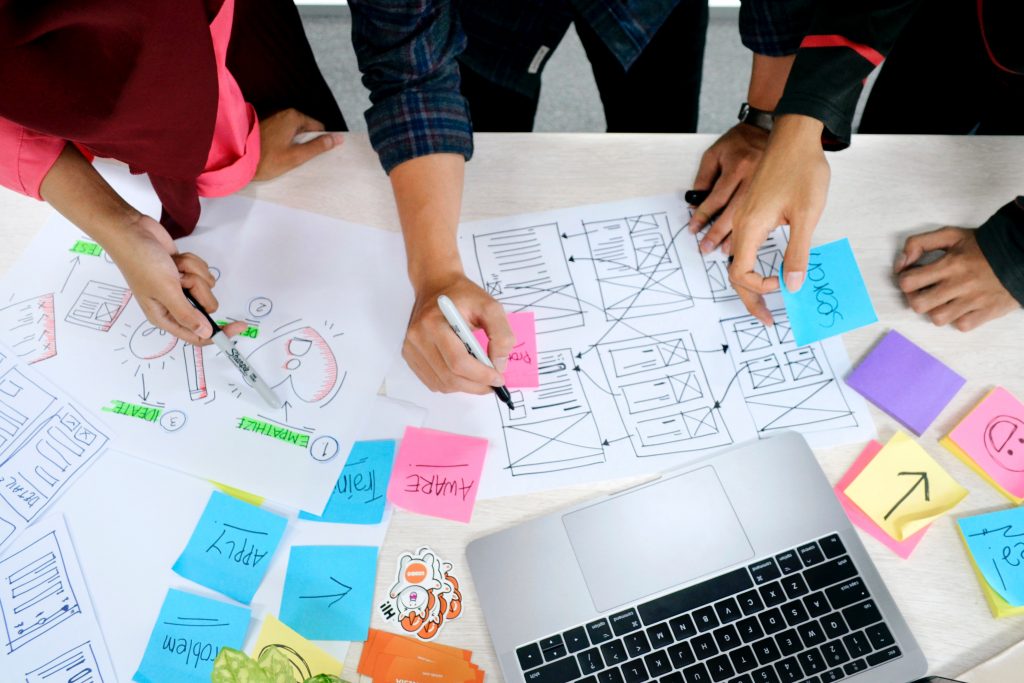 Last year Google confirmed that Core Web Vitals will become a ranking signal this year in May. The new page experience signals will combine existing UX related signals including HTTPS-security, mobile-friendliness, page load times, and interstitial guidelines with Core Web Vitals.
It's key to prepare now for when page experience becomes a ranking factor for two reasons; to safeguard and expand your brand's visibility in search whilst also boosting engagement on-site via enhanced user experience.
The Core Web Vitals report in Google Search Console is an excellent resource to identify areas for improvement. If you aren't sure where to start, Found put together a comprehensive blog post 'Core Web Vitals Guide' to walk you through the process.
SERP understanding and optimisation
In 2021 search engines are highly sophisticated and have a greater understanding than ever of queries beyond keywords – they can find and deliver the exact information that users are looking for. It's more critical than ever to concentrate on learning what a user is looking for and how Google answers those specific queries.
Luminr tracks the proportion of page one SERP real estate your brand owns and monitors the make-up of the page (ads/maps/google products/related searches/organic results). SERP Real Estate helps to proactively identify SERP feature opportunities whilst additionally pinpointing where competitors are targeting their efforts. It also gives a breakdown of the domains and SERP features appearing on the first page, along with the keywords triggering them to provide insight into who is owning what features and where the opportunity sits. This can be used to help optimise and improve existing content, identify new opportunities for search as well as determine paid media budgets.
Local SEO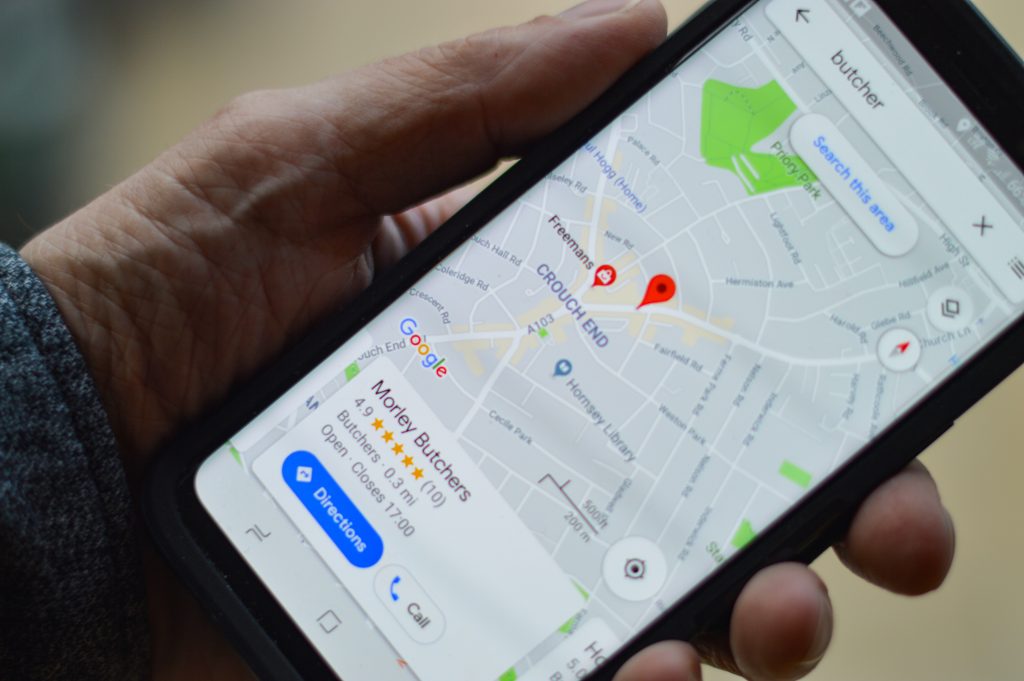 The Covid-19 pandemic dominated the events of 2020. During the crisis period public mobility has been much reduced and there has been an increased demand for local commerce. This is exactly why local SEO and marketing strategies should be introduced – consumers want to learn about local business and for brands there is a great opportunity to grow their customer base. Google My Business is the perfect tool to achieve this. To make the most of your GMB listing your business information must be current and accurate, and your customers need to be up to date with changes in opening times, schedules, delivery options, etc. And don't forget to leverage promotional deals to help drive sales during the economically tough period.
Going beyond Google
SEO is about owning the space wherever people are searching for your business – not only Google. With the increasing dominance of Amazon, Apple and YouTube, high priority needs to be given to these platforms which will help to boost the brand's discoverability. In 2021 the narrow focus shouldn't be on Google only – it's key to understand the full user experience and optimising the full journey to satisfy the user's needs.
After a challenging 2020, 2021 has started with much of the same. Big bricks and mortar brands are struggling as restrictions continue to bite whilst online retailers are seeing revenue increasing exponentially. This online commerce trend looks set to stay even after Covid-19 as consumers retain habits such as online grocery and clothing shopping. For brands it is key to tap into this growing audience, understand the ranking criteria and ensure their websites are searchable on a broad range of platforms. At the opposite end of the scale, knowing your local area and optimising your discoverability to the communities in which you are based will enable your business to hoover up increased local demand for goods and services.