Stats & Facts: Content Marketing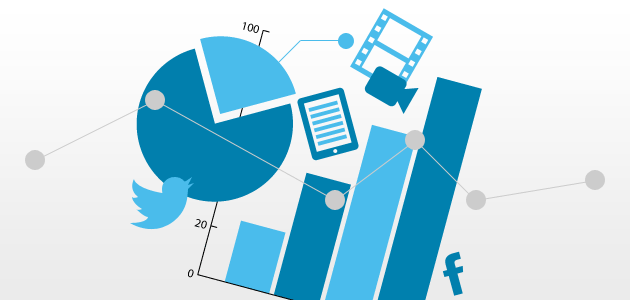 Let the insights below help you decide on the format of your next content marketing move:
Whether you are a big company or a small one, planning your next piece of branded content is an important affair. We compiled some facts to help guide you on what to post and where to post it.
Inbound vs outbound marketing
Original content
One area where there is no debate – all content must be original.
Blog posts
Images & infographics
Videos posts
Email marketing
Tweets
Facebook
Google+