The Drum awards Tina Judic, CEO of Found, Marketing Agency Leader of the Year 2018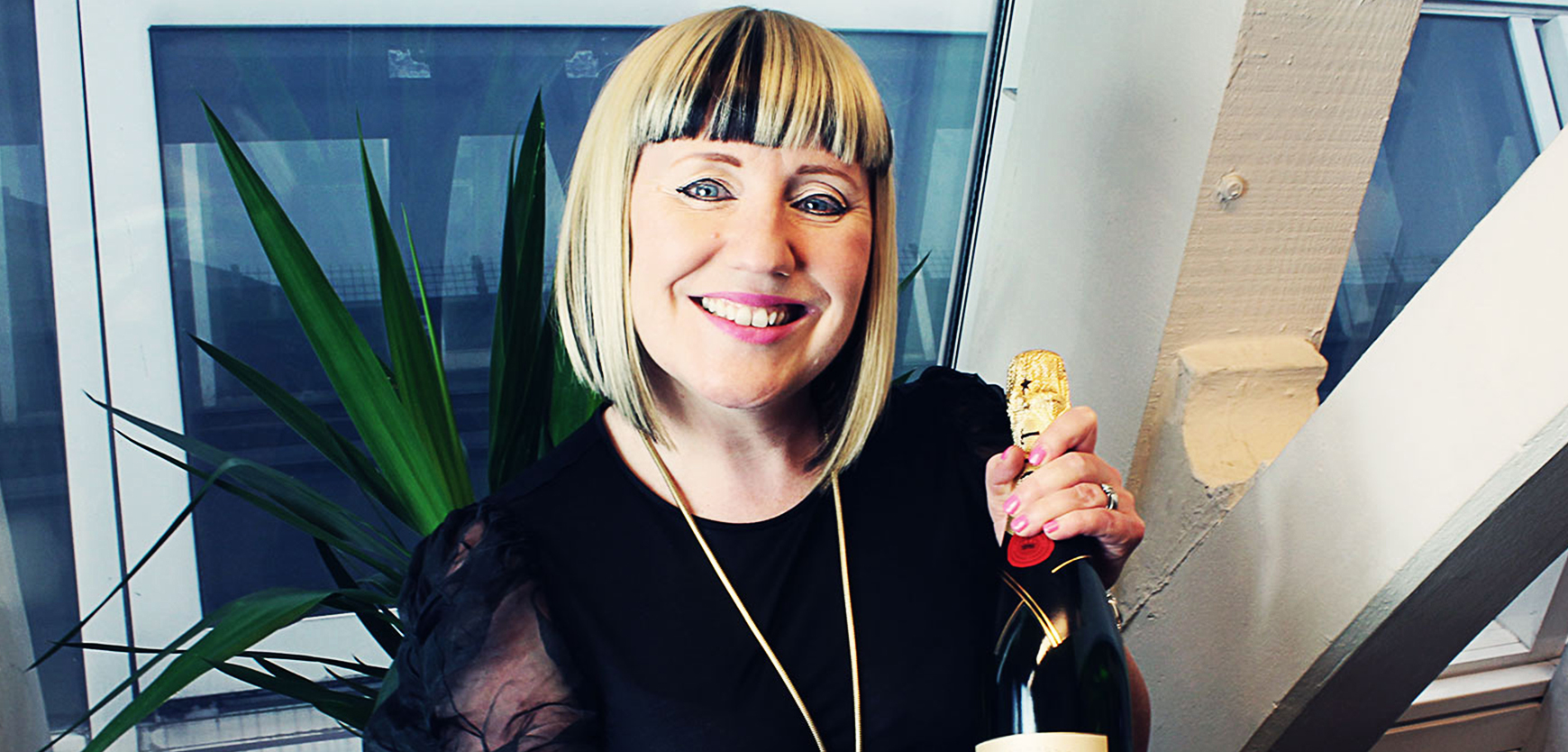 At The Drum Agency Business Awards 2018 (formerly the Drum Network Awards) our very own CEO Tina Judic received the Marketing Agency Leader of the Year award for agencies of up to 100 staff.
Tina's enthusiasm for all things digital and for the very people who make things happen has driven this agency to where we are today. She feels passionate about clients needing the expertise and experience to command attention in a space where consumers are now the super powers, where online success isn't just about brands breaking through all the noise but, critically, having the ability to speak to their audiences in an effective and successful manner.
It's been a stellar year for Found as we've seen strong growth, achieved some fantastic results for our clients, acquired White.net and won awards including the Best SEO Professional Services Campaign at The Drum Search Awards and 12th place in the Great Places to Work 2018 rankings (2nd Best Workplace for Women!).
There are many reasons why Tina deserves this accolade but, perhaps most significantly, this year, together with her colleague Julie York and Found, she's spearheaded, an industry-wide initiative to support and nurture our next generation of digital pioneers which I would like to take this opportunity to highlight.
The Digital Disruptors programme aims to inspire young pioneers to be disruptive and give them a platform they otherwise wouldn't have had, to seek out the next big thing in digital. Through a series of workshops, mentorships, work placements and a Dragons' Den-type pitch competition, it encourages young people to investigate digital properly for the first time.
In its first year, the final of Digital Disruptors took to the stage at PI Live. Four (slightly terrified) teams of young people went through to a final, pitching their ideas to a mass audience on the main stage at the big industry event. Leading digital businesses including Snap, Vouchercloud and AWIN, were involved in judging the final and interest for next year's programme is already looking extremely healthy.
So here's to Tina, her amazing achievements, and to her vision for building an agency of the future, now, and for it to be one that will help Found's clients transform and transcend in the digital space.
If you're interested in how Found could supercharge your digital performance across SEO, PPC, Social and Digital PR, then get in touch today to speak to a member of the team.