These are the latest Google Shopping features for E-Commerce advertisers

To win back valuable market share from Amazon, Google has rolled out a series of shopping-related initiatives and updates over the last two years, starting with announcing that the Google shopping tab would open up to free listings in 2020.
Their efforts appear to be paying off, with new data from Morgan Stanley discovering that 61% of consumers now start their shopping searches on Google, up from 54% in May 21, leading to an increase in Google shopping transactions. With Google Marketing Live just around the corner, we'll soon have more insight into how shopping will continue to evolve in 2022, but several new features have already been revealed that retailers can take advantage of.
Trusted Store Badge
Google recently announced the Trusted Store Badge, a blue checkmark displayed alongside ratings & reviews to assure consumers they're shopping with a reputable business. This presents a big opportunity for smaller retailers and challenger brands to grow, with initial tests showing that the badge delivers increased traffic to online stores.
The trusted store badge is earned based on delivery speed, delivery & return costs and return windows. Retailers should take advantage of this and focus on delivering a superior online shopping experience to gain a competitive advantage in search results and customer satisfaction and retention.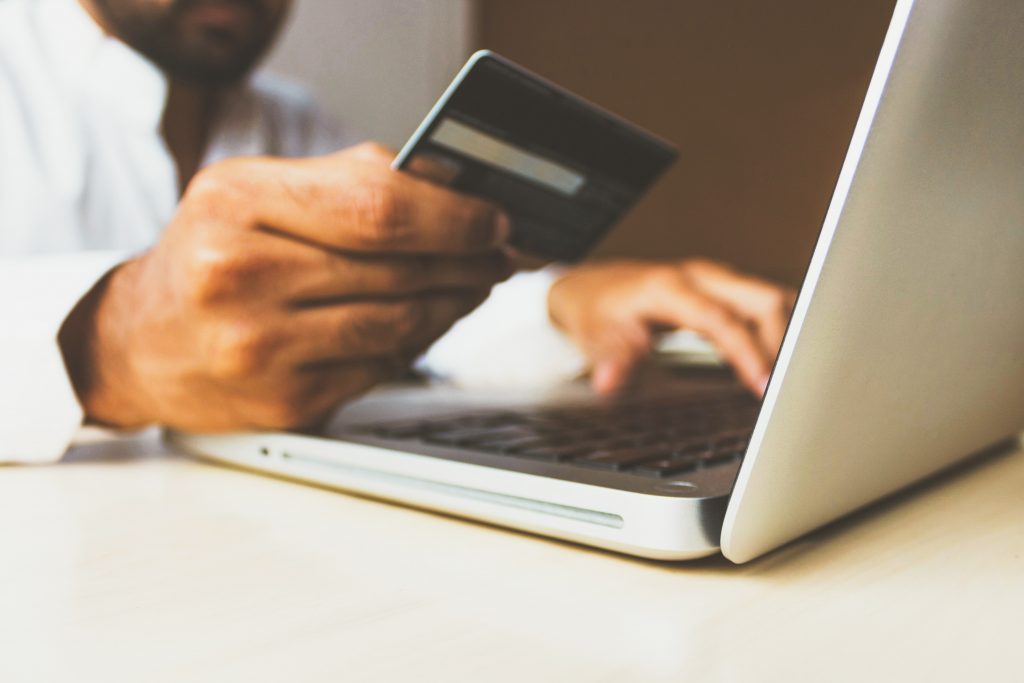 Retail Search for E-Commerce
Google has developed "Retail Search", a new product that integrates Google's advanced search technology with a retailer's on-site search function. This will enable brands to leverage Google's understanding of search query context and user intent to improve on-site customer experience.
It also includes Google's image search capabilities, which would need significant investment for a brand to develop itself. Retail Search could prove a more efficient way for medium-sized retailers or those with large inventories to provide a more straightforward shopping experience and ultimately win more sales.
Visual SERPs, Visual Search & Multi-search
Google confirmed last month that it had increased visual results on mobile search. Displaying larger product images in a grid format and larger images within text results. The same change is being tested on desktops, as are full-width video results. But, rollouts of either are not confirmed as of yet.
This update is solely within organic search at the moment. But with the push towards performance max campaigns, we'll likely see a similar evolution within the ad space.
Additionally, although still a very small percentage of total Google queries, Google Lens searches have tripled in the last year and are expected to continue to grow. This could be accelerated with the rollout of "multi-search" in the coming months, allowing users to add text queries to their image searches through Google Lens to narrow down their results.
In the future, it's clear that retailers & brands won't be able to rely solely on traditional text & shopping formats. To remain competitive, they will also need effective visual assets.