4 in 5 consumers use search engines to find local information. This is happening across devices and at every point in the purchase process, creating opportunities for your business to reach potential consumers.
If you're looking to amplify your customer acquisition and secure your corner of the local market, it's time to get serious about your local SEO activity - because customers are searching and your brand could be coming up on top of the results.
To harness the power of Local SEO, it's important to know what Local SEO actually is. In fact, you're probably familiar with the basic premise of SEO - after all, search engine optimisation has been the talk of the town for quite a while. But creating a local SEO strategy spans way beyond search terms.
Local SEO is quite simple to define: it's a branch of SEO that specifically deals with search engine optimisation within specific geographic regions, with a goal to acquire, service and retain customers.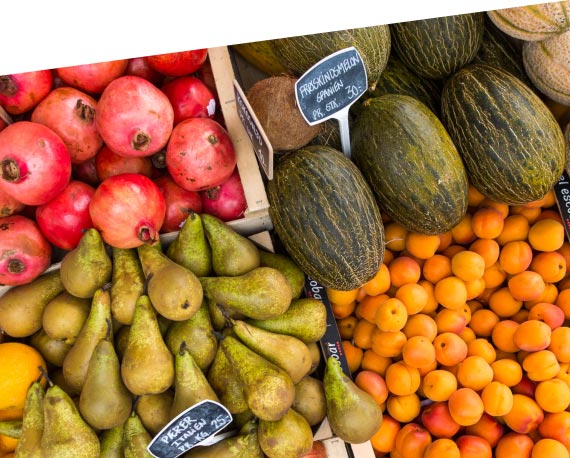 Creating a local SEO strategy spans way beyond search terms.
LOCAL SEO: DO IT RIGHT OR NOT AT ALL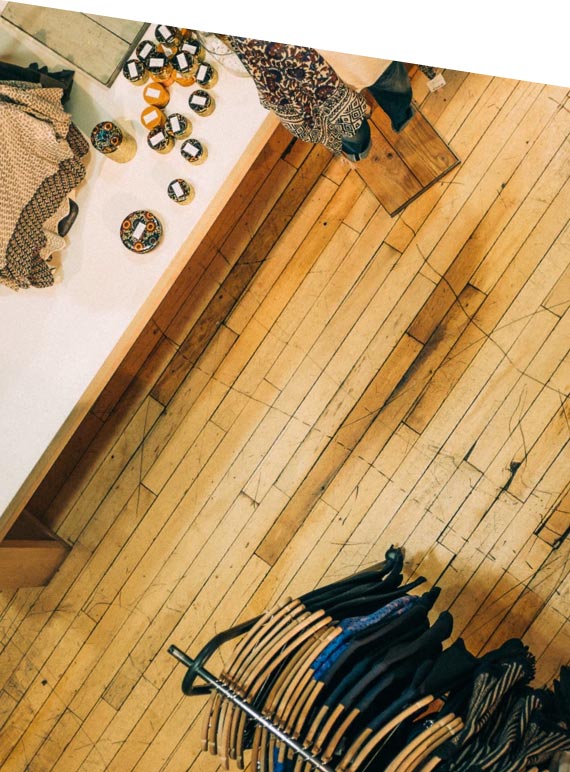 Whether you're a global brand or an SME that's just starting out, SEO matters. You'll probably have a good sense of the search terms your customers might be using, but what's harder to know — and crucial to get right — is how to use the right keywords in the right way on your site.
And it's actually tricker than you might think — because for starters, not all keywords are created equal.
But there are limitless quirks and anomalies when it comes to using SEO effectively — and a well versed digital agency can use them to your advantage.
With local SEO, pages will be adapted to target your specific regions — and that can be extremely effective for a brand. The data are in -  72% of consumers who performed a search locally ended up visiting a store within a 5 mile radius.  
And if you're a smaller brand, local SEO is your opportunity to shine - combine some great local SEO with a media strategy that encourages online reviews and referrals, and you've got yourself a winning recipe.
With 84% of people trusting online reviews as much as recommendations from friends, it's as important as ever to get noticed by the search engines. Using SEO as part of a digital strategy that encourages reviews and refers will ensure that customers don't just notice you, but also that they choose you.
Working with Found on Local SEO
One of the starting points of local SEO is Google My Business - and that's when you may need to call in the experts. Setting it up may be simple, but the optimization bit is where things get a bit complex. That and Bing Places for Business could be your brand's lifeline, and the difference between getting found or getting forgotten.
At Found, we pride ourselves on being local SEO experts. Between technical audits, keyword research, competitor analysis, citations and local optimization at the deepest levels, we get brands the local recognition they deserve.
We use the best tools available to build credibility for our clients, making sure that their brand has everything in place to claim a stake in their local markets.
If you think your business is in desperate need of some great local SEO, or you're just looking for some advice, just let us know - we'd be happy to help.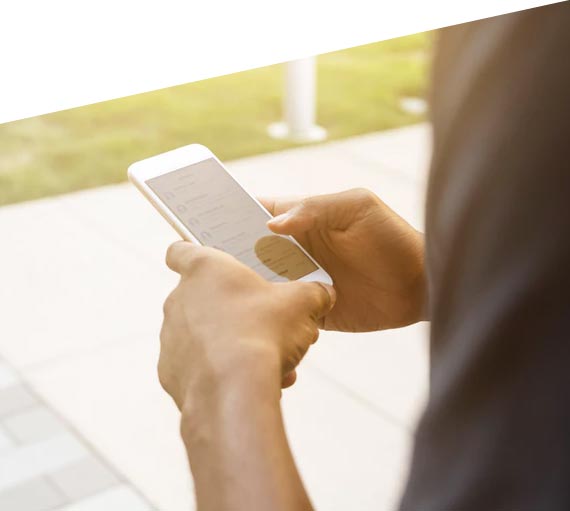 Let's get started
Click to

enquire
or
Call

0207 653 6709
Brands trust us. So, it's no coincidence that we were voted Best Large Integrated Search Agency and awarded Best use of Search - B2C. In fact, we were downright chuffed about it.
But while awards are great, we're all about the results. Found is a balanced blend of the best-in-class data solutions and passionate search engine marketers, with countless years of search experience between us. This means we can predict where resource needs to be focused for the largest return; we call this predictive gain. And it's what helps companies improve lead generation, conversion rates, and sales opportunities.
We see beyond the numbers, while still delivering them. If you're looking for an agency to guide your business through a local SEO strategy, give us a shout.
"This award is an acknowledgment of all of the great work that Found do, how that work affects their customers and the digital advertising ecosystem as a whole. It's fantastic to see digital marketeers with such sound performance roots make the large but successful leap into effective creative. Found has it all - a focus on performance, a creative edge, fantastic people, sound measurements, great results and a clear customer focus. We are looking forward to what they do next."

"Found delivered beyond our expectations with their clever Paid Media and YouTube campaign. The fine-tuned approach to audience targeting has brought great results with incredible engagement rates, which smashed all industry benchmarks."

"Found have proven themselves to be an immensely valuable extension to our in-house marketing team. Their wisdom and commitment to deliver has turbo-charged our digital media strategy and we're excited about how, together, we can continue to build the Hand Picked Hotels brand online."

"Found's ability to think outside the box has boosted both awareness and engagement with our core target audience. Their combined skills in SEO, content – including video – and paid media have cleverly thrust YHA into the mind-sets of key influencers in the travel and lifestyle community, which will significantly help us to drive long term growth and loyalty."

"Found's impact has been staggering. Their ability to plan effective, time-sensitive search marketing strategies has transformed our ROI."

"We have been very pleased with the performance, energy and attention to detail the Found team have given us. We've seen significant uplift in key PPC metrics across the board, including a 1763% YoY rise in ROI for our Father's Day campaign."