6 tools to help dodge keyword planner volume limits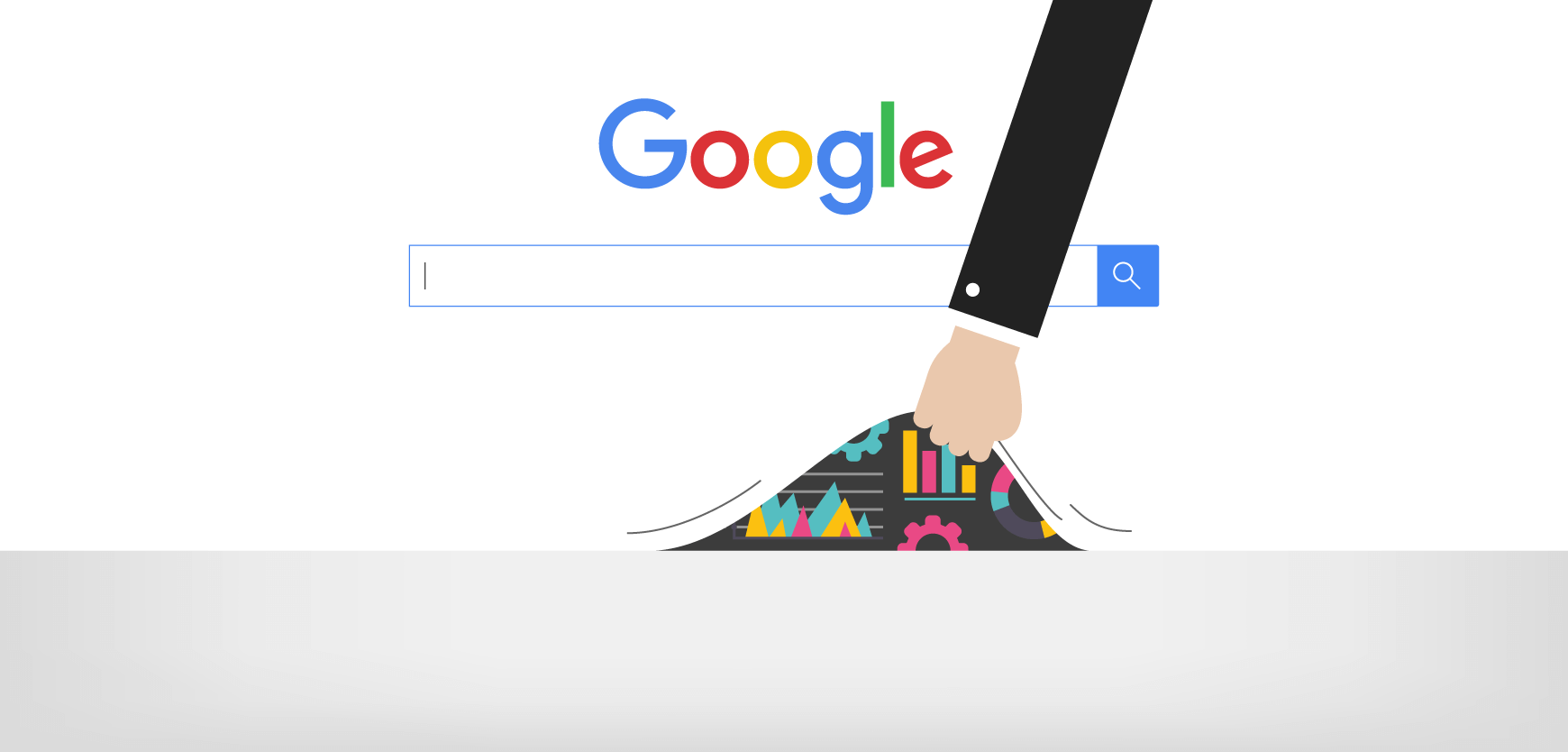 Keyword research is vital if you want to develop effective content strategies, optimise websites for search, or select targeting for PPC campaigns. Historically, the Google search tool, Keyword Planner, has been very popular with digital professionals, but controversial recent changes have seen access to accurate data restricted to those with active AdWords accounts that have a certain amount of spend.
It's frustrating, of course, but if we look at the Keyword Planner limit from Google's point of view, it will have been costing the company a small fortune to host, compute and offer up the data. Simultaneously, bots sent by other companies running search volume tools were exploiting Google's free volume data to use in their own paid tools.
If you are thinking of saying goodbye to Google, we've curated a list of several paid (and free) alternatives that can help you find keywords that work for you.
Paid Keyword Planner Alternatives
Ahrefs Keyword Explorer
A powerful keyword tool that gives you plenty of search volume and keyword suggestions which you can filter by monthly search volume, CPC and other metrics. Interestingly, Ahrefs' difficulty score metric when analysing keywords for SEO purposes is reckoned to be one of the most accurate out there. You can sign up for a 7-day free trial, and then if you decide to go ahead with a full package, you can also get lots of other key applications such as backlink reporting.
SEMrush
SEMrush takes a search term, "Derby accountancy services" for example, then goes through domains that rank in the top 100 for Bing and Google, to build a list of keywords that those sites have in common. It delivers bundles of handy information from both organic and paid search, from search volume data to CPC distribution to related terms. But crucially, it also shows you which of your big competitors are using which keywords, and what their most popular landing pages are. Signing up to SEMrush without committing to a deal gives you a limited number of keyword searches so you can figure out if it's right for you.
Moz Keyword Explorer
Launched earlier this year, Moz's offering incorporates various innovations from unique and modifiable metrics, to superb export functionality. What's more, you also get access to their entire suite of SEO tools, which is renowned in the industry – all-in-all a pretty sweet deal. Moz estimates that its search volume has 95% accuracy. Even if that's a little out it's still very impressive. This tool represents good value but it doesn't come cheap, so luckily you get two free searches a day so that you can assess how much it might help you. A free 30-day trial is also available.
Free Keyword Planner Alternatives
Ubersuggest
This free tool can turn up new keywords that might not appear in Google Keyword Planner, so it's a good one to keep in mind for your SEO, PPC or content marketing campaigns. Note there is also a free extension for Chrome and Firefox that gives you CPC and search volume too.
Answer the Public
As the name suggests, this keyword search tool is a little off-the-wall, but all the better for it, because by using prepositions alongside your given search term, such as "for" or "with," it turns up some creative insight. Keyword suggestions are visualised in a one-page, brainstorm-like pattern for ease of use.
Bing Keyword Research Tool
With Google Keyword Planner's new restrictions, is this Bing's chance to steal a march on the search behemoth? You certainly might get that idea from their offer of £30 credit for search ads on the Yahoo Bing network for new sign-ups. What we like about Bing is that all it's data comes from organic searches, so it's more natural and accurate. You can also search by language and country, so if you're operating in multiple regions then you can easily fine-tune your approach.
These are many top-quality free and paid tools out there, read our review of ten paid SEO tools for more detail. Obviously, a paid solution (or a mix of paid solutions) can be prohibitively expensive for some, which is one of the big advantages of using an agency such as ourselves.
But don't just take our word for it – why not take a look at the awesome suite of tools we've created to help you with your day-to-day digital marketing efforts, from a free SEO audit tool to a concatenation planner developed by our PPC analysts.