What is it like being a PPC intern at Found?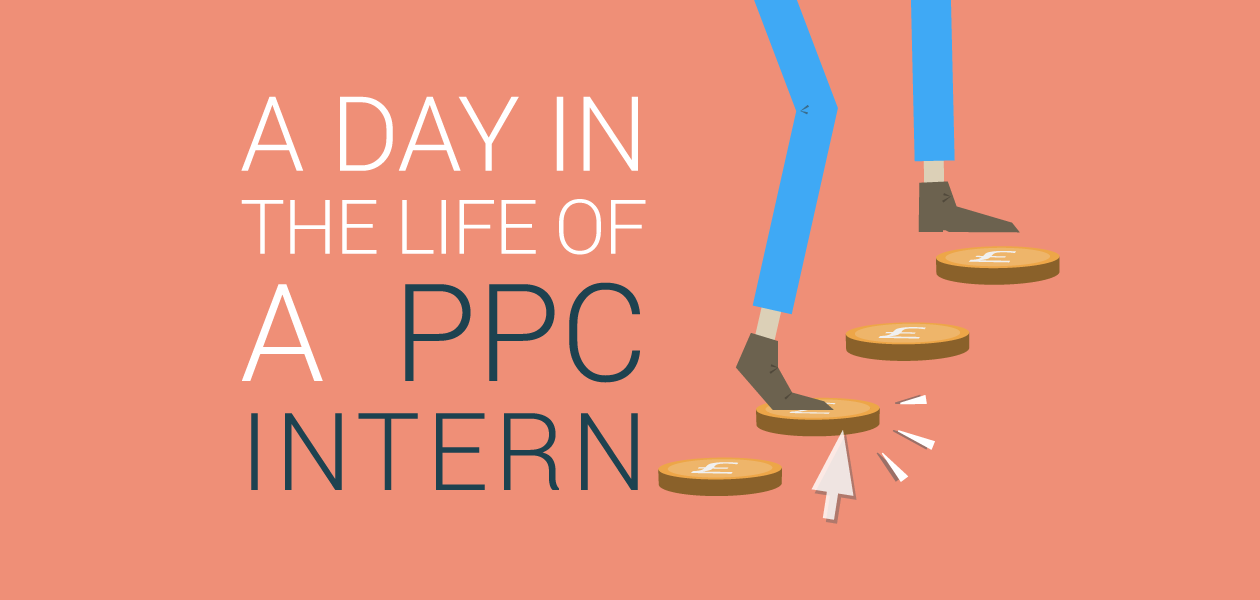 I'm five weeks into my internship here at Found. It's not my first internship but it's definitely my favourite. A little about me – I graduated from UCL a couple of years ago with a master's degree in human genetics before spending a year-and-a-half on a grad scheme at a London investment bank. After realising that the suited and ruthless world of banking wasn't exactly for me, I spent some time writing in the science section of an online news magazine which gave me time to ask myself 'what might be a better fit for my personality and ambitions?' I guess you could say that career-wise I was lost but now I am………….somewhere much better. (Puns come later).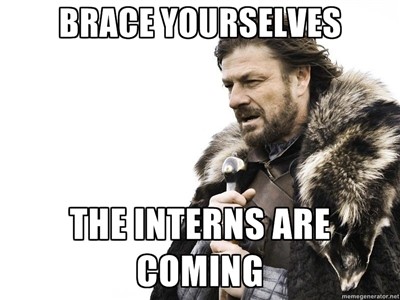 Image credit : 23/09/15 at www.findmemes.com
This "scientist-turned-banker-turned-journalist-turned-future-PPC-guru" progression might seem a bit random on the surface but there's a solid theme running through the heart of it all – data and analysis. When I eventually set my sights on digital marketing, I knew I wanted to pursue an area that challenged me intellectually, and where I could use my analytical and numerical strengths to make a tangible difference. From what I have discovered so far, if you like numbers and you like seeing direct results quickly, PPC is the place to be and the internship opportunity looked to me a solid footing to start a trendy new career.
The working culture is relaxed but driven. 90's classics cheering us on from the office Spotify playlist as Founders cleverly tinker with online advertising strategies on AdWords, Facebook, Bing, you name it. The environment has been an entirely new yet welcomed experience for me compared to where I've worked previously. Everyone is very generous with his or her time, even if snowed under, and the more senior Founders are only an arm's length away and always up for a chat. From day one, I have received expert and dedicated mentoring from the team. Each day I work with my mentor learning new tasks and I'll often help the other account managers in the team for some extra practice. The amount I have learned in just five weeks has been incredible. For those reading this blog who have just stumbled onto PPC or are more like "pee-pee-what?", there is a whole lot that goes on behind those ads you might have noticed at the top of Google search results. As Vince Vaughn and Owen Wilson put it in The Internship to the humble pizzeria owner:
"Everybody's searching for something. They are searching for you. Just let us help them find you"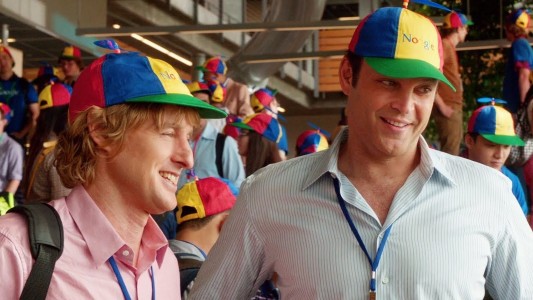 Image credit : 23/09/15 at www.theatlantic.com
Essentially, PPC is a form of online advertising that helps people find the products and services they are looking for. Companies pay money for users to click on their adverts and Found is an agency that specialises in digital advertising for their clients. The internet knows all. I have created ads that are aimed precisely at the type of person I want to see it and built to exactly the way I think they want to see it. Since I joined, the team have provided a friendly learning environment for me to grow and actually contribute with every task I'm set. For instance, I have really enjoyed coming up with my own methodology for testing ads in new and enlightening ways (with some surprising results!) and experimenting with my own metrics to measure performance. I call it the Wolmetric™. Give it time, it will catch on. Then you will be swearing by it. It's allowed me the freedom to study PPC through my scientific lens and introduce new perspectives to the team.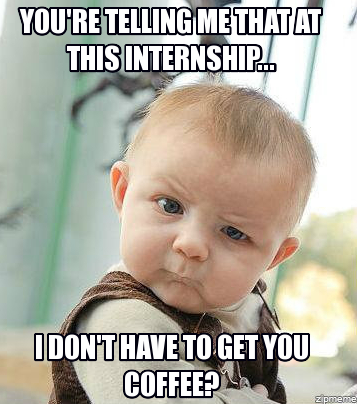 Image credit : 23/09/15 at www.findmemes.com
Each morning I like to check the performance of ads I have produced and see how they are doing in terms of ROI, cost-per-conversion, CTRs and conversion rates. Three months ago, I had little idea what those terms even meant. Except ROI. I mean, I did work for a bank after all. Nevertheless, it's not all numbers and spreadsheets. From time to time, I can unplug my left-brain from the Matrix, exercise my creative right noggin writing intriguing ad copy, and even dabble in some Facebook creative, which is now live in fact. If there's one thing I've learned above all else, it's that the digital marketing world is huge, always changing and always updating; there is always something new to learn. When science has taught you to constantly question everything, it's a hugely satisfying feeling to have found (there's your pun) a career I really enjoy and encourages me to approach my work in that same mindset. I look forward to continuing my career in PPC and can't wait to see where the industry grows and how I grow with it.
If you're interested in experiencing life as a Founder then take a look at some of our exciting internship vacancies – we'd love to hear from you.