Summits gotta give – 3 AdWords updates you should know about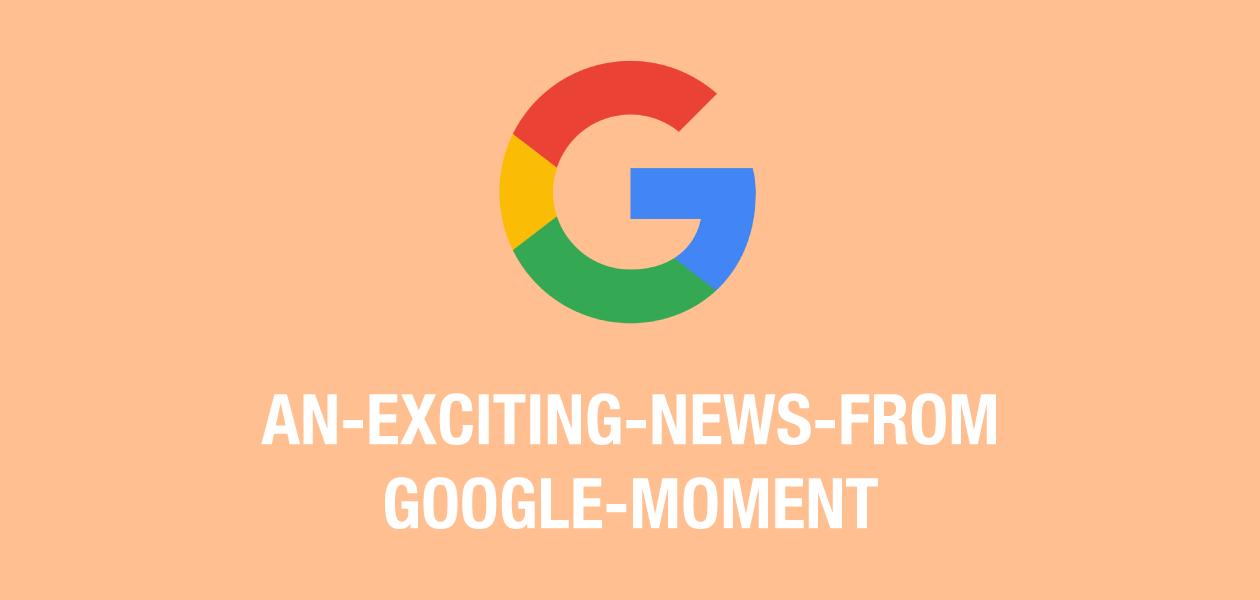 Time stopped still yesterday as the collective world of paid search held its breath for the long-awaited AdWords Summit. Under the theme of 'mobile first' Google had some pretty big announcements and analysts around the world were not disappointed with the revelation of a number of key changes.
I've handpicked the big 3 and highlighted them below:
1. Google is finally breaking up tablet and desktop based bidding. Previously Google had said users interact the same on both devices so separate bidding was unnecessary. Clearly, this was ridiculous and two years later Google has cottoned on.
With this, Google has brought advertisers more control and flexibility on their bidding within AdWords, finally allowing them to make individual bid adjustments by device type.
2. Text ads are being expanded on all devices. Remember when Google freed up the right hand side of the SERPs by removing our beloved ads? Well, unsurprisingly they're now filling it with revenue generating paid ads. Longer headlines and whopping descriptions mean this will make CTRs for paid ads higher than ever. SEO, don't be upset, we had a good run.
In this move Google has reimagined the text ad for a 'mobile first' world and brought consistency across devices. In the biggest change to text ads since AdWords was launched, they have increased the length of the headline and the description. In early tests Google have said that some advertisers have seen increases in CTR of as much as 20%.
3. With the news that local searches are growing 50% faster than overall mobile searches Google has announced Promoted Pins. These bad boys offer paid placement of local listings on maps. They're part of Google's ongoing vision for closing the gap between offline and online so something we can all get on board with.
You might think that would be enough to wet your whistle but there were more too – a new AdWords interface, a revolutionary approach to display and improvements to analytics to name just a few. It's exciting times for paid search, perhaps too exciting to spend time watching the full summit.
However, if you do have a spare hour, you can watch the full presentation here: