Do You Need a Paid Media Agency?

Do I really need an Agency for my PPC, Paid Social or Display Activity?
In the world of paid media, everything comes at a price and it often feels like a pretty steep one. Paying out to Google, Microsoft, Facebook and any number of Programmatic partners every month adds up fast, and with CPCs and CPMs continuing to rise then costs can feel like they're spiralling out of control. With all of this going on then it's entirely logical to ask the question: "Do I really need an agency, or is it just an extra cost that I could do without?".
Why Agencies Exist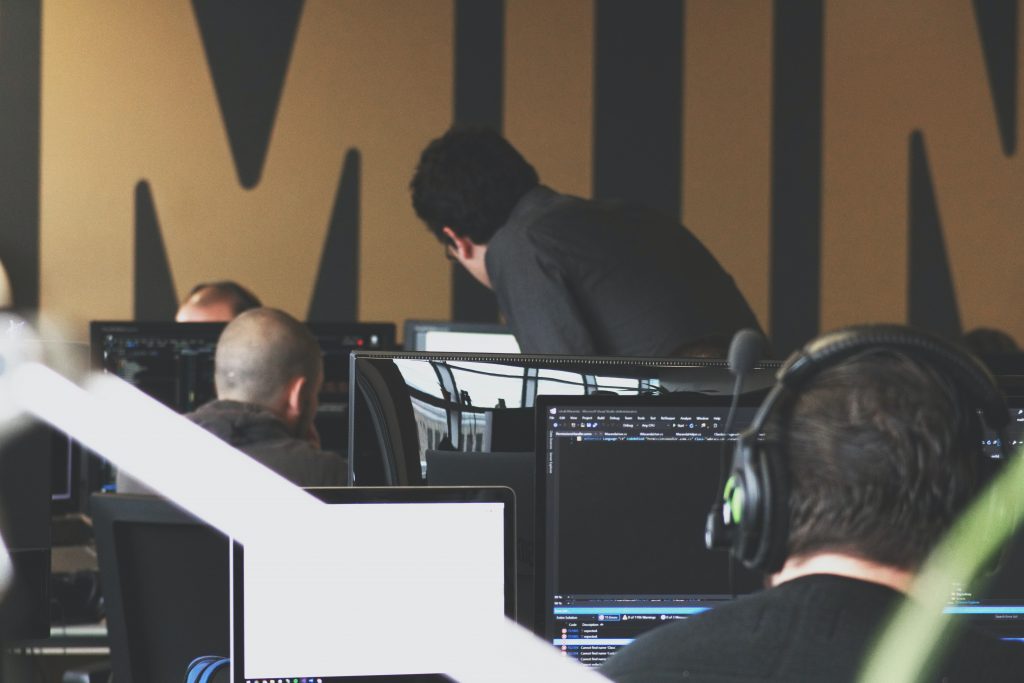 Agencies exist to provide incremental value to the businesses they service. This seems fairly simple, but with the need for every pound to have directly attributable revenue and the lack of sales journeys that link to the agency fee, then it can be perceived as an unnecessary cost. The solution to this though is to understand what exactly that 'value' is so that you can establish the true impact that the agency is having on your business.
Establishing Agency Value
Understanding 'true' value is important at every level, whether that be traffic, keywords, platforms or channels and it is the same for the agency itself. This is no simple process, but establishing it leads to smarter investment and, ultimately, better overall returns. In the case of an agency there are a few areas that can be examined in order to assess overall value.
1. Deliver Incremental Profit
This is first on this list as it is the primary goal for 99% of businesses. The agency should be able to spend your budget in a way that delivers more profit (inclusive of fee) than would've been achieved without them. If this isn't the case then something has definitely gone wrong…
2. Saves Hiring Costs & Time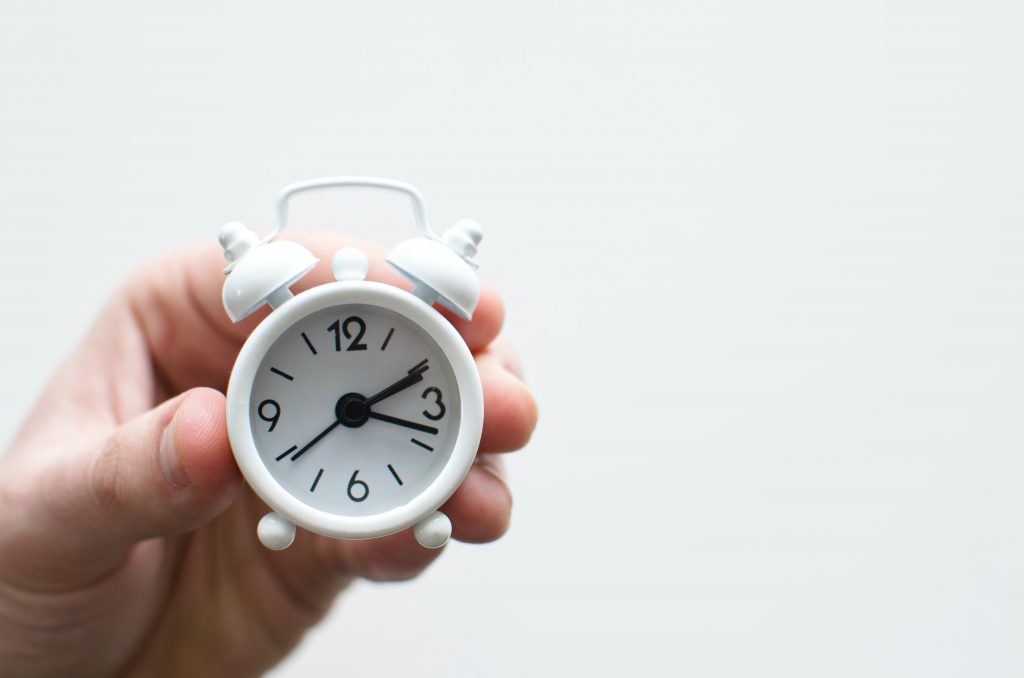 Outside of the simple monetary exchange, there is also a cost saved via equivalent in-house salaries. Even if there wouldn't be a dedicated digital employee, it still takes time for someone to manage activity and that is time taken away from other business tasks. On top of that there is also the challenge of recruitment (time + fees + risk), which can be a minefield at best.
3. The Best of Digital
Agencies are set up to be at the very forefront of Digital with biddable experts constantly sharing ideas, cross-team integration with the likes of SEO and Data and ongoing platform partner interactions. This set up ensures that no opportunities are missed and that the latest and greatest insights and ways of running activity are applied instantly. For most non-agencies this just isn't possible, which results in an outdated approach and gradually deteriorating results.
4. Strategic Direction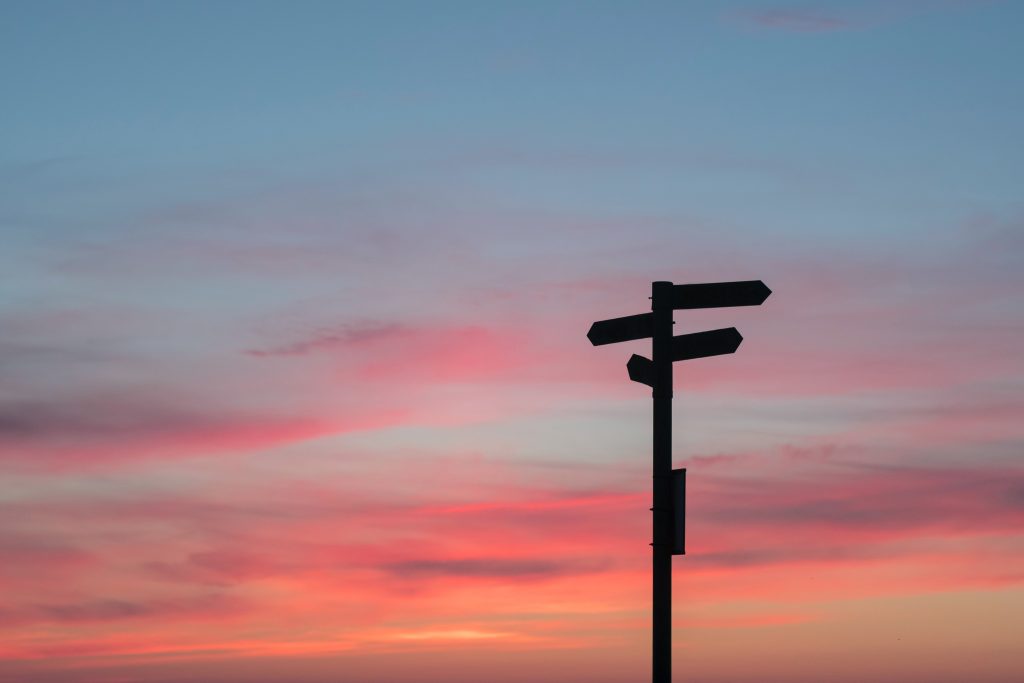 The day-to-day is around activation, but a good agency should be able to provide you with strategic input that helps you to achieve your goals. A true partnership that combines a client's business knowledge with the agency's experience and expertise always produces the best possible results in both the short and long term.
5. Agility & Flexibility
Working with an agency means that you have access to a hub of specialist individuals. This means:
That should your business be struggling on Google Ads, but suddenly take off on Facebook then the service you receive can change instantly without the need to go through a lengthy internal upskilling or hiring process. This isn't exclusive to Paid Media channels either as we have proprietary tech that produces SERP analysis to better inform our blended Search (PPC and SEO) approach.
That should your business be hugely seasonal then we can tailor the service to align with those peaks and troughs, which means that you don't have someone twiddling their thumbs for 6 months of the year and burning out for the rest of it.
6. Always on Hand
People need holidays, but if you have a team of one then this can be a nightmare scenario for any business. Small issues like ad disapprovals, feed errors, spend spikes or traffic drops can become catastrophes in just a few days if they're left alone. An agency provides the security that there is always someone on hand to check accounts and make sure that they are running perfectly.
So, do You Really Need an Agency?
If your business is looking for a best-in-class media approach that is built for long-term success, a flexible and responsive service that can adapt to the needs of the business in both the present and the future and, most importantly, an incremental improvement to the bottom line; then an agency may in fact be exactly what you need.
If you'd like to talk to one of our team members about how Found can support your paid media strategy and activity, then get in touch today.