The Found Five – August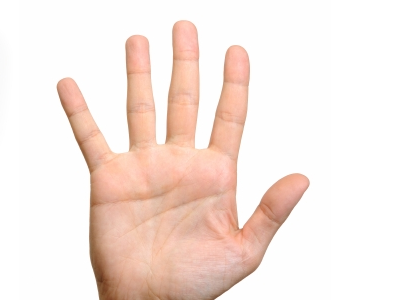 Welcome to the first post in our new monthly 'Found Five' where we will be bringing you our monthly round-up of 5 things from around the wonderful world wide web that have really got us talking. So to kick things off – here's our August round-up:
1. Because we love our technology, the acquiring of Followerwonk by SEOMoz caused some real excitement amongst the SEO and Social teams as it should result in some exciting new social tools to access through SEOMoz.
2. "Google Ads and the War on Free Clicks" – this awesome infographic sparked another round in the on-going PPC vs. SEO debate
3. Old spice works with Vimeo on a campaign for the first time – "Watch me jam solo, then use the special interactive player to record your own remix. Go ahead, show me what you got!"
4. I don't know what it's like in your office but our team couldn't get through the day without the regular 'tea'o'clock'
5. There's been lots of buzz surrounding this newly opened place in Charlotte Street and we can't wait to try it! Champagne and Hot Dogs…..oh go on then!
Watch this space for the next Found Five at the end of September.
Enjoy!