Found shortlisted for innovation at 2013 European Search Awards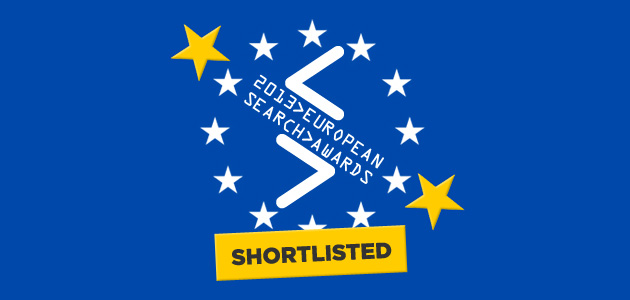 It brings us great pleasure to announce that The Foundry: The "Giving Something Back" Project – Free Community Tools for Performance Search Success" has been shortlisted for Innovation at the 2013 European Search Awards.w
When we created The Foundry, a suite of tools to provide SEO insight, build PPC campaigns and delve deeper into analytics performance, we did so to help marketers like ourselves address key obstacles and produce simple solutions.
Receiving recognition for our contribution to the performance marketing sector is an outcome of this project that we are honoured to receive. As an agency, Found makes it a priority to contribute to the growth and development of the industry as a whole.
Currently The Foundry consists of three separate tools available to all publishers and advertisers looking to enhance their Search and Performance activity. There is the SEO Audit Tool, the PPC Keyword Tool and the WordPress – Contact Form 7 Analytics plug-in which were all born out of Found's internal initiative, FoundLabs, a platform which encourages Founders to put forward ideas and suggestions for new sites, campaigns and technologies.
The Foundry is set to face-off with other industry innovators on Thursday 20 June 2013 in Barcelona. We have our fingers crossed and are wishing all the best to all others shortlisted.