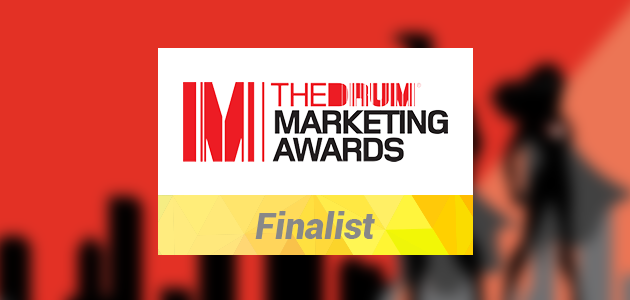 Found announced as finalists at The Drum Marketing Awards!
30th April 2015 - 1 minute read
Search
Florence Bundy - Culture & Operations Director
Found's innovative delivery has once again gained us industry recognition with the news that our highly-intuitive work for iconic footwear brand Dr. Martens has won us yet another shortlist position, this time in The Drum Marketing Awards. Shortlisted in the Customer Insight Strategy of the Year category of the annual event, this represents our third appearance in this year's industry awards line-up and according to the event website puts Found among 'the superheroes of modern marketing'! The category specifically looks at how brands can achieve greater ROI by identifying and utilising customer and channel data. Our clever approach has not only delivered an entirely new digital pathway for Dr. Martens but has also enabled the brand to cleverly close the gap between its search and display activity. By overlaying our own highly valuable data insight with Dr. Martens' own indepth persona profiling activity, the campaign has equally achieved record results for the brand including a whopping 615% increase in conversions as well as a massive £1.5m increase in revenue year-on-year. The Drum Marketing Awards ceremony takes place in London on May 7.