Found welcomes – Jadon Stewart to the SEO team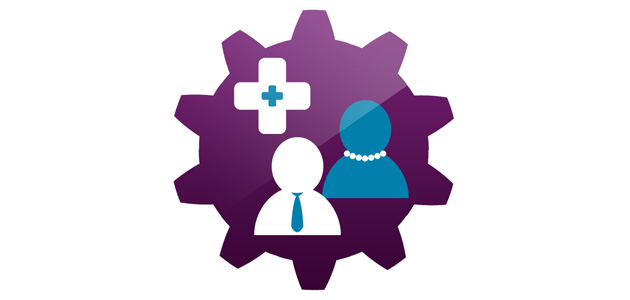 This week Found welcomes Jadon Stewart to the team, who joins us as an intern on our team of SEO consultants. Jadon has a wealth of experience in digital having worked with the likes of Volkswagen, H&M and Boden.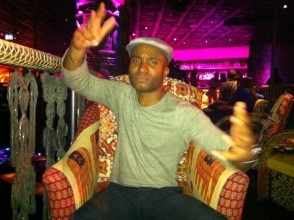 The Found grill
Favourite quote
"Be yourself, everyone else is already taken" Oscar Wilde
What interests you most about SEO?
The combination of both using creativity as well as an understanding of best practice guidelines. Really enjoy using Google Adwords, researching the latest trends and consumer behaviours on search engines. Hopefully seeing some clients jump into 1st place on Google will be pretty rewarding also.
What will you bring to the team?
Enthusiasm, good sense of humour and a cool head. Have been looking forward to my new role at Found for some time and everyone in the office seems cool so long may it continue.
Sausage sandwich, sausage baguette or neither?
Sausage sandwich. Must be cumberland sausages with a tinkle of rocket. Posh sandwich!
What football team do you support?
Liverpool. Andy Carroll is the best footballer in the world. Second is Jordan Henderson. £50 million couldn't get you two better players.
Friday burger or Friday gym?
Friday gym. Arnie is my hero!
Claim to fame?
Lost £1 million on the second question of the Million Pound Drop. Gutted!! P.S We don't talk about this…. honestly, we don't talk about it!! I may tread on your toe if you attempt.
Where would you go if you had a time machine?
Anytime in the 70's. I have yet to witness Liverpool win a league title and doubt I ever will, the way we are playing so send me back. I could also witness Michael Jackson live whilst I'm there.
Describe your ideal Sunday.
Lie in, watch a film, watch a footie match at the pub and then come home to watch Homeland, Entourage or some kind of American hit drama.
Favourite tipple?
Tough one. Either a Mojito or a cold bottle of Desperado!!
Favourite karaoke song?
Estelle and Kanye West. American boy, I sing the Kanye part and my girlfriend does Estelle. We smash it every time. haha
What is your hidden talent?
Can pull the most awful and strange faces!!
What was the best thing before sliced bread?
Bread.
---
If you're interested in how Found could supercharge your digital performance across SEO, PPC, Social and Digital PR, then get in touch today to speak to a member of the team.