Pete Newman – Shortlisted once again as Rising Star of the Year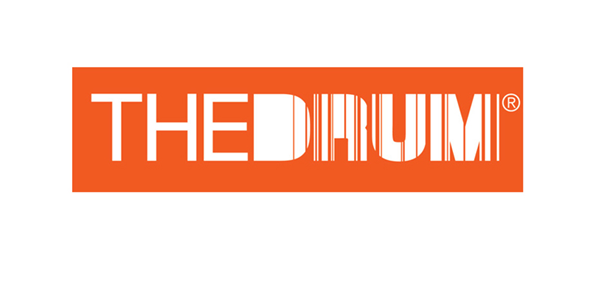 I'm delighted to announce that our fantastic Partnerships Director, Pete Newman, has been shortlisted once again for a Rising Star of the Year award; this time it is for The Drum Marketing Awards. Pete has been a fantastic addition to Found; not only is he one of the nicest people you could meet, he is also exceptionally talented and delivers results time and time again. His entrepreneurial spirit has led to a number of initiatives being launched on the back of his ideas, all of which have had a great impact on the company. Winning the recent internal annual award for Drive & Enthusiasm thoroughly sums Pete up as a remarkably gifted young man who will continue to see his star shine.
We'll all be keeping our fingers crossed on Wednesday, 9th May, where the events ceremony takes place at the Emirates Stadium – the one time I'll be hoping for a home win!