Blackjack, Beer and Blueberry Pancakes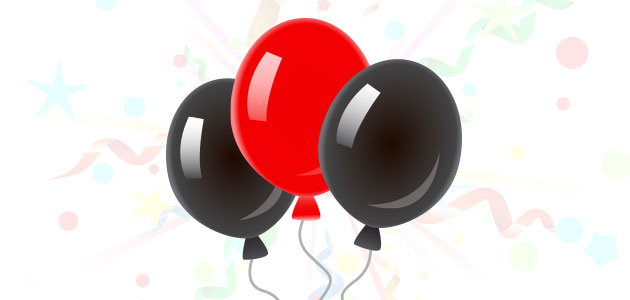 What a week at Found HQ! I'm not sure if it's because summer is coming to an end, or the fact that we are approaching the Bank Holiday weekend but whatever it is means that Found has been bustling with activity all week in and out of the office. If I'm honest, I love it when it's busy – everyone's enthusiastic, the music goes on and everyone pulls together to achieve amazing things. And this week has been no exception – full of interviews, announcements, events and of course digital marketing.
On Tuesday I was lucky enough to take the old boys out to lunch. By old boys I refer to those Founders that have been here since the beginning, back when Artemis8 launched. It was great to touch base and reflect on the last 7 years and all that has happened and also to look to the future what with so many exciting opportunities in the pipeline including the growth and development of Found and the evolution of the digital industry.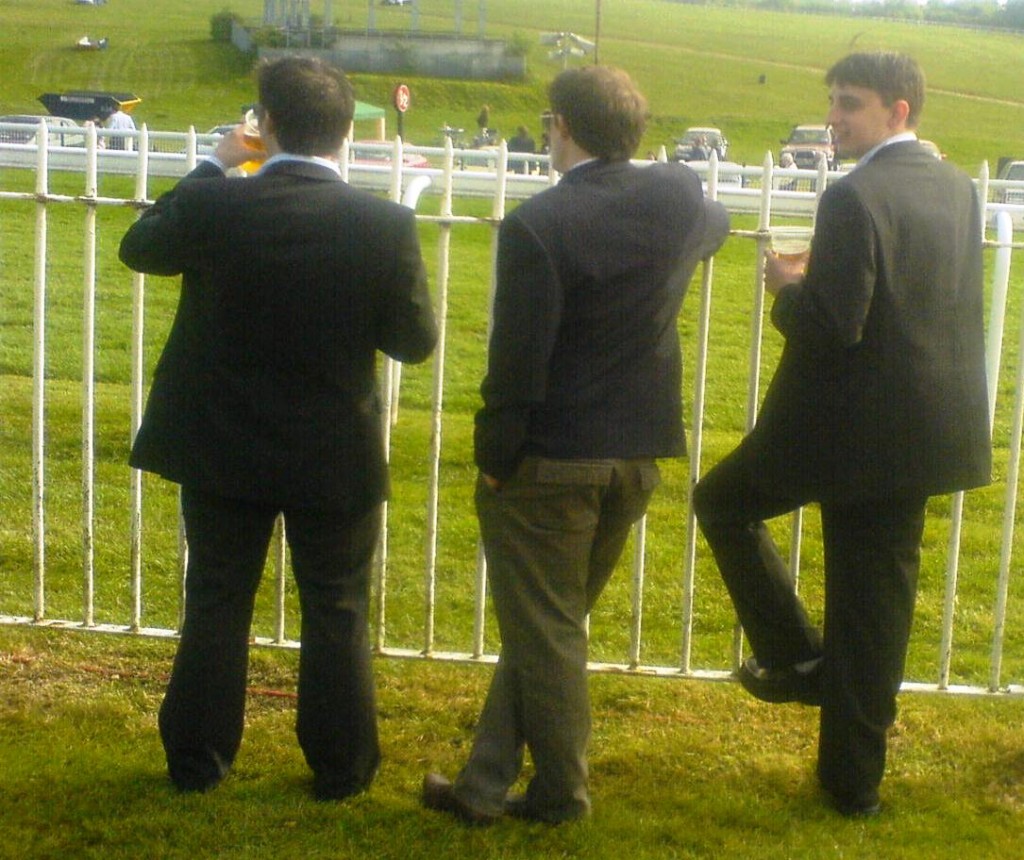 Wednesday night saw the Found team head out to our local and enjoy a few cocktails… It's always great to get the whole team together, something which is increasingly more difficult as the team grows, but hey, I love a challenge and I will always encourage after-work fun (especially when there's a Tokyo Iced Tea involved). It gave me great pleasure to announce that we have 4 newbies joining the team over the next two weeks and I can't wait to welcome them on-board.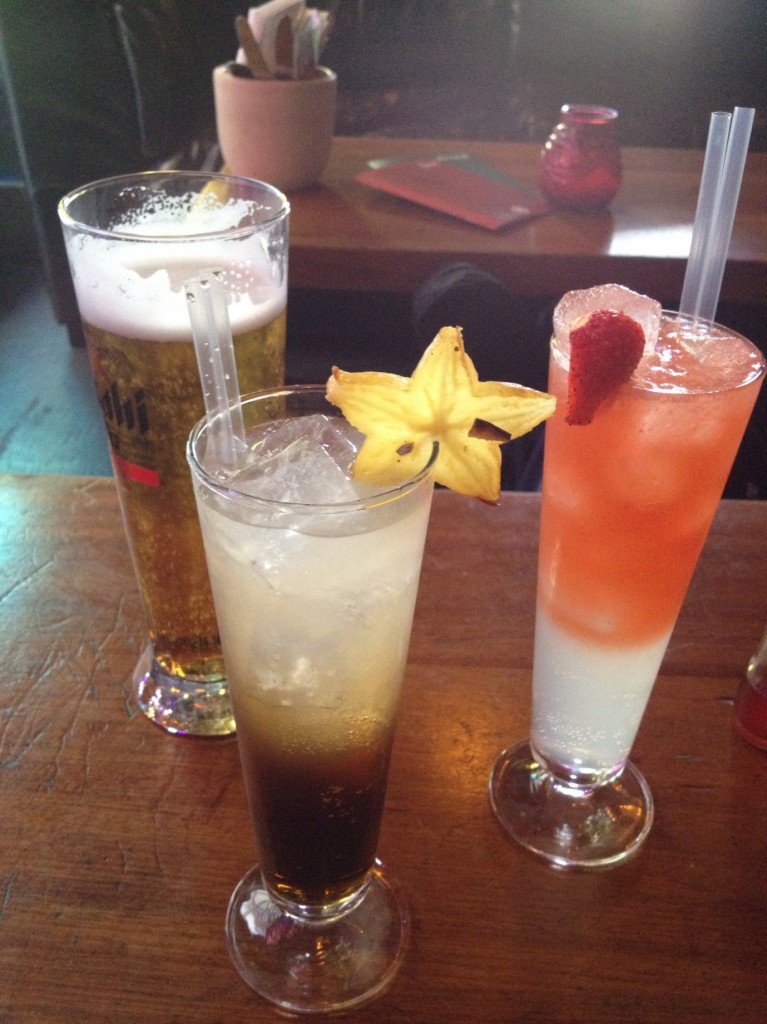 Luckily there weren't too many sore heads on Thursday as the day had arrived for the BIG Casino Night. Once again the brilliant BIG Ideas Group had generously treated us to our very own end-of-summer Casino Night at the Music Room. BIG's very talented Social Committee had put a lot of time and effort into recreating Vegas in an empty space and it looked fantastic!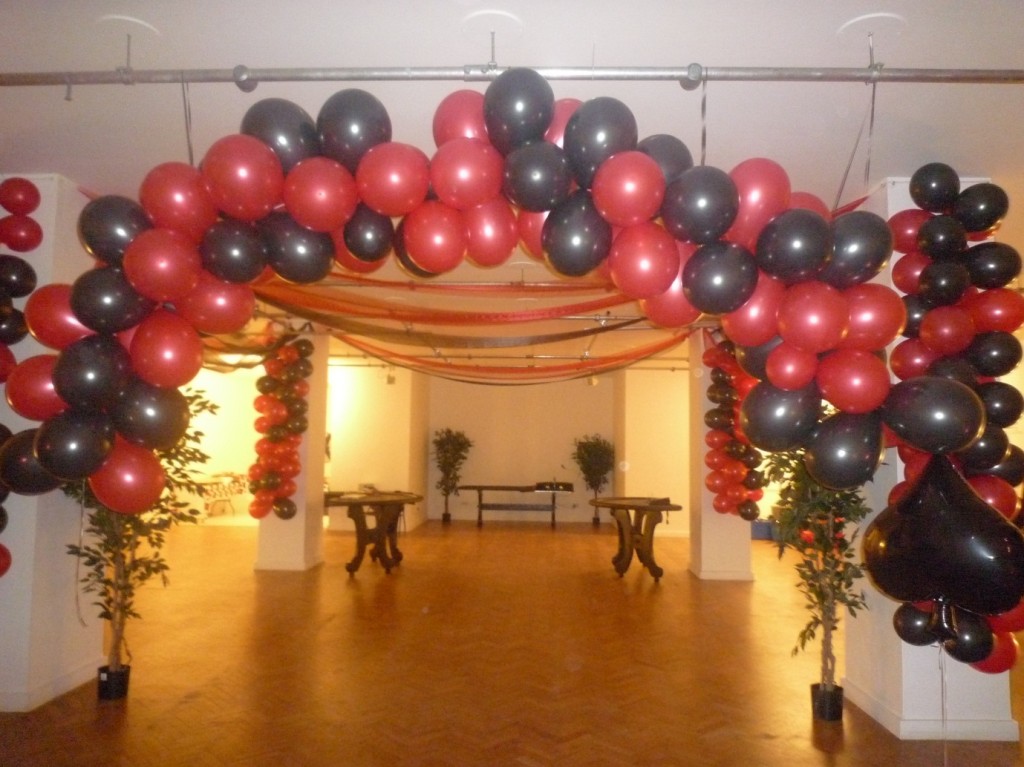 We were all given $200 dollars to change into chips and even though the money was fake, there were some incredible prizes up for grabs. The 3 people with the most chips at the end of the night won dinner for 2 at Gordan Ramsay's Maze. Fun was had by all and by the looks of some of the faces in the office today, the party continued long after I hung up my gambling shoes and retired.
I didn't think this week could get much better when I remember we'd organised to go for breakfast this morning at Smiths of Smithfield – a prize a group of us had won in our Olympic desk-decorating competition. We transformed our desk into a paper lantern covered, Samsung sponsored tribute to South Korea which seemed to really impress the judges. The blueberry pancakes went down a treat after such a hectic week and I must say I'm very much looking forward to that extra lie-in on Monday morning….Happy Bank Holiday weekend everyone!