Found Expands Team By Over A Third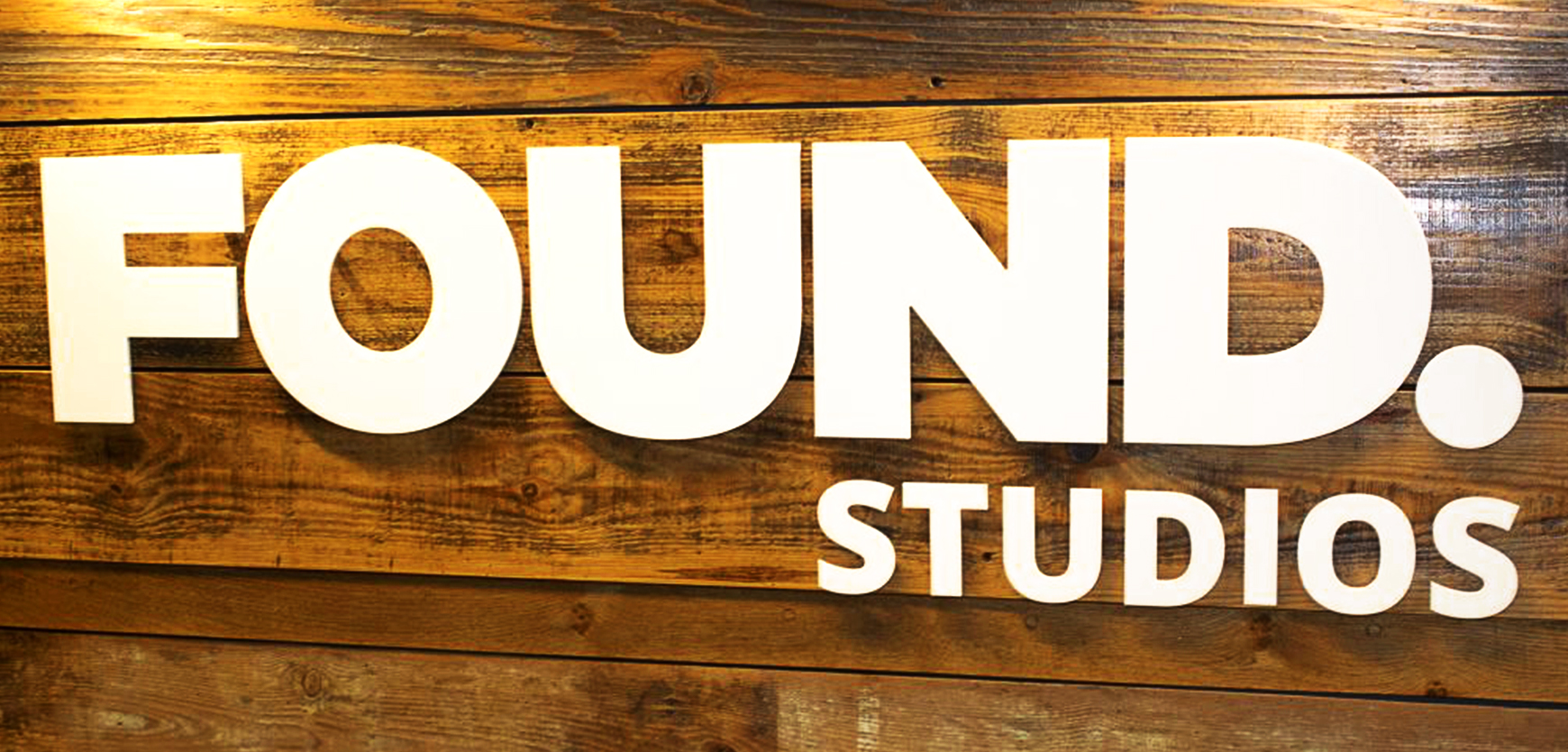 Performance marketers Found (previously known as Artemis8) is bucking the general recruitment trend and has significantly increased its team, bringing four new members of staff onboard as a direct result of ongoing client wins. The specialist search agency sees its team of 11 expand to 15 with:
* Andrea Downey joining as senior designer. Andrea moves from ecommerce specialist Digital Stores Ltd and was previously a web designer with Tesco.com
* Chee Diep moving over as a developer. UCL graduate, Chee brings even more fresh thinking to the highly-creative Found team
* Marcus Tang and Nasreen Cullen joining the busy A8 Analyst team to focus on managing the increasing number of Paid Search clients budgets. Another UCL graduate, Marcus also has exceptional developer skills and was previously in Marketing Comms with Seimens. Nasreen has extensive experience gained through retail as well as music and mobile content licensing businesses.
Tina Judic, managing director of Found, says: "The Found team are highly regarded in the market for their innovative thinking and commitment to client delivery. These four new appointments will enable us to continue to respond to growing client demand and ensure we remain a formidable force within the Affiliate & Search sectors."