Found shortlisted at the Performance Marketing Awards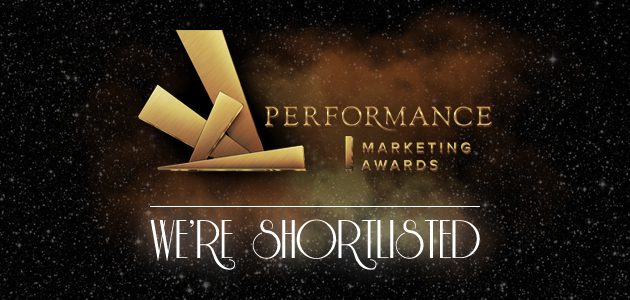 We are very pleased to announce that Found has made the shortlist for Publisher Innovation at the 2014 Performance Marketing Awards. Our campaign Transforming Red5's Feeds for Search Success was recognised for our effective implementation of new technology to increase revenue and provide outstanding ROI for our client.
Utilising two of our proprietary tools, namely the new FeedLab feed optimiser, and its bespoke live inventory checker Goggles, we greatly boosted Red5's product listing search performance.
FeedLab is a web-based tool that cleverly sits between a merchant's product feed and Google's Merchant Center, where, without needing to alter the original feed, it crunches the raw data so our analysts can then optimise the feed, correct problems, improve copy and remove unwanted items so the Product Listing Ads (PLAs) are tailored and uploaded for optimum Search potential.
Additionally, complex changes are then automated so that each time a merchant makes a change to their feed, all previous optimisations can be applied in an instant, meaning that any new products added to the feed can be updated in seconds by Found analysts.
Our Goggles live inventory checker compliments FeedLab by allowing us to quickly turn on or off the individual product ads depending on stock availability. This leaves our analysts with more time to maximise spend and helps avoid irritating shoppers who click on an ad to find the product is out of stock.
This is the second year that Found has been shortlisted for Publisher Innovation and we are very thankful to the judges for recognising the hard work put in by our team and to our clients who allow us to employ innovative measures to get them ahead in the search space.
To everyone else on shortlist, good luck and we look forward to seeing you on 29th April 2014 at Grosvenor House Hotel for the award ceremony.