Found shortlisted for Best Use of Affiliate Marketing at the 2012 NMA Awards.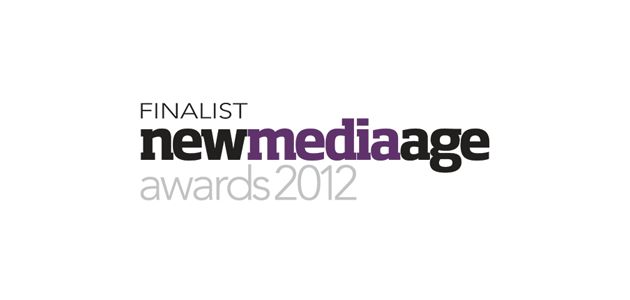 We're proud of the work we do here at Found and even prouder when it's recognised outside of the company by leading people in the industry. We're therefore thrilled to announce our being shortlisted for Best Use of Affiliate Marketing for our work with Warner Leisure Hotels at the NMA Awards this year.
Found have been working with Warner Leisure Hotels since 2009 when we joined their affiliate programme in order to provide brand protection in the search space. Working closely with the team at Warner, we developed a site that enabled users to reach Warner Leisure Hotels official site via a landing page that offered additional information around locations and offers.
It became apparent in late summer 2011 that there was now a steady increase in traffic visiting our site from mobile devices. Already looking at ways to expand activity and build out the site, it was obvious that the next step should be to approach how we presented the site to users viewing on mobiles or tablets.
The decision to do this fell nicely in line with a site refresh from Warner allowing us to revamp our site and launch a new responsive design site providing users across a broad range of devices and browsers, a single source of content. Since launch, overall click-through rate has risen by 5% with a rise in mobile and tablet CTR of over 20%!!
Not only are we looking forward to seeing how these numbers will grow over the coming months, we are also looking forward to the results! Keep your fingers and toes crossed for us to win this award!