NMA Marketing Services Guide 2010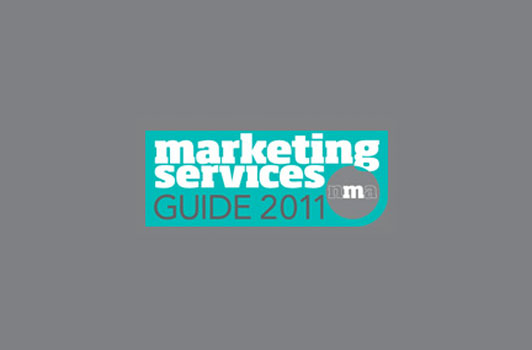 What makes your agency different?
As a performance-marketing agency, based in central London, our experienced team at Found (previously known as Artemis8) pride themselves on delivering highly successful paid search campaigns and innovative web design. We believe successful campaigns are built with conversion in mind and specialise in the return on investment model, so we can give advertisers real returns based on risk-free cost per acquisition (CPA) commercials.
To complete the search to conversion journey, our team of experts offer a spectrum of digital performance services, ranging from pure search campaign management to developing microsites and bespoke multi-layered portal sites. Our work ethos has enabled us to partner with some of the UK's biggest brands, including Vodafone, Premier Inn, Lastminute.com and the Post Office.
Our rigid strategic approach to converting visitors into customers saw our campaigns generate over £100m of sales for our clients in 2009.
What key market trends are you witnessing?
With the decline in the economy, many companies have not only tightened their wallets but they are, rightly, looking for better deals to manage their margins, while still expecting a significant return on investment.
Clients are looking for visibility, accountability and cost-effectiveness. With more demands to provide added value, it's up to search agencies, like Found, to manage campaigns more effectively than ever before; meaning an even greater focus on strategy and tactical campaign management to ensure maximum reach, volume and, ultimately, conversion.