Voting opens for The Drum Search Top 50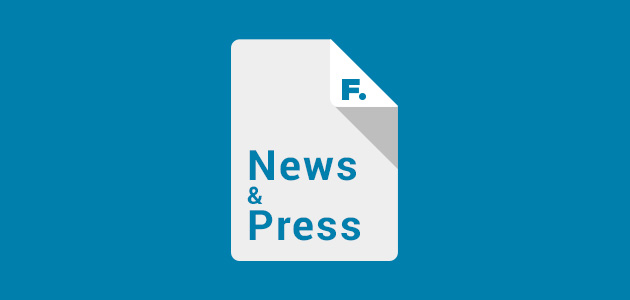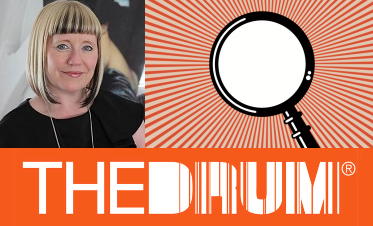 In celebration of the most influential people in SEO and search marketing, The Drum's editorial team has compiled a shortlist of 100 individuals making waves in the search space.
Our very own Managing Director, Tina Judic, has been shortlisted, a true testament to her hard work and leadership. Through her vision, Found has quadrupled in size, won countless awards and now manages strategically connected digital marketing campaigns – from search to social – that engage with target audiences, drive quality traffic and increase sales conversions.
Now the list is to be narrowed to a Top 50, with the readers of the Drum being asked to nominate up to three of these individuals before 20th June 2014.
Check out the full list and vote for The Drum Search Top 50 here.
Follow along with the conversation at #TheDrumSearch50.