A4U Expo Europe: Performance Marketing, Sun and Cocktails in Barcelona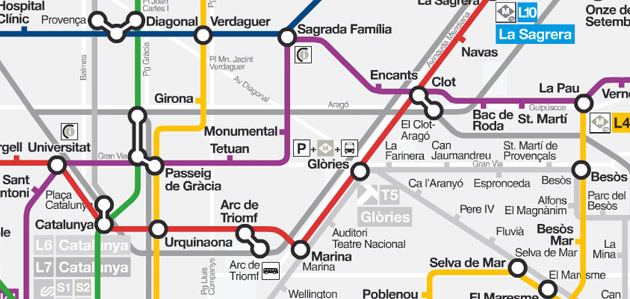 The sun was shining and the cocktails were flowing at this year's A4U expo in Barcelona. With a fantastic mix of publishers, merchants and networks present, it was a great opportunity to take the industries pulse and catch-up with all the new and exciting developments.
Whilst we are drenched in the spiralling economic situation in Europe, everyone at the event was surprisingly very interested in expanding their activities throughout the continent. The event was packed with insightful presentations and in-depth discussions on a variety of topics, ranging from how to incentivise social-commerce to the differences in mobile purchase behaviours across Europe –insightful proprietary research presented by Urban Gillstrom on behalf of TradeDoubler.
One of my favourite talks was "Tapping into Advertiser Budgets", where Emilie Mouquot (cheapflights.com) made some interesting points about how affiliates can approach advertisers in order to secure additional budgets. It seems that while affiliate activity is, by nature, cost of sale activity, most merchants still view it as a fixed cost, which needs to be planned out in advance. It's up to the affiliates to put across a business case for securing a chunk of that.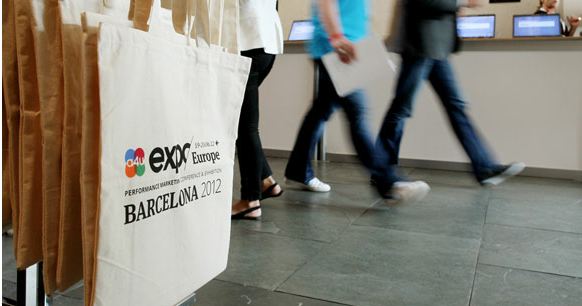 Found were delighted to also be invited to present, with Pete Newman taking to the stage on the topic of Facebook-commerce affiliations, together with Andrew Sittermann (choosewithme.com). Pete was also part of a panel discussion on the marriage between merchants, networks and affiliates.
Although I felt some of the talks did not go into enough depth, or tap into the vast pool of knowledge available, one thing is for sure, there was a high calibre of individuals and companies in attendance. I would however like to see a reduction in the number of talks and possibly more focus on highly relevant topics, with much deeper analysis.
It is clear that affiliates are looking for growth further afield with Brazil, Argentina and the Far East being the hot topics of the week. This clearly illustrates the quality and the variety of publishers and networks at the event and how the focus remains firmly on driving growth wherever the opportunities may be.
Perhaps next year's A4Uexpo will be in Shanghai? Two tickets please!