FOUND Shortlisted for five A4UAwards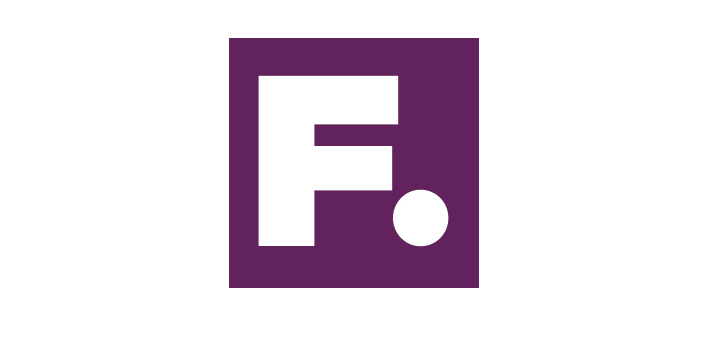 Found has been shortlisted for five of this year's coveted a4uAwards which spotlight excellence and innovation in the Affiliate and Performance Marketing industry. We are up for Best Lead Generation Campaign; Best Use of Mobile for our Autoglass campaign; Best Retail Advertiser for myredletterdays.co.uk, Best New Entrant and, with RAC, Best Search Partnership.
I'm absolutely delighted for the team – this is another ringing endorsement of Found's proven expertise and commitment to delivery across all of the key Performance Marketing channels. Over the past year, we have continued to instigate some seriously innovative campaigns for our clients for which we are immensely proud. To once more have our successful approach formerly recognised by our industry is the icing on the cake.
The hotly-contested a4uAwards shine a spotlight on the businesses and individuals which are delivering inspirational and often ground-breaking activity within the Performance Marketing space. Judges' comments included:
"A really good example of the power of great content relevant to the brand experience and useful to their target consumers" – Best Search Partnership entry for Found and RAC
"A 'why didn't I think of that' proposition, with excellent execution and great use of geo-location technology delivering strong results" – Best Use of Mobile entry for Found and Autoglass®
Our table is already booked so bring on the awards on May 17th!