Red Letter Days' Greenwood Moves Agency-Side To Join New Found Launch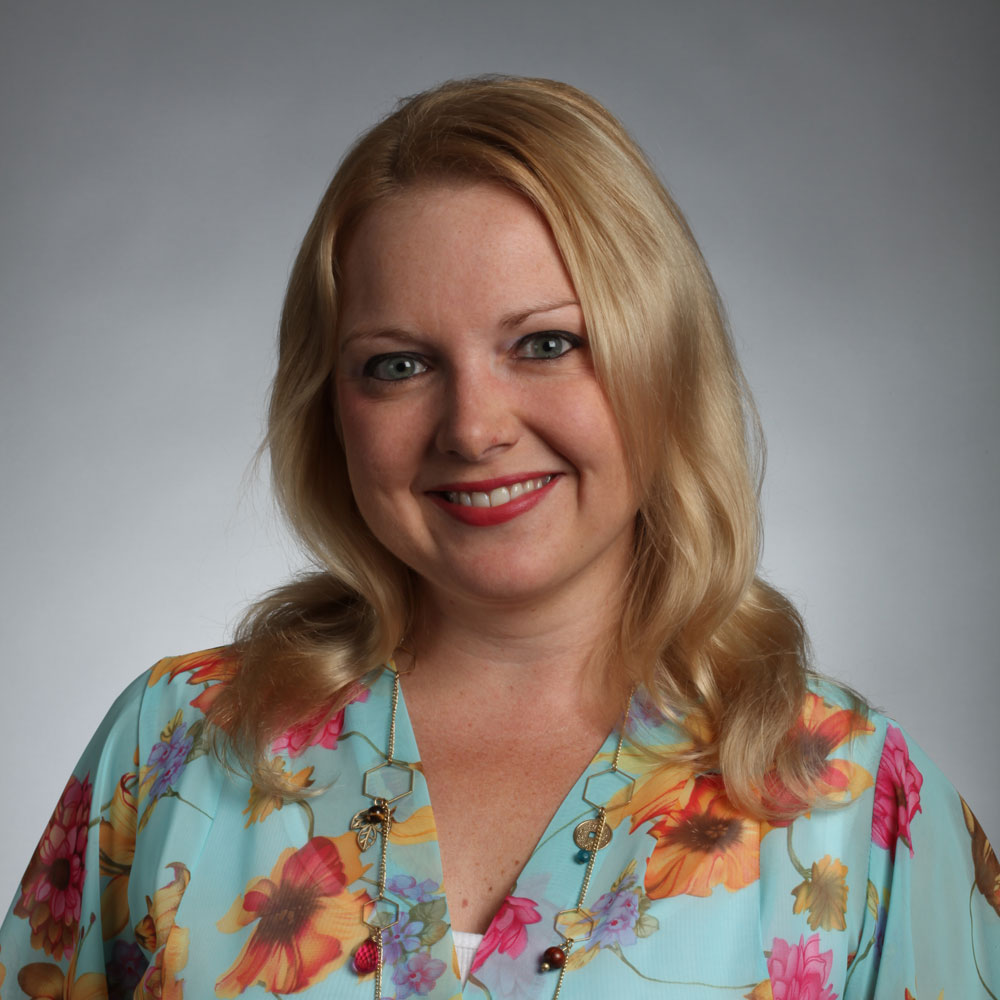 Angela Greenwood, Red Letter Days' Online Marketing Manager and one of the affiliate marketing industry's most respected commentators, is taking a senior role with new performance marketing agency, Found.
Found, which has just exclusively won the Prezzybox.com and Dobbies paid search accounts, and was formerly known as Artemis8, now pulls together the key online marketing services of search, mobile, social, affiliate management, brand protection and optimisation under a very clear performance remit.
As Found's new Director of Account Management, Angela will be responsible for delivering strategic insight and project fulfilment for the agency's growing, prestigious client list. She will utilise her extensive knowledge and experience to mastermind digital marketing campaigns which achieve significant ROI for clients across diverse portfolios.
Tina Judic, Managing Director of Found, says: "Angela is one of the performance marketing industry's greatest advocates. She has been instrumental in delivering exponential growth in online business for Red Letter Days, winning numerous awards along the way, and has a reputation for being hugely pro-active with an infectious enthusiasm. She will be pivotal in showcasing Found's skills and commitment to delivering highly effective performance-based marketing campaigns which push the boundaries across the search, mobile, social and affiliate sectors."
Angela adds: "There aren't too many places to work that are better than Red Letter Days. Together as a team, we achieved some awesome business and really drove brand awareness online. Found has the same sharpness of thinking and fresh approach, and I'm looking forward to helping it expand its role as a fully-fledged performance marketing agency."