SEO – Top Marketing Platform for SMEs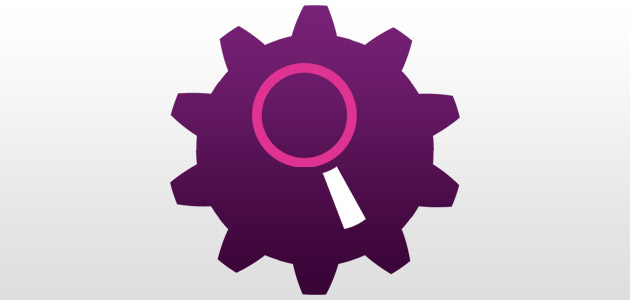 The small business networking website Merchant Circle surveyed 2,500 of their members and asked them which single marketing platform they value the most.
When asked "If you had to put all your marketing time and budget into only one channel, what would it be?" the top answer, by far, was Search Engine Optimisation. With 32.9% of the votes, almost a third of small business owners picked organic search marketing as the avenue they believed would give them the best return on their investment.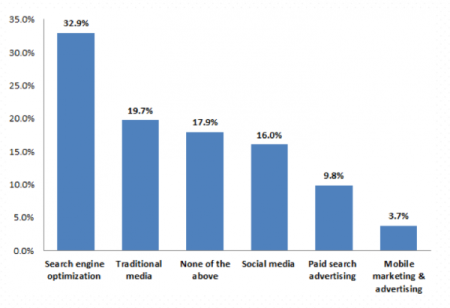 New media performed strongly in the survey with only 19.7% of respondents preferring to use traditional media, just ahead of the number who would use social media to promote their company. Almost 10% would prefer to use paid search advertising such as Google Adwords with 4% picking mobile advertising.
The report found that 63% of small business polled had marketing budgets of under £1,590 a year. SEO makes it possible for small businesses who use innovative and original content to compete against big names in order to drive highly targeted traffic from relevant search terms. Another reason for its success in the survey may be that unlike paid advertising the benefits of SEO don't immediately end when investment in it ceases.