Week 2: Young Hungry Lions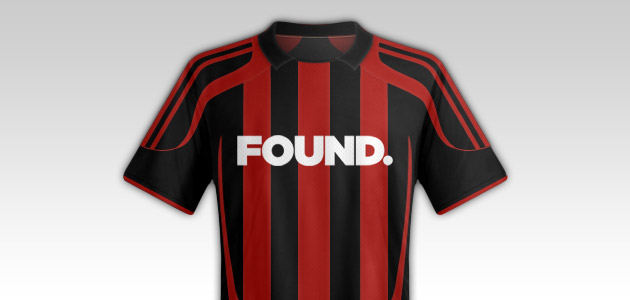 The Lions took to the field again on what was a cold morning. It was the first real winter morning, and the question was, would the boys be able to warm the people on the sidelines with another hard fought display to build on last weeks good performance?
Saturday's opponents were the Basildon Trojans, who were stepping out to play their first league game of the 2012/13 campaign.
Although it was the Trojans first outing, they put in a convincing performance and pushed the Lions all the way in a game that boasted 12 goals!
Both sides played well with the Lions managing to edge the win in the end thanks to 5 goals from Sam, 1 from Teddy, and a late own goal to crown the Lions victorious on the day.
The final score, 7-5 to the Lions.