Posts in "News" Category
General News Items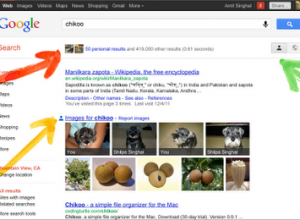 Yesterday, Google launched Search plus Your World, which caused quite a stir among the SEO and social world. These...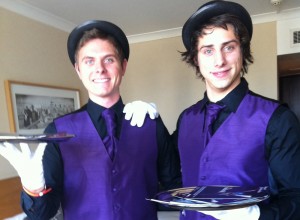 Found has just returned from another excellent A4UExpo conference where Found co-sponsored the official networking party. A new location...
By Pete Newman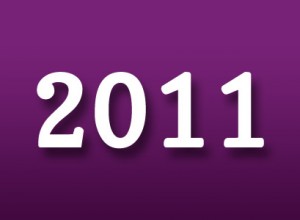 Found features in today's issue of NMA as part of their Search Expert Predictions for 2011.  Check out the...
By Tina Judic