Found at the Performance Marketing Awards 2012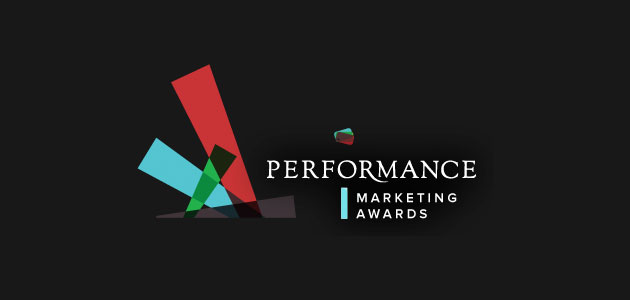 There's a definite buzz in the office this evening as those Founders lucky enough to be representing us at the Performance Marketing Awards this evening head out for their taxis to the fabulous Grovesnor House Hotel. For some of them it's their first awards ceremony during their time here at Found and they are in for an absolute treat. Dashing tuxes for the men and beautiful dresses for the ladies, they really do brush up rather nicely! It's always a fantastic evening and the Founders are sure to show our clients a great night.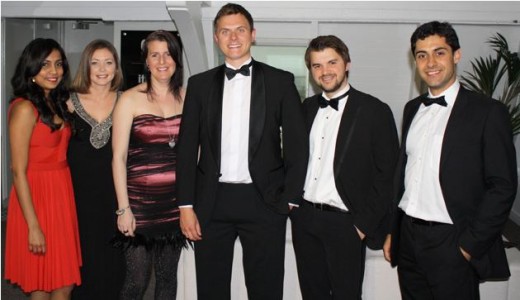 But I have to say the most exciting thing about this evening is that we are up for 5 awards! Not only is our very own Pete Newman up for the Hotshot Rising Star Award but we have been shortlisted for another 4 awards: Best Search Campaign for Flybe, Best in Finance Publisher for Post Office, Best in Retail Publisher for Maplin and Best in Travel & Leisure Publisher for Handpicked Hotels. These are all fantastic categories to be shortlisted in and I have my fingers crossed that all the hard work has paid off.
Good luck to everyone who has been shortlisted tonight and I hope the heads aren't too sore in the morning!