Find out the truth behind the best 'Who Done It' novels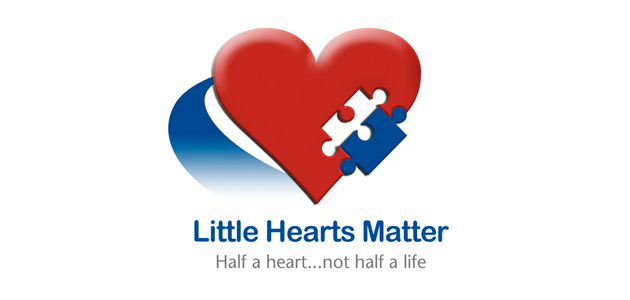 As specialists in helping our clients get 'found' online, we're delighted to step out of our normal digital marketing arena and support an extra special evening where crime fiction lovers will get a unique opportunity to 'find' out the truth behind some of the world's most popular 'who done it' crime novels.
A Conversation with Ruth Rendell and PD James takes place in London on October 5 and will see the two world-famous and award-winning writers give a personal insight into their writing, how they research their stories and how they view the portrayal of their characters on film and TV. With plenty of time for questions, book signings and a chance to meet the two famous ladies over drinks afterwards, this is a one-off event in aid of children's heart charity Little Hearts Matter, which itself is close to our hearts as one of our team's daughters suffers from the highly complex heart condition the charity strives to support and raise awareness of.
Ruth Rendell, who is Vice-President of Little Hearts Matters, says: "When I think about Little Hearts Matter and what they do I try putting myself into the shoes of these children's parents. I have, as you might guess, a pretty active imagination and though I don't come near entering into their fear or feeling with their love, I do manage a degree of empathy. That empathy doesn't make me feel humble or ashamed. It makes me feel lucky. It brings me to an enormous admiration for these brave children and their even braver parents. "
The evening takes place at Central School of Speech and Drama in London and tickets cost £35 with all proceeds going to Little Hearts Matter to support children born with only half a heart. Please visit www.lhm.org.uk to book tickets and hopefully we'll see you there.