Get FOUND.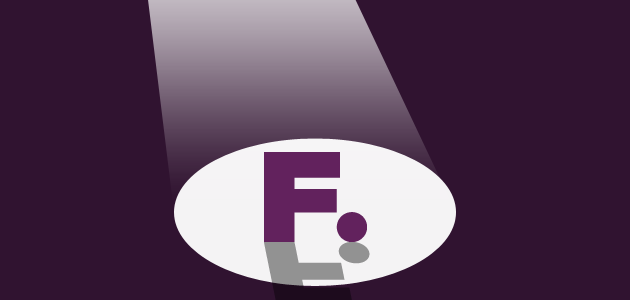 I started my internship at Found nine weeks ago and have had the chance to work alongside some really great and hard-working people. I realised early on that the team members who make up this dynamic digital marketing agency would be hard to leave behind.
Instead, I set out to discover what it would take to get hired. Here is some insider info I compiled about the agency that first adopted me after I moved to London from Canada, and where I am still lucky enough to have a desk.
Learn about us
Found is part of a larger group of companies, The Big Ideas Group.
We are a digital marketing agency in the heart of London that is officially one of the best small companies to work for as awarded by The Times.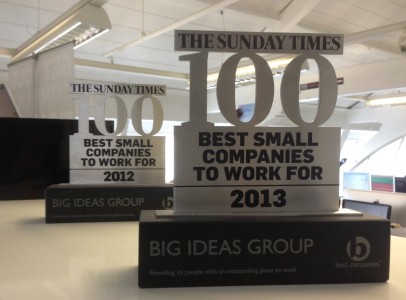 It is as good as it sounds. We promote a fun and friendly working environment. The office boasts nice extras such as a Playstation3 and Xbox! For those non-gamers, we have a pool table and a massage chair.
We supply cereals, bagels, toast and fresh fruit every day! This is accompanied by our much loved coffee machine – for those harder mornings.
We are also known for our performance and our tendency to go the extra mile. This unrivaled attention to detail helps us build our services around the needs of our clients.
These are only a few of the qualities that make us who we are. That is why we highly recommend you take some time to get to know us. Research our site, tweet us, check out our Facebook and learn what you can.
In an interview with our Managing Director Tina Judic, one of our newest recruits made sure to drop that he too was an Everton fan. While we can't guarantee for sure that this is what got him the job, he now has his own avatar on our Found Hall of Fame…
Get to know the teams
The Found family is comprised of several smaller teams who work together to achieve results. We specialise in PPC, SEO, social media and mobile marketing. Technical skill in these teams is important, but so is the ability to combine analytical ability with creativity.
The more you know about a specific team, the easier it will be to pick which position to pursue.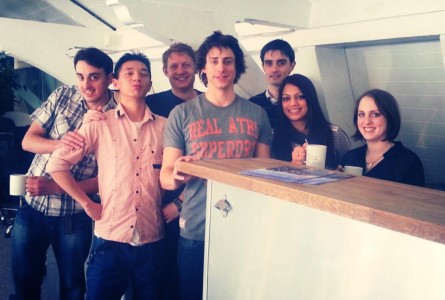 Choose the one that suits you
It doesn't help either party if candidates apply without focus. That is why we strongly urge potential Founders to learn. Tailoring your CV and cover letter to a specific job helps us know where you want to be and where you will excel.
So what do the team managers look for?
Our Marketing team stresses the importance of having a fun, positive energy and how important it is to be able to communicate.
The PPC team is looking for people who get excited about data, since findings, insights and patterns is a daily task. (He's a bit of a geeky data head!)
To be part of the Client Services team, applicants are expected to be outgoing, talkative and personable.
Be creative and informative
Yes, creativity is important to us and so are your skills. Make sure your application properly details your professional experience.
Show us how you stand out from others with similar backgrounds. There is no better way to convince us that you have what it takes than by showing us. If you worked on something, show us, tell us and give us links! Did you run a successful campaign? Tells us about it and describe the role you played and always be specific.
Also, don't be shy to tell us how you can benefit our team.
Are you interesting on social media? We want to see what you're up to! We're looking for your human side, your blog, the fun stuff you tweet about. We want to see that you're engaged across a ton of platforms. We are a digital agency after all.

Consider starting as an intern
Do not worry if you feel that your CV isn't up to the level of the positions listed. Many current Founders were interns at some stage too!
An internship provides the training needed to make the jump to full-time employee, plus you get to see if it's the right fit for you.
Get in touch!
Don't wait, check out our positions and apply online today.
If you don't see the role for you but are still interested in joining our team, let us know.
If you haven't heard back but want us to know you mean business – follow-up!