Movember 2011 – The End…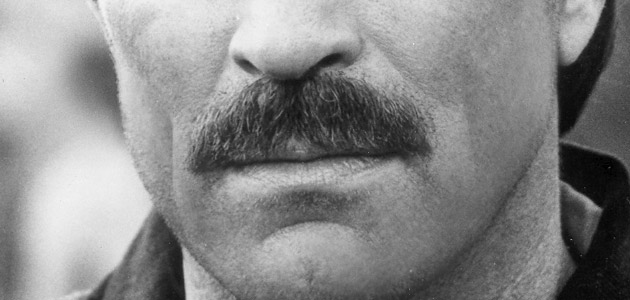 Admiring glances from passers-by, the occasional knuckle bump and the common high five are just a few experiences I have personally had in support of my Movember tash over the past 30 days. Whether you grew one or not, the 'Mo' was back this month with Mo bro's out in force. Not only was the whole 'tash' campaign the discovery of possibly the greatest Saturday night ice breaker, it fulfilled its purpose; bringing a message of men's health and raising a substantial amount of money. The last couple of days where filled with boisterous question time, "So are you going to keep it?"… "I definitely am" was my answer, others not so keen to carry on.
The Movember website was a fine example to other charities, great setup and organisation which meant it displayed information and statistics brilliantly, giving everyone more than enough to create a truly competitive environment. Found's contribution was, in fact, a good one, managing to raise £1,132 from 8 registered "Mo Bro's". Our standout performer was our Technical Director, Si Raybould, head and shoulders above the rest, putting £408 in the pot! Donations came from all over the office with a last minute push from our Mo Sisters [pictured below] who made the effort to get involved, strutting their stuff around the office dressed as "men with moustaches". As you can see, they definitely didn't look like men!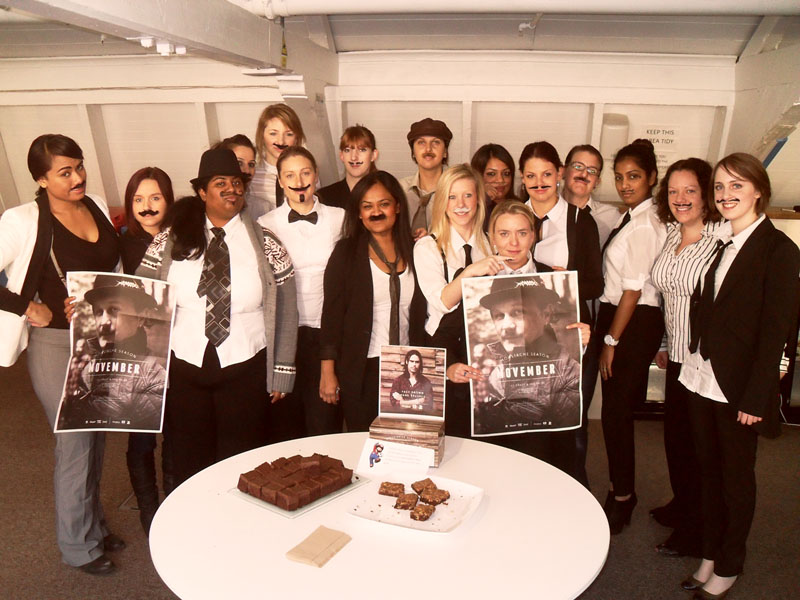 Like in every competition there is that front runner. In the premier league right now it's Manchester City, in Formula 1 it's Sebastian Vettel. For Movember 2012 the top of the league, with a jaw dropping £46,405, was British Airways. A huge effort from one British Airways Mo bro in particular, Mr Martin Broughton who brought in a total donation of £41,453. A commendable effort, your Mo Bro's salute you.
As far as statistics go, that's not all the end of this year's Movember has told us. We learned about the giving and fun-spirited nature of our homeland. Even though the UK is dwarfed in size of population [and land mass] in contrast to many of the other participating nations, our English Mo Bro's had more registered participants than any other, boasting a staggering 252,501 people. Out of the £62,614,102 raised by Movember, the UK raised 36.6% of the overall total, a sum of £14,334,206.

So, once a year, if we can look past the embarrassment and grow a moustache, we are all making an active contribution to getting one step closer to understanding cancer and how we can beat it!
So I would like finish by saying a big thank you to everyone who donated, everyone who pitched in and anyone who helped – your fundraising efforts have helped Movember achieve their most successful year to date.
To make a last minute donation or for any more information about Found's campaign visit: