Found's new Digital Strategy team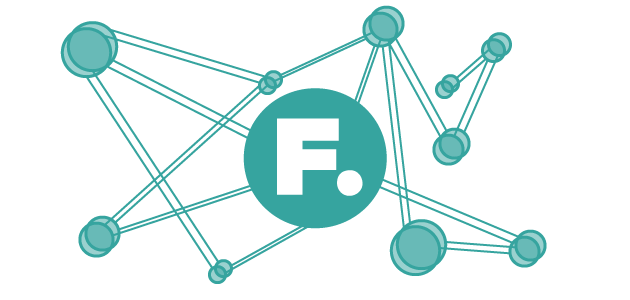 Today I am pleased to announce that here at Found we have created a new Strategy team, tasked with maximising the cross channel insights across our clients' campaigns.

In order to facilitate our growing list of clients and their more integrated and interdependent marketing requirements, we have created a new centralised Strategy team led by Ross Boyd and Greg Burgess.
Found's agility in constantly responding to market need means we are always best-placed for the ongoing delivery of enviable results for our clients' marketing activity. This evolution towards more integrated thinking now sees us bringing together two of the sharpest digital marketing brains to provide a clever and synchronised strategic focus for Found.
Greg Burgess, our Director of Digital Advertising, is a digital performance specialist who has been part of the digital marketing space for over seven years. Ross Boyd, who joined Found earlier this year, equally has an amazing wealth of project management, strategy and delivery experience. The synergy of their knowledge and experience means they have a very clear vision for how Found can assist advertisers in their quest for optimum campaign performance and, together, provide us with a formidable Strategy team.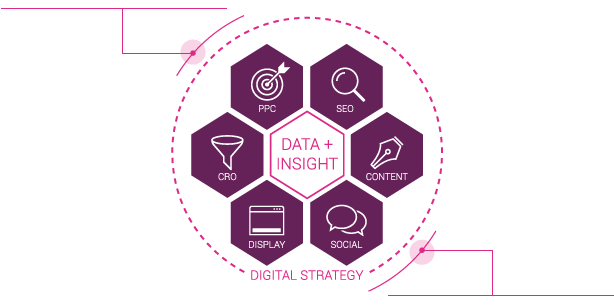 This new Found Digital Strategy team will facilitate the sharing and absorbing of insights from each marketing channel, ensuring that what is learnt in one area is strategically deployed in others.
"Greater marketing integration is now a key industry focus and as the conductors for our clients' key digital relationships with their customers, alongside the introduction of a whole host of new technologies and platforms from programmatic bidding to personalisation, we are perfectly poised to support clients looking to build even harder-working, interlocking campaigns. The new Found Strategy team uniquely ensures collaborative partnerships and innovative strategies are in place to deliver winning user experience across all of our clients' online channels. With this focus, Found orchestrates clever omni-channel campaigns, extracting the insight from each channel's data and uses it to further leverage each interaction of a customer's buying journey." Ross Boyd, Found's Strategy Director.
Shedstore, the UK's leading online retailer of garden and outdoor buildings, alongside leading sportswear retailer Canterbury of New Zealand, are two such clients that have grasped the potential of interdependent thinking. Both have recently charged Found with driving full digital campaigns across their brands to not only engage with target audiences but also drive quality traffic and increase sales conversions.
Fiona Ferguson, Digital Manager at Canterbury of New Zealand says: "By cleverly combining insight from across our spectrum of digital marketing channels, we have been able to build intuitive, inter-locked campaigns which target customers even more effectively. Found's shrewd understanding of the different channels' capabilities, plus its clever analysis and application of both data and performance from each, has taken our planning to another level and is most definitely reaping rewards."