Posts in "Tips & Tricks" Category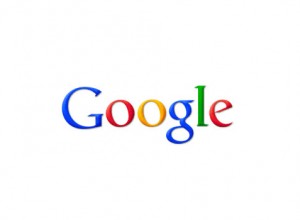 Google Instant has certainly had an impact on the search space. But is this for the better? Analysis is...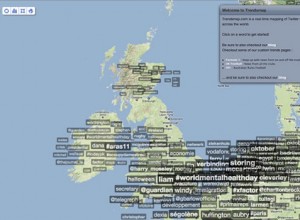 Lastminute.com (http://www.lastminute.com/site/labs/nru.html) A very cool use of a phone app – wherever you are, the mobile application works out...
By Tina Judic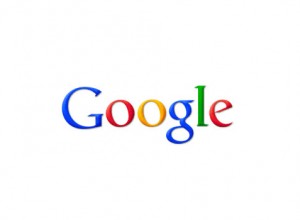 It's two years since Google changed the brand rights rules and allowed advertisers to freely bid on each other's...
By Tina Judic