Chelsea Hall
HR and Finance Executive
I joined Found as a Digital Operations Co-Ordinator after completing a two-week work experience placement where I developed a love for the dynamic world of digital! From welcoming lovely new staff on-board to implementing new processes, you'll find me getting extremely excited about the work we do! I get to work on some really great projects in an industry that is forever changing and developing- which I think is incredibly exciting! When I'm not getting over-enthusiastic about statistics and spread-sheets. you can usually find me in the swimming pool or taking a nice, leisurely stroll along the seafront.
Read posts by Chelsea Hall...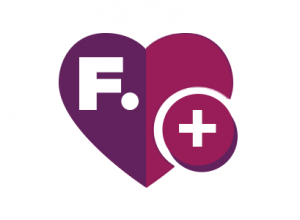 The Found office has been buzzing with energy the past few weeks. There has been lots going on, including...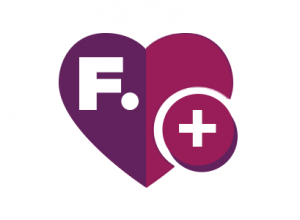 The Found team is continuing to grow and expand! We are really excited to have welcomed three lovely new...
Chelsea Hall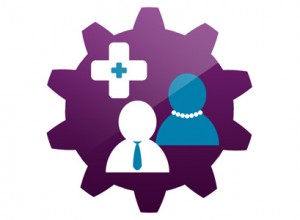 There is a chill in the London air but here at Found we are offering two Founders the warmest...
Chelsea Hall